Every homeowner understands the importance of proper roof installation. Not only will you ensure that you and your loved ones are safe, but you'll also avoid damage to your roofing material. And perhaps minimize the risks of forfeiting the manufacturer's warranty.
Whether installing a brand new roof or repairing a damaged one, you want to always work with a professional roofing contractor. And with many companies marketing their services far and wide, picking the ultimate best can be challenging. Below, we've highlighted the five tips to consider when choosing the best contractor in the market. These include:
1. Industry Experience and Reputation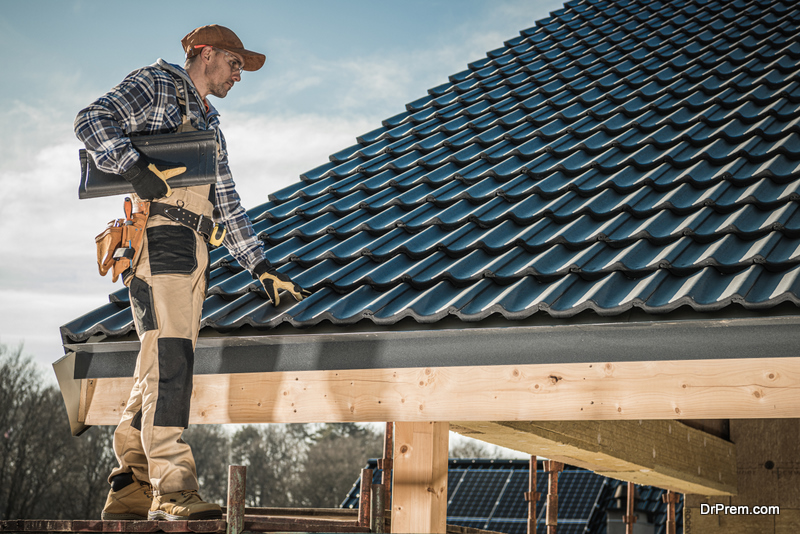 When it comes to roofing services, experience and reputation matter. Everybody wants to work with an expert roofing contractor who's been in the industry for a long time. The roofing company should also have a proven track record. For instance, their past customers should be happy with their services. And their customer referral system should be up and working.
You can learn more about the contractor by checking their years of operation. Another thing to look out for is the profile of their work portfolio. This will tell you more about the quality of services to expect.
2. Licensing and Insurance
The best roofing company should be fully insured and licensed to operate in your home's state. An up-to-date license shows that the company is registered and legit. The contractor should also have liability and worker's compensation insurance. General liability insurance is critical, especially when dealing with delicate roofing materials and structures. When hiring a roofer/ roofing company for the first time, ask for proof of coverage to avoid falling for con artists.
As far as licensing is concerned, you may also request to confirm the contractor's business address, tax identification number, and business permit. All these factors may seem trivial, but you may urgently need them in certain circumstances. For instance, when making a claim or reporting an incident, such as installation error, roof leaks, fraud, etc.
3. Pay Attention to the Contract Terms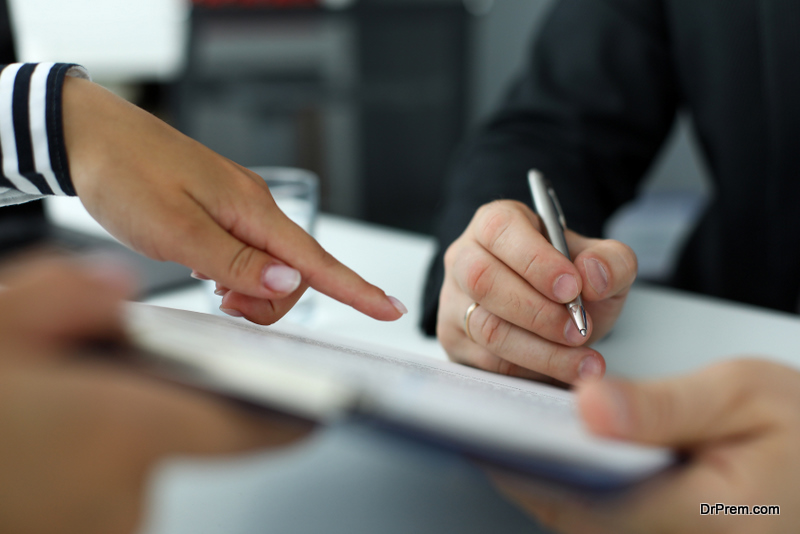 Every time you deal with a contractor, you should have all the essential details in formal writing. The best roofing company will be professional from the first meeting, recording every detail about your roofing needs. The contractor should also walk you through the contract terms, so you know the services and charges to expect.
Similarly, ensure everything about the contract is clear and precise. For example, the contract should state the pricing technique, payment method, and list of subcontractors, if any. Other things to check include the project's timeline and roofing materials used. Always avoid contractors who take shortcuts, as this could land you in trouble in the long run.
4. Ask Several Questions
Before working with a contractor, always consider asking as many questions as possible. You want to understand everything from how the company operates to what happens after the roof installation/replacement services.
Some of the questions to ask can range from your expectations to the contractor's expectations of you. For instance, you can ask what happens if you aren't satisfied with the work. Or whether they will conduct an on-site inspection as part of the roofing services. You also want to know if they offer clean-up services. The questions to ask as endless. You just have to frame them in a way that you'll get the most valuable answers to aid in your decision-making.
5. Do Your Own Research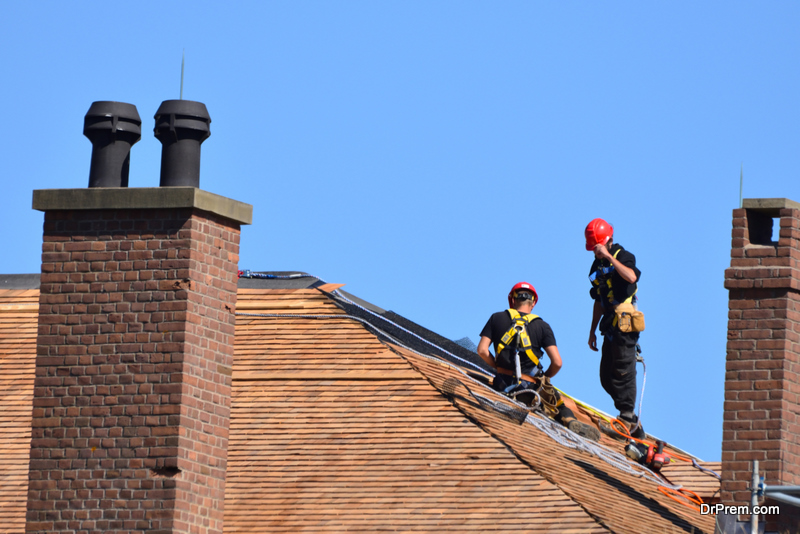 Once you have had a chance to learn a thing or two about the contractor, you also want to dig deep and evaluate these findings. By doing your research, you'll explore a lot about the contractor, their past clients, employees, etc. You can then compare what you've found with the answers you got from your questions. If there are significant differences on critical topics such as reputation, work experience, services offered, etc., that could be a red flag.
One of the best and easy ways to conduct your research is by contacting the contractor's past clients. These references will give you valuable insights and first-hand information you need to know. That way, you'll learn more about the contractor so that you can make accurate decisions.
Choose the Right Roofing Contractor Today
In today's highly competitive market, choosing the best roofer can be a daunting experience. By paying attention to the five factors above, you'll minimize the chances of hiring the wrong company. That said, some roofers will list a handful of services only to outsource those they don't offer. Here, you'll deal with a middle man and will most likely incur some extra cost.
By asking questions and doing your research, you quickly identify those roofers to avoid. Such contractors will withhold some information or dodge questions to avoid straightforward answers. You should also look out for companies that promise more than they actually offer. The best way to avoid this trap is to include everything in a legally binding document, such as a business contract.
Article Submitted By Community Writer