Productivity tools are a big part of modern work, especially for teams.
Sure, individual work is still important, but most businesses are now encouraging their employees to work together in different groups and teams to complete tasks.
Not only is this great for morale, but it also creates a thriving company culture.
However, the market is currently saturated with different productivity tools for business teams to use. Naturally, you will only need to use a select few for maximum efficiency – and this article is here to help you do that.
So, here are the best productivity tools for business teams.
1. Microsoft 365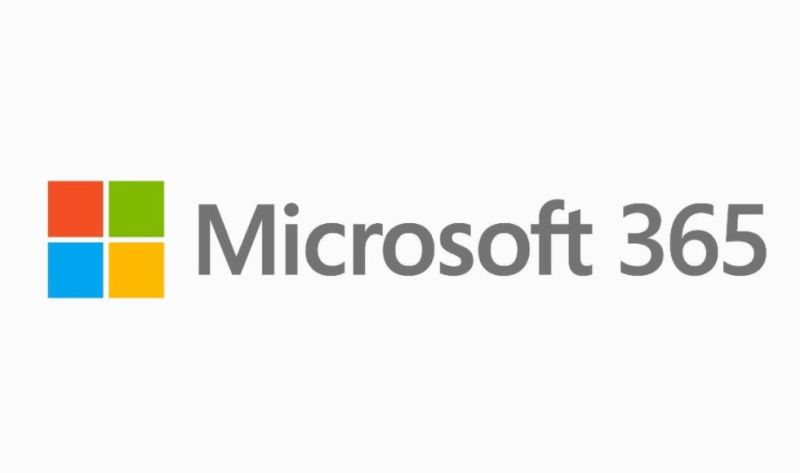 Microsoft 365 – previously known as Office 365 – is a tool that thousands of business teams rely on each and every day.
Microsoft 365 has an abundance of features that make life easier for employees, whether they work in marketing, HR, or sales, from sharing files to storing important documents.
Of course, Microsoft 365 is a big platform that can be difficult to manage (especially when you're working in a big team). This is why you should contact avepoint.com. They're experts in everything Microsoft 365-related, from security to cloud management. With the help of their services, you'll be able to automate tiresome tasks and gain a stronger understanding of the platform – which is invaluable in these times.
2. Google Drive

Google Drive is a great productivity tool for teams, as it allows free file sharing, editing and collaboration, and file storage. If your team members all have existing google accounts, then it's definitely worth using Google Drive to your advantage.
For example, you can create a designated group folder where individual team members can add documents for other members to see. In addition, through the use of Google Docs (which is Google's own word processor), team members will be able to create and edit documents. When you use Google Docs for the first time, you will see that it's similar to Microsoft Word.
Also, when using Google Drive, teams can pay for extra storage if they're dealing with a heavy number of files.
3. Proofhub
Proofhub is a tool you might not have heard before – but it's becoming increasingly popular in the world of business.
Proofhubis a project management system that allows individuals and teams to keep files and documents organized in a continuous workflow. Team members can assign specific tasks to individuals as well as collaborate together on desired files.
Comparing and contrasting Proofhub to Google's Workspace (which includes Google Drive and Google Docs) and Microsoft 365 is very similar. If you want to try something new, it's worth giving it a shot, as it will boost your productivity in the longterm.
4. Quickbooks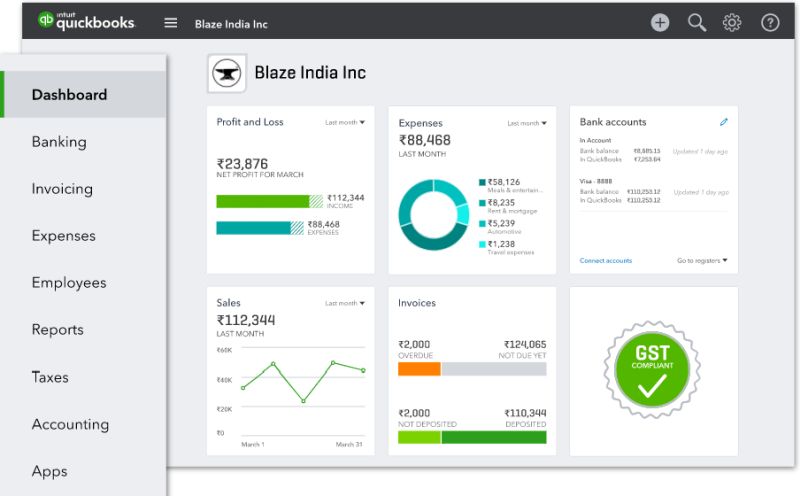 Do you deal with hundreds of invoices every month but struggle to stay on top of them? If so, Quickbooks will be a lifesaver for you (especially if you're a financial firm).
It integrates with other finance tools and is very easy to use, allowing users to quickly create and send invoices to the right people. Plus, you can automate the sending of your invoices, saving you lots of valuable time. 
Conclusion
By using the tools mentioned above, business teams will be able to improve their day-to-day collaboration efforts and ultimately achieve their goals faster. Plus, these apps are low-cost and easy to learn in comparison to other mainstream apps, meaning even individuals who aren't tech-savvy will be able to grasp them.
Article Submitted By Community Writer