Moving a house means a lot of tasks to do from packing to taking care of your daily routine tasks and paying attention to all the small details so nothing can go wrong. Though yes, you are busy dealing with the numerous numbers of relocation tasks but at the same time, you have to truly committed to have a sustainable process. Usually, there are little things that get overlooked and sometimes these cause big problems like throwing away the unwanted stuff instead of disposing of it in the right manner. Planning things a head of time will work for you. Thankfully, there are top state to state moving companies associated with Pricing Van Lines that offer help in managing an environmentally friendly relocation. If you are looking for tips to make it possible then check out these:  
1.   Declutter as much as you can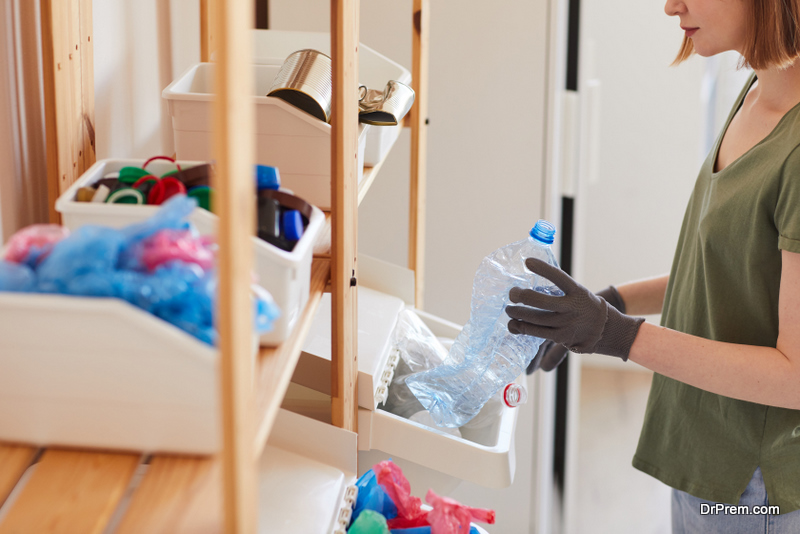 If you have fewer home belongings to relocate then not just you will have a hassle-free move but also a green one. The fewer trips will be required, the less will be the emission of CO, the less packaging materials will be required and the less will be the wastage. This is also the best way to save money and all other resources during the relocation process. Don't get sentimental or emotional when getting rid of the items though you can keep only one to two items with which your sentiments are attached else this is just the perfect time to purge out all the unnecessary home belongings. 
2.   Start cooking with whatever is present
This is time to start emptying your kitchen cupboards and freezer. You should stop buying the new pantry items and should cook with whatever you have. If there is a lot of surplus food available then you should get rid of the items by donating them to charities. You can also ask your neighbors if they need food items before you decide to throw these away. 
3.   Try to limit the number of trips
Yes, you might need to have a few trips to your destination home, charity shops, for updating the address, cancelling and transferring utilities and to do numerous relocation jobs. If you try then you can reduce these in numbers because, in the digital age, a lot of tasks can be done sitting at your home. If possible, try to complete more and more tasks on the same trip. 
4.   Be careful of what packing materials you are using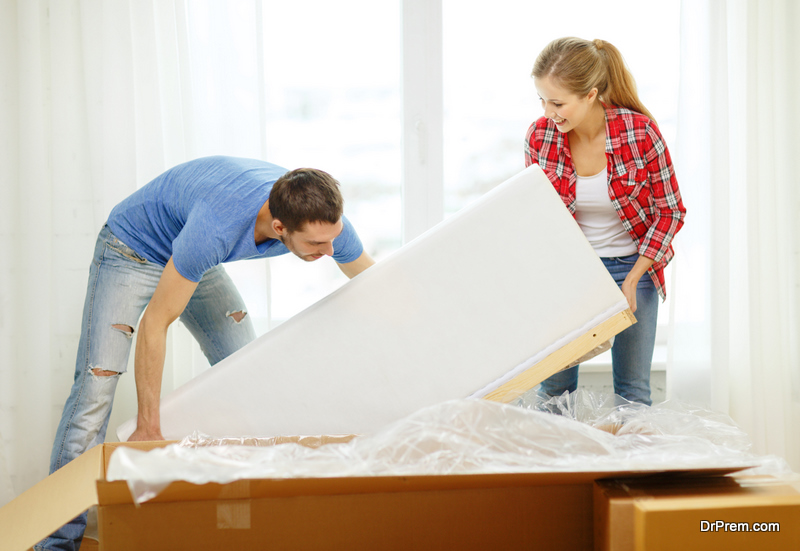 You can reduce or eliminate the usage of packing materials such as bubble wrap, tape, cardboard boxes, and so on. like using items such as suitcases, present reusable plastic bins to pack items for transportation is good. Use drawers present at homes to pack items and go creative with your packing ideas. Instead of bubble wrap, you can use soft fabrics like bed linen and curtains such as towels and so on. If even after using these ideas, there is a requirement for bubble wrap then check out the biodegradable bubble wrap offered by several companies. 
5.   Contact recycling services
During relocation, there will be a lot of things that are going to be left behind. The leftover rubbish is of no use to anyone so to get rid of it, contact the recycling service to recycle the items as much as possible. 
6.   Choose a sustainable removal company
This is the most crucial step in which you have to do research and have to find out the best moving service according to the needs and requirements of your relocation process. check out how the organization approaches the transportation stage. Do their drivers use the quickest route and do they follow the green practices to transport stuff? Do they use recycling packing materials? Do they utilize resources efficiently? Get all the information and then choose the best one. 
Wrapping it all up!!!
Yes, when you have a lot of stuff to deal with, forgetting your environmentally friendly consciousness is easy. But this is not the right time. No matter what step you are taking in your life, being conscious of your planet is crucial. Now, the above written things will help you a lot in this challenging process of cutting the carbon footprint on planet during relocation.
Article Submitted By Community Writer