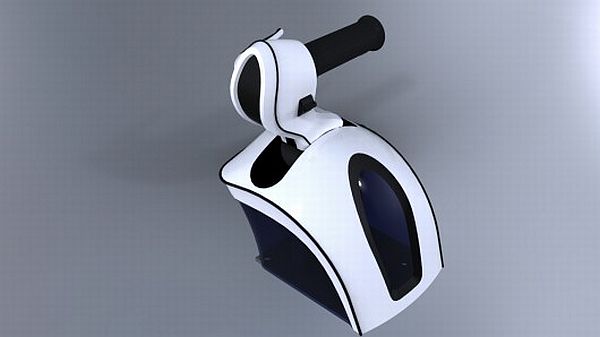 For the disabled, there are only a few personal transportation options that meet their needs mentally and physically. Nevertheless, with the prototype presented by Institute of Biomechanics of Valencia (one of the RUVID members) at the 13th EAEC European Automotive Congress, it might establish itself as a permanent option for personal transportation.
Specifically designed for people who suffer from loss of limb, the prototype lends a sense of independence. The vehicle permits driving, accelerating, changing between gears and applying brakes all with the effort of one hand. The vehicle works on electronic mechanism. This has being done, precisely to cater to the complaint of varying strength depending on the nature of disability.
It is an established fact, that drivers are guided by haptic feedback, thus the design incorporates motors in order to emanate sensation. The design of the prototype has also been made to adjust according to the need of each individual. Thereby, the ease with which the device can be managed and driven is adjustable.
The idea was conceptualized by Asociación RUVID, which comprises of five Spanish research institutes and companies. The prototype was, for the first time after complete designing, exhibited at 13th EAEC European Automotive Congress.
Via Xydo