The great Australian dream for many people is to one day have their names on the ownership papers of a home. Many people will save for years and work hard to ensure that they will one day be the proud owners of a slice of real estate pie in the suburbs. It's an admirable dream and one that many people work towards, but what do you do to ensure that the home you end up buying is a great one, and that your money is going to the right place? It helps to have a checklist of things in place that you should do with every potential property that you inspect. That way you know that you'll understand what could potentially go wrong with the property (perhaps giving you some valuable negotiating space) or you'll understand what potential value the property has for growth. Let's take a look at the top four factors to consider when you're buying a new home.
What is your budget?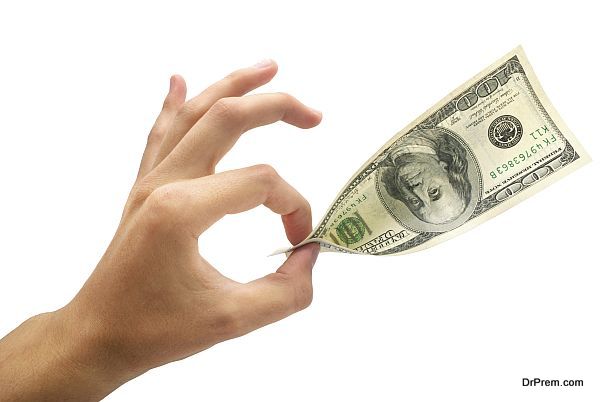 This is a handy one to know straight off the bat, and in addition to understanding how much you're able to spend, it also makes sense to know how much wiggle room you have with rising to meet a certain price point. Knowing your budget is a great place to start with buying a house, and having the banks already engaged with negotiations will help you to get the ball rolling faster. Make sure you have a good relationship with your mortgage broker or your lender, as this will make everything that little bit easier, as well.
What location are you interested in?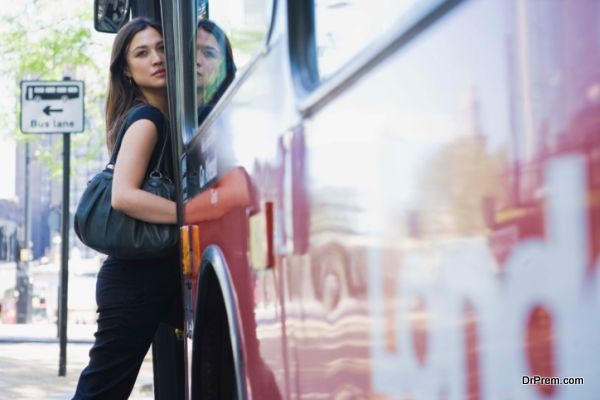 When you're buying a home there are a number of factors to consider that will impact on your choice. You need to figure out what area you're going to be buying in, and to make this decision based on a few factors like access to public transport, airport access, highway access, proximity to schools and amenities, and other things like that. If you're buying a home as an investment it need to be highly attractive to renters in order to get you a good return.
What condition is the home in?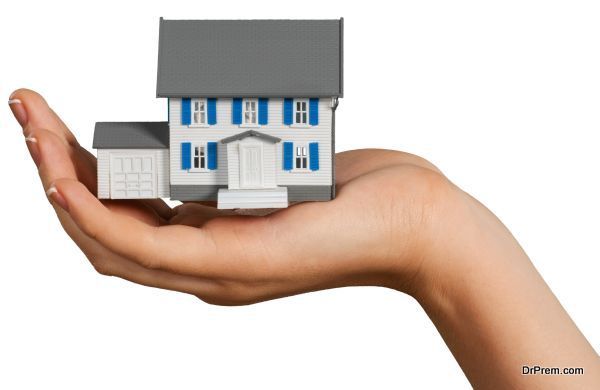 A key part of any home purchase is getting a building and pest report done on your home in order to know the potential hidden dangers of your property. A friend of mine recently went to buy a unit and was ready to sign, but when the building and pest report came back there were a few issues, and it ended up costing the vendors the sale. She was just glad she'd dodged a bullet with the property! Check the roof, the ceiling and the property grounds for tree roots etc, because if your property will soon need a roof restoration it might end up costing more straight off the bat. Roof restoration in Melbourne is pretty common because of all the rain, and storm damage is common in Brisbane and Sydney, so make sure you know the potential pitfalls in every area.
What's the area like?
Are there people roaming around aimlessly, or are there nice looking couples pushing babies in strollers with their dogs? The calibre of the area will depend a lot on the price that you pay for your property, so understand that if you're not paying a lot for your property it may be a great deal, but you might be in an area that could be unsavoury or not what you expected! Once again if you're buying for an investment property it pays to buy something that renters will be comfortable with.
I hope this information about buying a new home proves helpful for your purchasing process. Good luck!