Promoting your business and boosting your brand awareness is something that all businesses need to be doing as often as possible. An effective way to market a company is to visit trade shows and you can set up your own removable stand to promote your products and services. You can invest in exhibition stands that vary in size and shape, allowing you to do anything from create a display booth to build a pop up stand.
Trade shows are often targeted at one specific industry, so this means that everyone who attends is interested in that sector. This means that everyone who is at the show is a potential customer without you having to do any background research to source these possible clients, which is why trade shows are the perfect setting for improving your brand awareness.
Here are some of the reasons you should set up a stand at an event like this: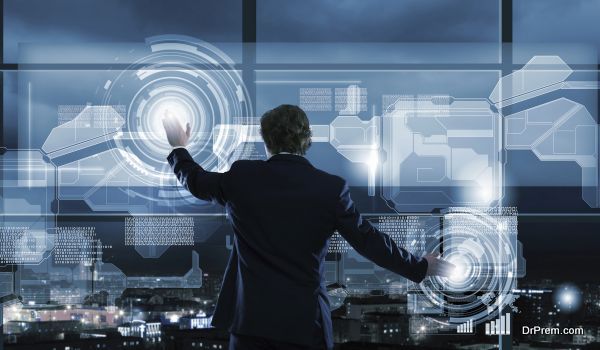 To promote a new product or service
To increase your customer base
To conduct market testing about what you are offering
To make connections with similar businesses
Creating a brand new database of customers at a trade show is easy, as you have a group of interested people all ready to listen to what your business is about at your fingertips.
Setting up a stand at an event like this is fairly simple and you don't need to spend a ridiculous amount of money to create an attractive stall. Your audience will likely be diverse as attendees will include potential customers from all walks of life, with some being experts in your specialist industry and others wanting to learn more about it.
Choosing the right stand to suit your purpose is important and here are some of the different types of stands that you can invest in:
Pop-up
Modular
Display
Linear
Specialist graphics
Fabric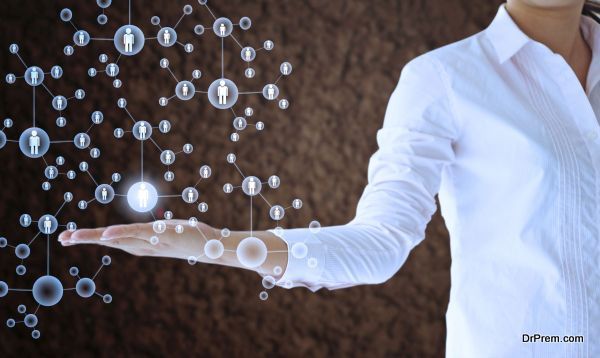 These stands are portable, so once you invest in them you are able to take it with you to a number of different trade shows to promote your business all over the country. Whether you want to use images or graphics on your stand is up to you and often the simplest designs work the best, as they have an unfussy look that helps you to make your message clearly and in a professional manner.
Check out the following for some ideas about what you need to take into consideration when choosing a stand:
How sturdy it is
The quality
How heavy it will be to transport
How easy it is to erect
The size
You will need to ensure that you invest in a stand that is large enough for all of your staff to do their presentations without being so big that it feels unwelcoming. It is also worth noting that you can modify your stand depending on how much space you have to work with at different events, as you might find you have a large space to fill at one show but a far smaller area to use the next week at a different show.