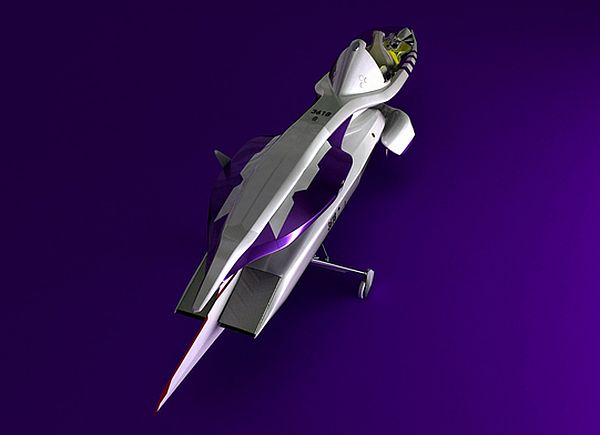 Swiss designer Timon Sager has further catered to the needs of the elite community with AvA one, his latest designed private jet. The ultramodern design allows for comfort, safety and supersonic speed. The private jet would empower the aristocrats to manage time efficiently and also to look at the world from a bird's eye view.
The aircraft is fitted with an efficient Boeing X-32 archetype thrust engine. The wings of the jet contain a solar panel in a morphed shape which further makes it lightweight at 9,100 kg. The aircraft can seat two people. Comfort and easy maneuverability have been accorded prime importance with the front seat fitted with futuristic steering controls and the rear seat devised bucket style with armrests and a quality display. The Jet also scores high on safety with parachute encapsulated detachable cockpit and emergency oxygen supply. Eco friendly element has been included in the design by making the jet suitable for emission free travel with the utilization of renewable energy.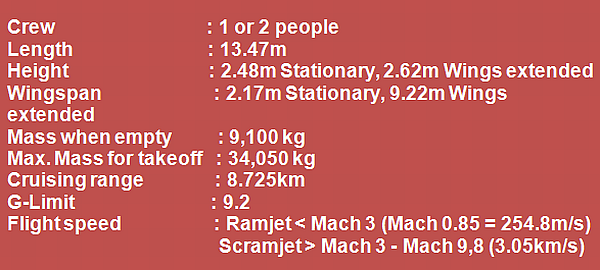 With the ability to fly in all weather conditions and to land anywhere in emergency situation with no terrain restrictions, AvA is about to become the most preferred mode of transport amongst the elitist.
Source: Deakdesign