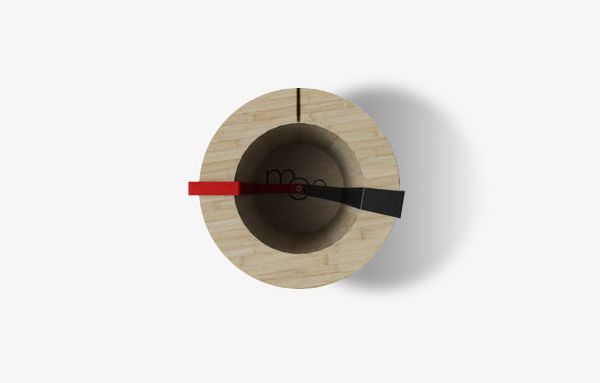 What does the above picture look like? Well, I guessed a penholder, but what we think at times is not always true. Christened the Bamboo Clock, it has been designed by a manufacturer of bamboo sheet material. It was crafted as a new business gift exclusively for homes and offices. The designing is out-of-the-box and has been conceived quite well.
Bamboo Clock is very durable, thanks to the raw material used and the shape it has been crafted in. The clock measures 12.5 cm in height and 9 cm in diameter. The wall of the clock is 0.5 mm in thickness and has been wedged with support rings that will house the clock and inner tube.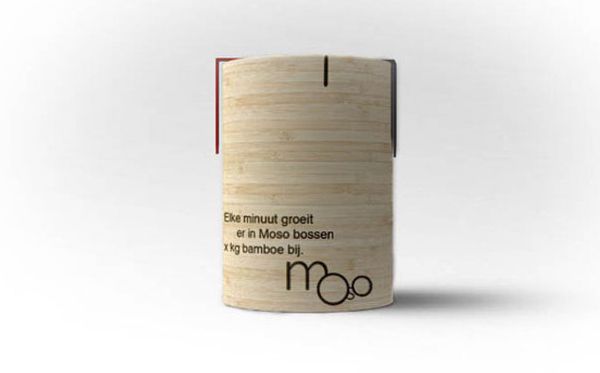 Time is displayed in a very interesting and unique manner. The two dials that represent the hour and minute hand in the clock have been colored black and red respectively. They move all along the inside of the Bamboo Clock and over the rim to display time. However, you must be wondering how it will be possible to read time from a distance.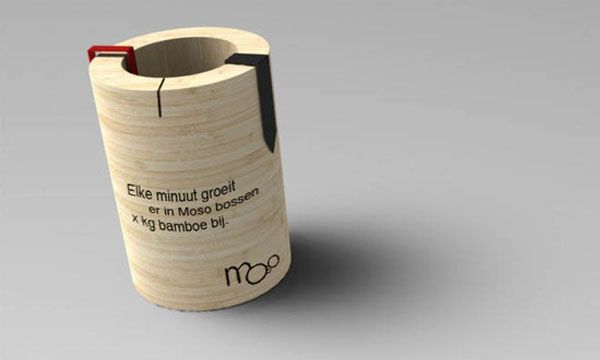 Well, the clock has been crafted in a way that the dials are visible both from the top and from an angle. Such a feature makes reading time clearly from any angle easy.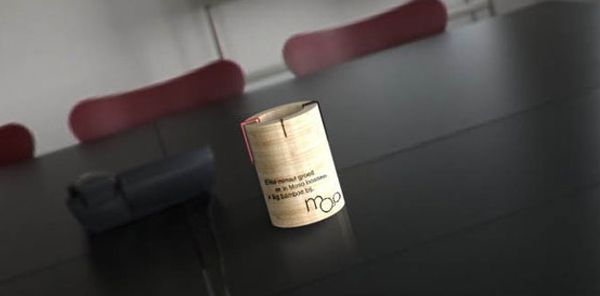 If you are confused what to gift someone, then the durable and exceptional Bamboo Clock will be an apt choice! After all, bamboo is an eco friendly product and also quite lightweight and durable.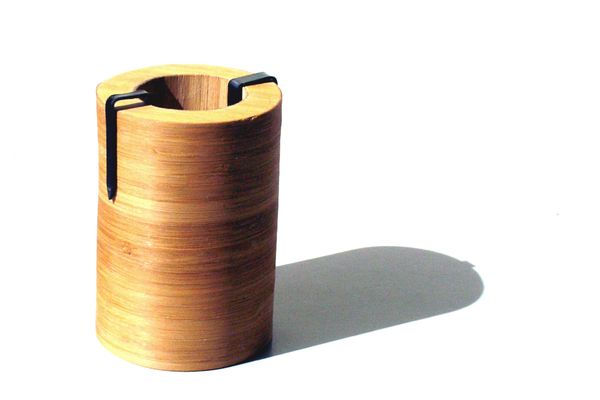 Via: Clocklike