Beer culture is much more than simply consuming the booze. Beer enthusiasts have gone a step ahead to create some amazing products that celebrate beer in a very imaginative way. Here are some of the most remarkable beer products.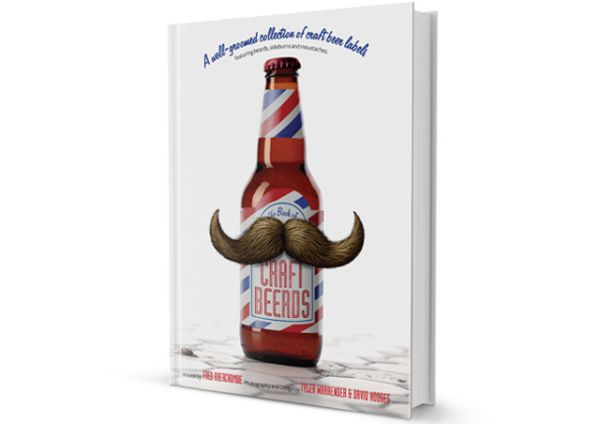 Craft Beerds
This creation has a humorous connotation to it and pays tribute to craft beer that features "beerd" (beard). The book is basically a compilation of craft beer label art that has sideburns, moustaches and beards. Written by Fred Abercrombie, the book runs into 300 pages, featuring label collections from almost 200 varieties of craft breweries.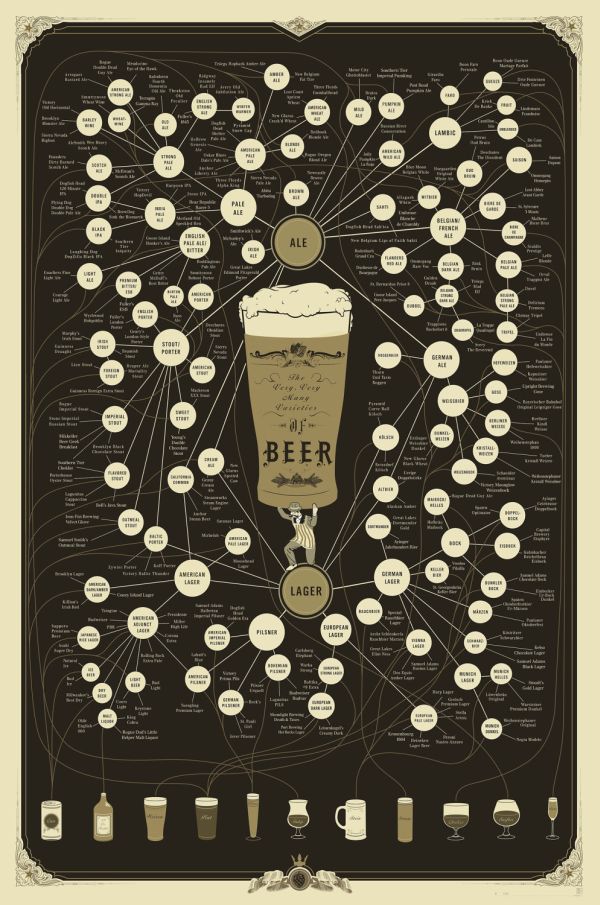 Varieties of Beer Print Typographic Beer Growler
Growler is the compulsory collection of pieces for a beer enthusiast. The typographic beer growler is adorned with various names of the myriad varieties of beer that you can fill the container with. The growler also comes with a glass handle that would make it easy for your carry home your favourite brew from the brewery .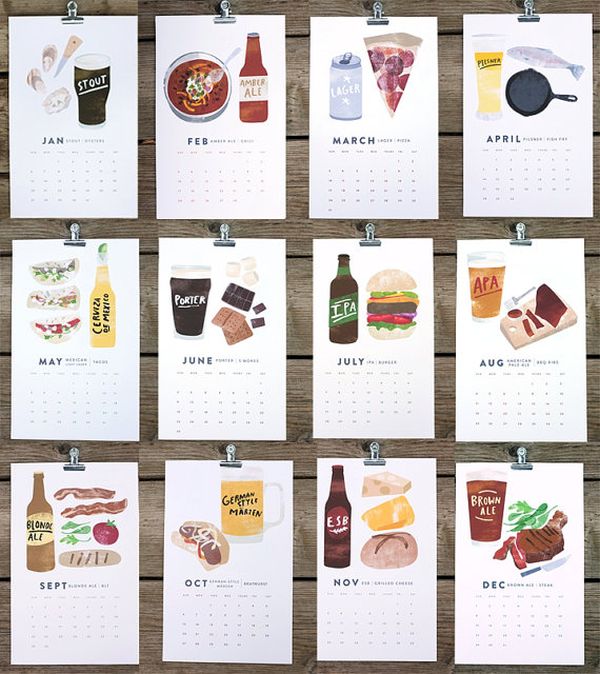 Beer and Food Pairings Calendar
If you love beer and do not have the latest calendar, then go buy yourself a Beer and Food Pairings Calendar. This calendar has a seasonal beer and food pairing according the month and season. For instance, July recommends a burger teamed with an IPA for your summer barbeque while the chilling month of February recommends combining a chilli with amber ale to keep you heated through the rough winters.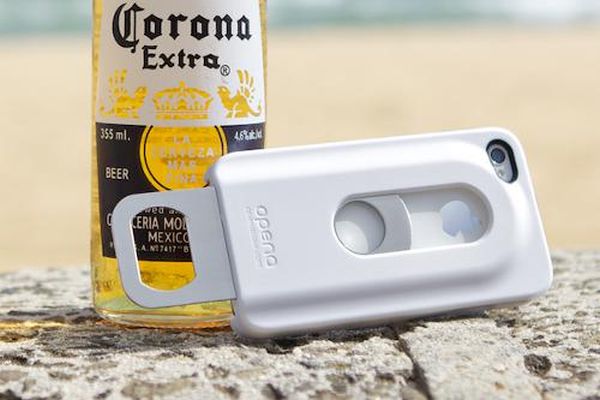 The iPhone Case That Opens Beer Bottles
Although there can never be an app on your mobile that can actually open a beer bottle for you, but there sure is an iPhone case that can do it physically for you. The hard plastic case is perfect for protecting your phone and the metallic steel attachment that is inbuilt at the back is perfect for opening your bottles.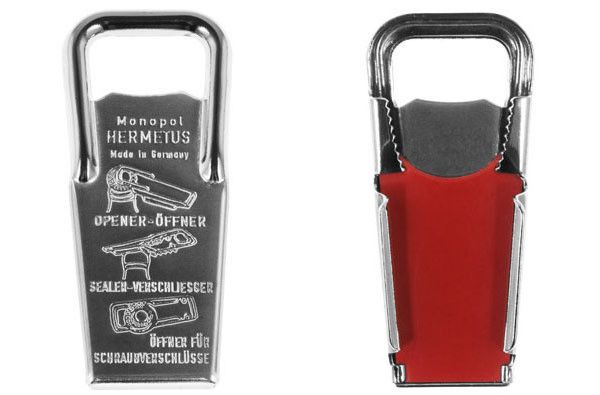 Hermetus Bottle Opener and Resealer
Beer drinkers are fully aware of the fact that beer should immediately be sipped post opening and should not be given breathing time as it does not enhance the taste at all. The true beer enthusiast would want to relish this moment and keep it preserved for as long as possible. The Hermetus Bottle Opener and Resealer is precisely the thing for you as it is the perfect bottle opener that not only opens the beer bottle by can also slide over and help reseal it in order to keep the first sip intact.
Summary:
If beer is your favourite beverage, then go for these cool beer accessories to keep yourself more equipped for your beer celebrations.