Green prefab homes are the need of the hour. Not only these homes allow you to stay comfortably, but they also help to reduce toxic environment emissions of carbon, thereby helping you to create a greener and sustainable environment. Moreover, these homes are beautiful, low cost and modular. Here is a list of six such fabulous green prefabricated homes that promise to cut your carbon emissions.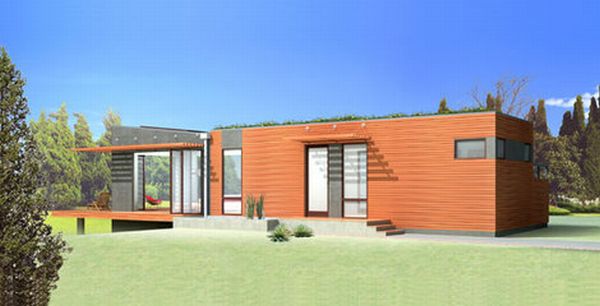 Michelle Kaufmann's mkLotus House
This home is designed to be an oasis. It isn't just luxurious, but it amply absorbs the beauty of natural landscapes. Designed by Michelle Kaufman's designs, the home has a green living roof and uses solar energy to generate power. It also comes with rain collection systems. Priced at $175,000 for single bedroom and $350,000 for twin bedroom, this is luxury in the lap of nature.
This three-bedroom, two-bathroom pod is an ideal, high-end way of living greener. The home has solar system for generating electricity and the beefy house weighs almost 115 tons. Moreover, the design is contemporary and artistic with an ability to withstand cyclones and earthquakes. But the best thing is that the house is built in just 3 days.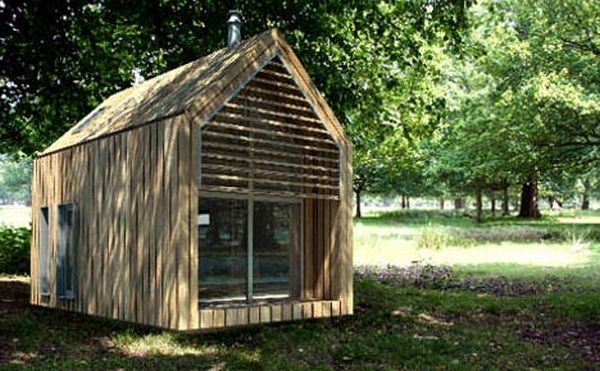 Shed homes are an ideal way to live in small space structures. They are compact and comfortable. The same is true with this shed home. Designed by Dwelle, these homes are quite comfy and affordable. Plus, they have all basic amenities. Resembling to a regular studio apartment, these homes are good for those who love nature.
Bamboo Technologies Plantation House
These two bedrooms, two bathroom prefab homes are for those who want variety. Yes! These homes come in more than 40 models and designs. But no matter what design you choose, each home is perfectly comfortable and warm. If you want, you can customize a home that hurricane strong for places like Florida or Caribbean.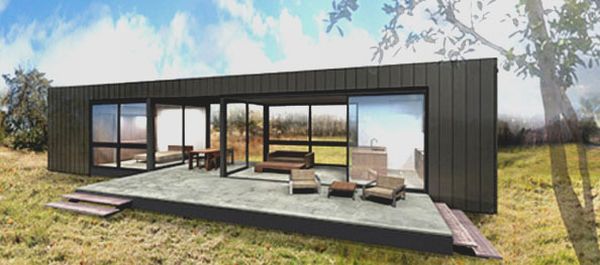 Marmol Radziner's prefab called Rincon 5 is another green home that comes with low VOC paint, recycled insulation and LED lighting. It is eco-friendly and runs on solar energy. The home, which is designed to be a retreat for families have every amenity that you can ask or crave for.
This home, designed to be closer to nature features 19 foot ceilings and three decks. Meant for families, the home is open, comfortable and quite spacious. You can customize the bedroom number and style according to your needs. Constructed using recycled materials, this one is a stylish eco-friendly home.