Curtains or drapes are usually used in doors and windows to restrict light and popping up of unwanted onlookers into someone's house. The curtains are made by using clothes. In the past days, curtains of a house used to be very simple in design, but presently the curtains are designed to enhance the beauty of the interiors of your house. Designing curtains is even a very important aspect of interior designing. People are becoming more conscious in beautifying their dwelling place. So they are hiring innovative interior designers who can design the interiors of their house exceptionally well.
Let us discuss few of the creative curtains that have come up in last few days with lots of promise to add value to interior designing.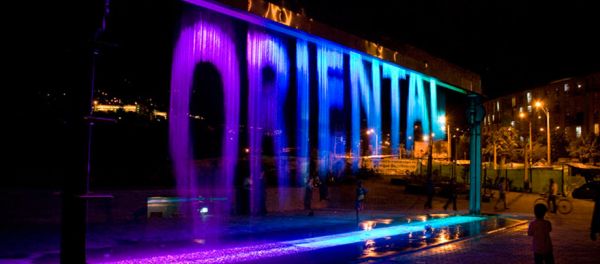 The interactive digital water curtain was brought to existence at Mutua Madrid Open 2013. The primary objective of this curtain was to surprise the visitors with the creativity implemented to design the curtain. It offered the visitors with an experience to play and interact with the curtain by drawing or writing their names in the water.
Simple Curtains Open/Closed with Textures
These curtains purely work on an open / close script as they are closed towards one end when you touch the curtain and one more touch opens the curtains. These curtains can also be opened and closed with a single click of mouse. The curtains can be used in any window or door of your dwelling place.
This innovative curtain is the result of the creative attempts of Nienke Sybrandy, a Dutch designer. This curtain can give you a misnomer of a huge tree inside your house. The curtain is made of tens of thousands of tiny ASCII characters, which are designed to look like a huge tree on the cloth. The curtain is huge with a size of the 18′ x 11′and digitally printed with dot matrix.
The concept of blinds and curtains are used in designing this curtain. This window covering system works on the connected modules holding both a closed or concave shape and an open or convex one, producing a glowing multifaceted light. Varieties of attractive colors further enhance the beauty of the IN-OUT curtains.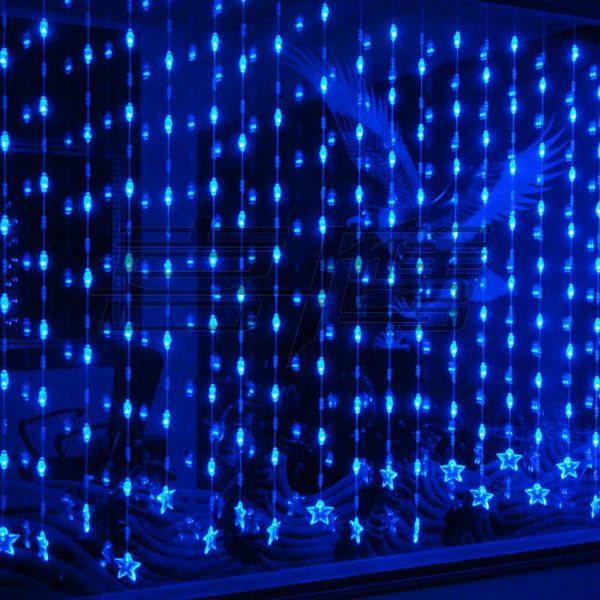 The innovative light bead curtain gives you the pleasure of an interactive musical installation that can be easily played by just a touch. The musical installation forms a beaded curtain with strings of simple clear beads. Every bead present on the curtain produces a unique sound.