Well, all of us receive at least a pair of headphones with our smart phones or other music devices, but for most of us the charm of listening music isn't fulfilled with these plain headphones. In fact, most of them either break after a while or simple don't fit in your ears. In other cases the headphones don't play music the way you want them to. In fact, there are a variety of cases when people end up having a headphone that plays less music and perturbs more, especially in case of public transport.
Well, if you are one of those music enthusiasts who love to forget the world with music, then this list is made just for you. With these headphones you can revolutionize the concept of listening to music and finally get a companion for your music.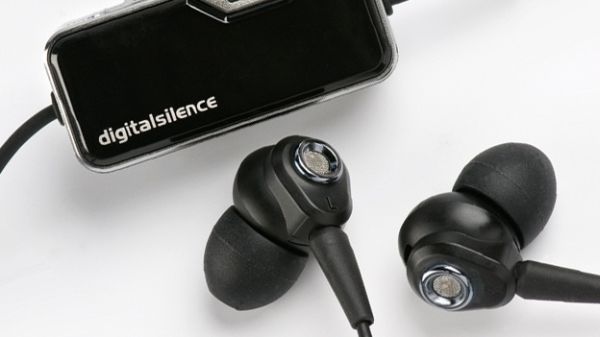 This headphone will sure upgrade your music. It not just has stylish, discreet looks, but it also annihilates noisy frequencies and cancels noise from outer forces. These aren't your standard headphones and you will find them incredibly fascinating. You would be fascinated to know that even if you just put them on without music, the noise cancellation would work in unimaginable ways. The microphone comes with a single button for ease of usage. Available for 99 pounds, the only thing wrong about these headphones is that they are pretty bulky and the case is far too big to fit in the pocket.
Listening to music is an experience redefined by these headphones. Apple lovers all over the world favor these headphones, which come equipped with SoundDock music system. Moreover, these earphones are comfortable to wear, even when you for a morning jog and have three button remote and microphone. The only thing wrong with this 119 pounds headphone is that the noise isolation is less and therefore, even though you can enjoy music in public transport, you still have to bear the noises.
Beats by Dr Dre Heratbeats 2.0 by Lady Gaga
Beats are certainly one of the best selling headphones all over the world. And if you are a fan of Lady Gaga, then this is the headphone that you would love to brag about. The flat tangle resistant wire offers ease of usage and makes up for average sound quality. Priced at 129 pounds, this is an ideal gift for Teens and Gaga lovers.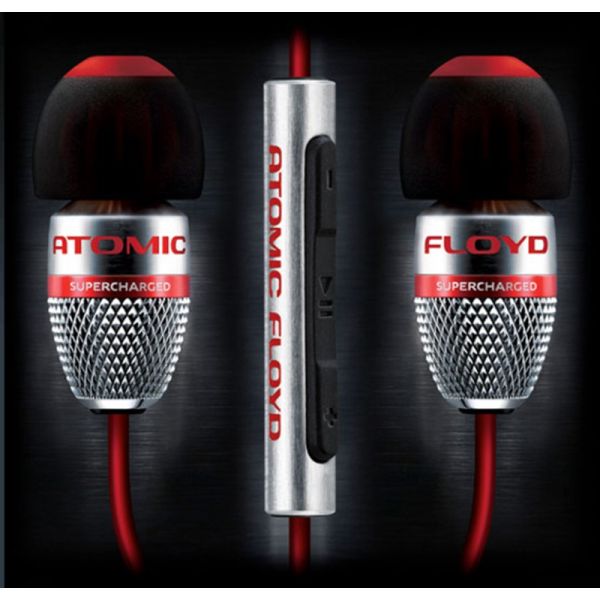 Atomic Floyd Superdarts +Remote
If you like tastefully tweaked music and an enhancement that truly enhances all details, and then this is an ear headphone that you will surely love. The headphone is designed with tough stainless steel casing and it's a product that you could own a lifetime. Priced at 199 pounds, the only trouble with this product is its uncanny resemble with Beats' products.
If you want to be wooed, these headphones are great bet. These audio specialists won't really disappoint you a bit. The clarity and detailing are worth appreciating. Brushed metal housing and clear sound is astounding and comforting. Any music lover would like to own Priced at 269 pounds, this is a product that.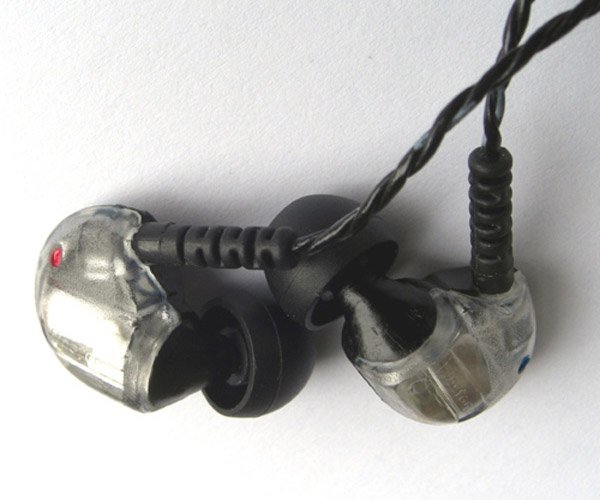 Particularly high end and expensive, they offer un-adulterated experience of music listening and the sounds are exactly what they are supposed to be. Crystal clear sound and captivating vocals makes this headphone a leader in the category. Nevertheless, you might be a bit disheartened by exclusion of remote, microphone and average looks. Priced at 319 pounds!