Alike bikes and cars, Bicycles too have been a fascination for millions of people around the globe. Bicycle designers and creators are always in the hunt for some sexy and cool structure. Though the basic formula of the bicycles is still the same, which includes a pair of wheels, a seat, and a frame and pedals, customizers are now coming out with something or the other to conceive the future of cycling. Here are five futuristic cycles that would blow your mind away.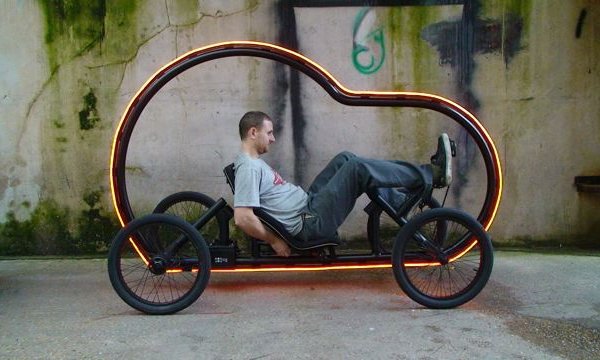 Conceived by Ben Wilson, the Artikar bicycle looks like a four-wheeler enclosed within a halo rim of light. This recumbent bicycle can move at a pretty high speed and its flashy light works as a safety measure when its pilot drives it on the busy streets.
Cube Urban Street Bike Concept
This sexy looking bicycle has introduced a totally new frame philosophy for high speed biking. This bike is foldable and above all, it does not have a seat tube and the top section unlike the regular cycles. This design makes the bicycle significantly lighter, but it looks bit bulky. For the time being, this design is just a concept formation, but the company is working on it to launch it on a full scale.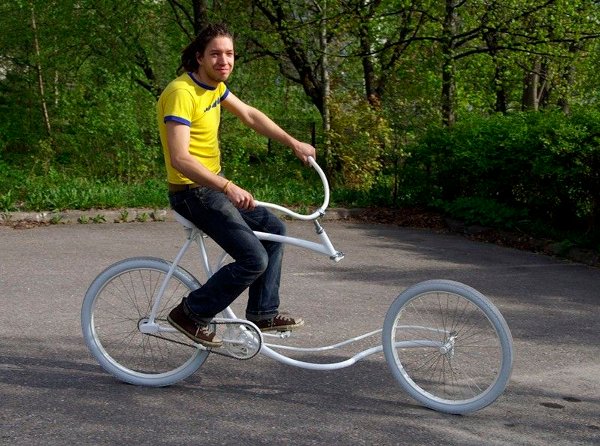 Forkless Cruiser Bike Concept by Olli Erkkila
Although the bike may not look like a bicycle of the future, but it can cause an illusion to the viewers mind due to the missing front fork. The bike is steered effectively with the help of a long, curved tube that moves the front wheel side to side when the handle is turned. This can be an eye candy for all those glaring at it when it passes by them.
Eco 07 Bike Concept by Victor Aleman
This orange and black bike is quite an eye candy. The best feature of this bike is that it can be disassembled and packed in a box, smaller than a brief case. This makes it easier for riders to carry it with ease anywhere to everywhere they want.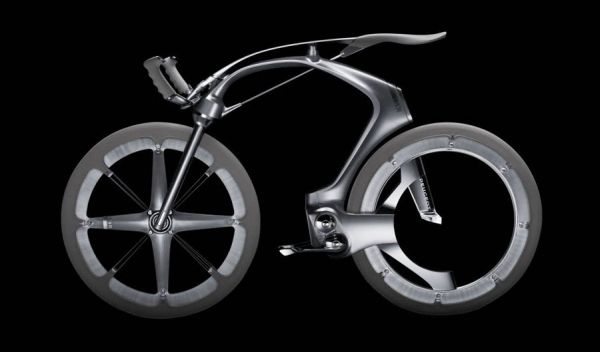 Peugeot B1k Concept Bicycle
This concept bicycle looks like a true, fierce, edgy and sexy rider. The manufacturing company, Peugeot has always been in the league of not only producing advance automobiles but also bicycles. This cool hero is certainly the best of the company's produced bike models and is fitted with a range of next generation performance components for speed racing. The wheels are devoid of chains, the seat is placed higher than the handlebars and the body is made of carbonized components, which make it a bit heavier than the normal bicycles.