Making a startup forces you outside of your comfort zone. You are expected to wear many hats at once while acquiring all the tools you need to succeed. Today's business world largely relies on technology and there are many programs to help you make a profit. This will go over the essential programs you need for your startup and how they benefit you. If you want to make the climb to profitability easier, then these programs can definitely help.
1. Human Resources Software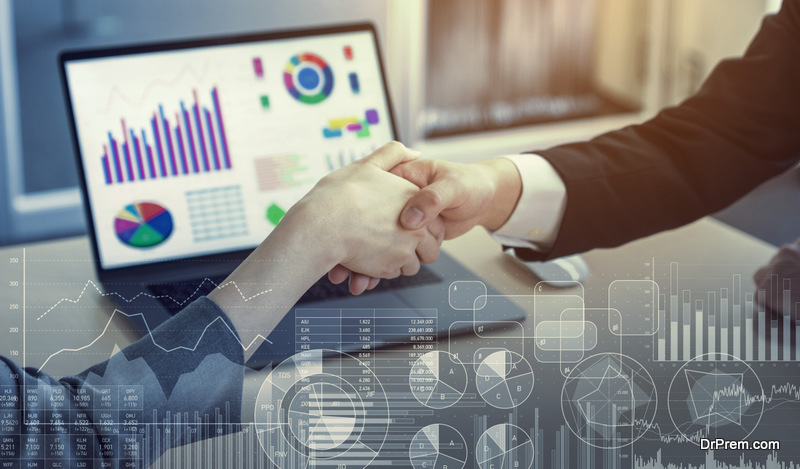 Human resource workers are tasked with many different challenges throughout the day. Whether you're being the HR person at your startup or you have someone else in that position, this software is essential for streamlining all the tasks. This is a busy position that needs any help it can get.
This type of program makes it easy for the HR person to check on each employee, streamline communication and generate performance reviews and reports. It can also be used to log complaints and issues while also logging the actions taken about those complaints.
Many companies also require training. This can be to improve performance or to reduce harm, like with harassment training. These programs will track every employee to ensure they were trained properly.
2. Pricing Software
This is essential for any startup concerned with sales. Normally you'll make a pricing guide and your associates will follow that guide when approaching third-party entities. This guide is usually adjusted based on quantity, product and discounts to entice new buyers. If a buyer requests a larger discount, then the associate must approach a manager to confirm the discount. This all takes time and gives a competitor the opportunity to jump in and steal the sale.
Pricing software makes the entire process much easier. This is a dynamic program that can be updated in seconds. If prices suddenly changed for any reason, then it can be uploaded and everyone will know it. Not only that, but this program makes it much easier for associates to contact managers and obtain higher discounts for buyers. These programs can usually generate contracts as well to lock the buyer in.
This type of program largely reduces improper sales and discounts. It also does a great job of tracking each employee and seeing who is doing the best job of connecting with buyers.
3. Project Management Software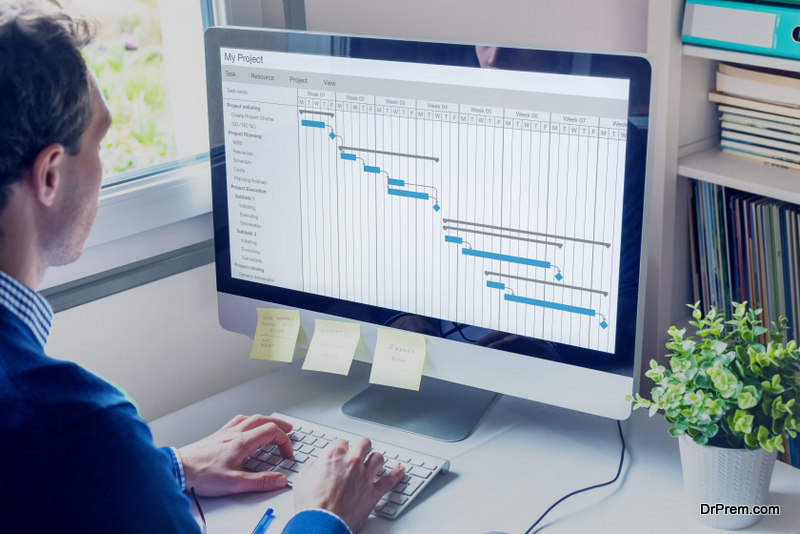 Another essential program is project management software. A startup needs projects to grow and expand. While you can use common spreadsheets to track smaller projects, you'll quickly find that you're spending more time on the program than actually working on the project.
The type of program does a wonderful job of tracking all aspects of a project. This makes it easier for the project manager to collaborate with teams and managers. Most projects will require work for multiple departments. The project manager can track each team and ensure that everyone is hitting their milestones. This also helps to manage costs, time, resources and more.
It's possible to do smaller projects without this type of software, but it gets harder and harder as your business grows. Project management software will also ensure that there are no gaps in the project. You'll know if any teams are slacking or if any problems are occurring, which can change the project deadline.
Conclusion
Startups are difficult and many fail. That's why you need the biggest advantages afforded to you. These are just a few of the programs you can use to enhance your business and work towards profitability. From managing teams and prices to ensuring that all HR tasks are completed, these programs will propel you to success.
Article Submitted By Community Writer