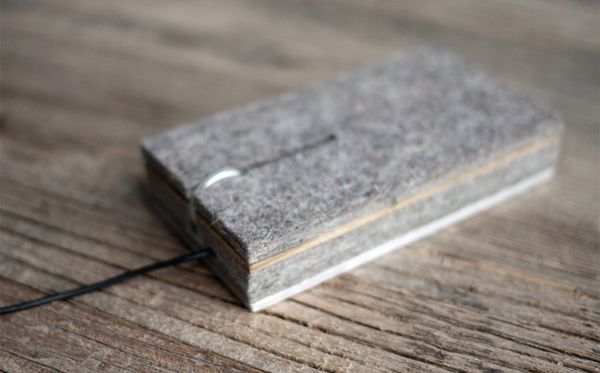 When the whole world is singing eco friendly tune, how could a popular device such as a computer mouse be left behind which has almost become a part of our daily routine and our hands are so used to of the plastic mouse that the world almost stops if we don't hold it at least once in a day.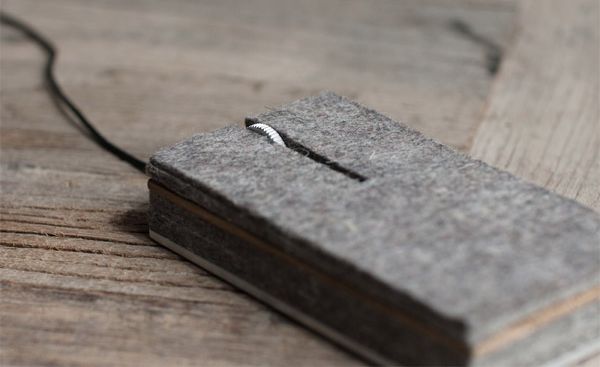 Designer Joey Roth who manages to surprise us every time with new products made of old material has also created a mouse which will bid adieu to the plastic mouse that might be made of polycarbonates. This eco friendly mouse is made of natural material like wool felt, teak and aluminum. The most amazing feature of this mouse is that since it is made of wool, gradually it takes the shape of the hand and converts into a device that can be called custom made. Therefore after a few months of usage the mouse fits perfectly into your hand and moves as per your regular motion. The mouse has buttons on either side of a scroll wheel and has an optical sensor on the bottom.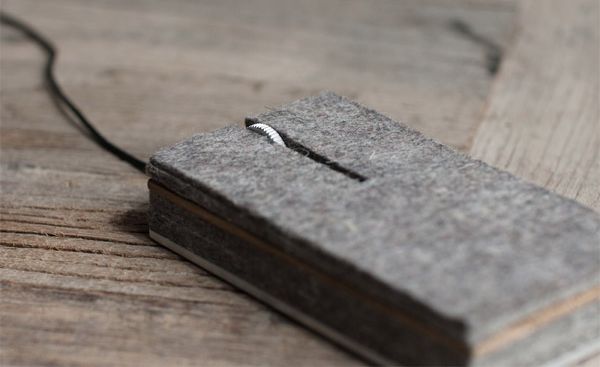 In Joey's words
I was inspired by the mouse's intimate contact with the human skin, which is unique among peripherals. Although it's more similar to a glove or shoe than a printer, mice are typically made from the same thermoplastics. For such a tactile and purposeful object, this is wrong.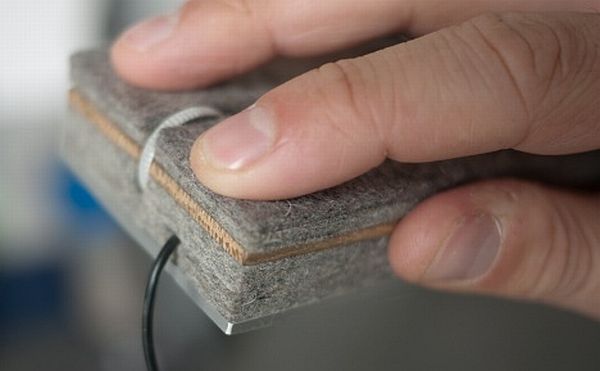 In my opinion this is a great invention as we simply forget that the mouse that we use so frequently can be made of other materials than the harmful plastic and chemicals. A natural mouse is a perfect example of environmentally friendly technology.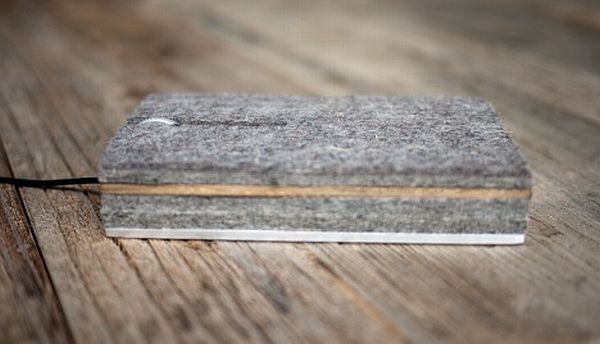 Via: Treehugger