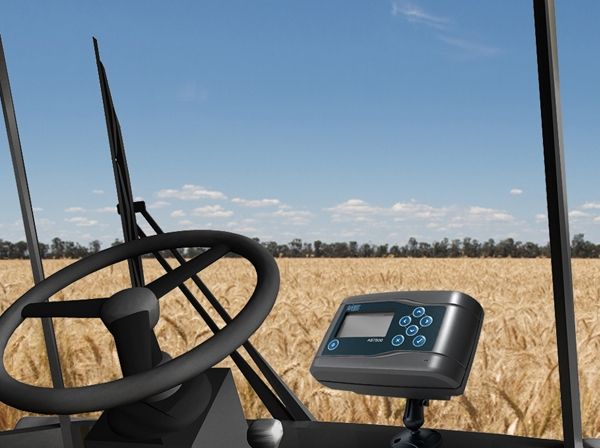 The modern technological developments are gradually extending to each and every field. Lately, we can see lots of developments happening in the field of agriculture. Invention of new technologies has made agriculture simpler and has also helped in producing better yields.
Different companies are continuously trying to develop appliances that can help farmers in producing better crops. Recently, with the help of CobaltNiche, Leica Geosystems has designed a device called AS7500 system that can help farmers in agriculture.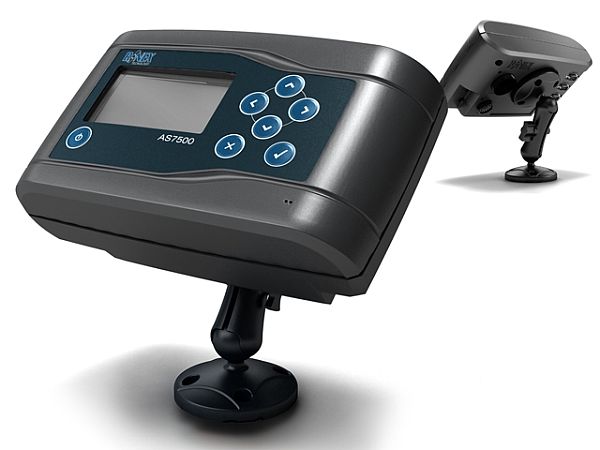 AS7500 system uses GPS technology to help farmers during spraying and planting operations. The principle behind this system is that with the use of GPS technology, the device actually helps the farmers' tractor to move in the correct direction, thereby saving lots of time and energy. Not only this, the device can also sense the areas where chemical has already been sprayed and automatically stops the spray in such areas, thus, stopping the wastage of chemicals.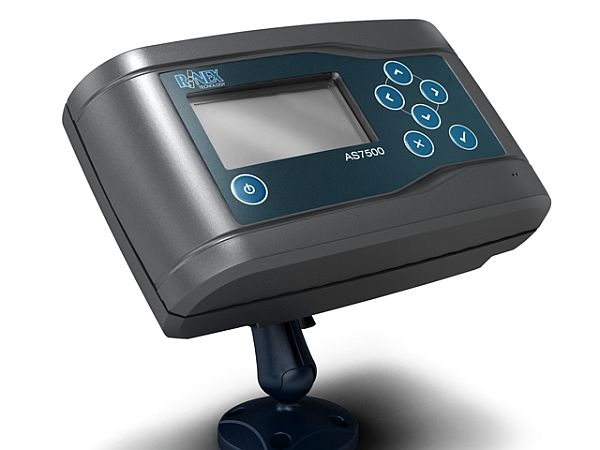 This system comes with AS7500 Controller, having color LCD screen and touch-sensitive buttons. The controller is placed inside the tractor and it allows the farmers to visualize and control all the functions of the system.
This device is available along with other GPS technology products, which have also been designed by CobaltNiche, for Australian and other global markets.
As agriculture is a very essential field, many more developments and inventions should be encouraged so that we are able to get better quantity and quality of food products.
Source: Cobaltniche