Home sweet home is a place away from the entire hustle and bustle we experience outside. The ever increasing air pollution makes us feel sick and no one wants the atmosphere at home to be filled with any kind of contaminants. Taking a pledge to keep your dwelling 99.9% pollutant free, the O-Two air purifier makes good use of BioOx organic compounds.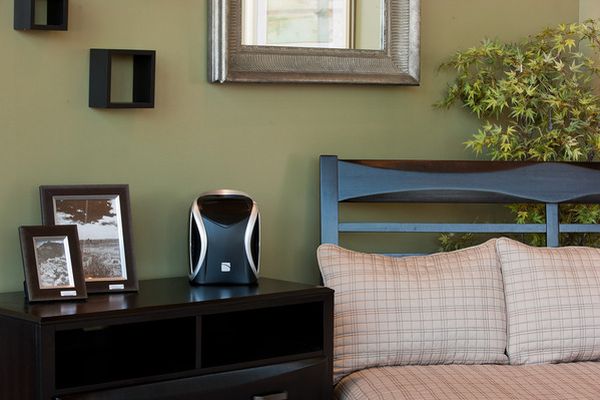 This movable unit produces zero injurious waste and uses less than 6 watts of energy. It is noise free sans any filters while the appearance comes from designer Michael Laut. The plastic attachment is lined by an aluminum vent which is crowned by a big auto-dimming capacitive screen. This curvy and chiseled looking purifier can be placed in any corner like on a bookshelf, study table, side table, etc.
Priced at $399, this design will make you inhale nothing but pure and pollution free air.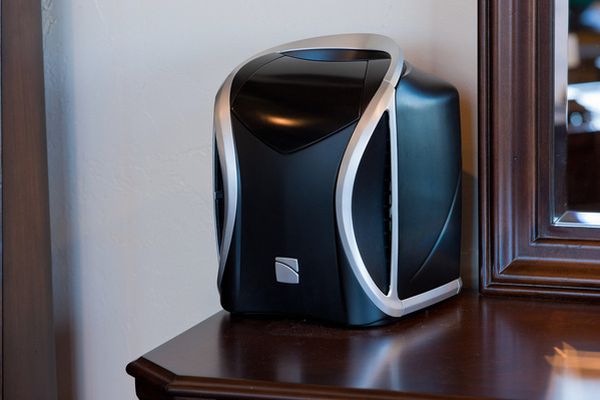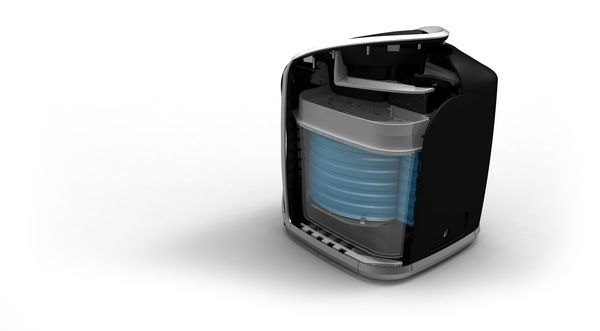 Via: Lautdesign