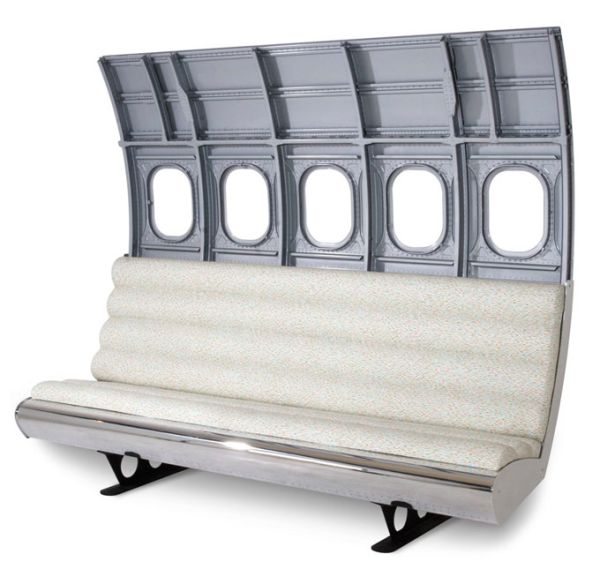 Here is some good news for people who like flying in a plane. MotoArt is out with its unique Fuselage Bench seating crafted from Boeing, Lockheed or Douglas aircraft fuselages. These elegant looking benches can be tailored according to one's requirement.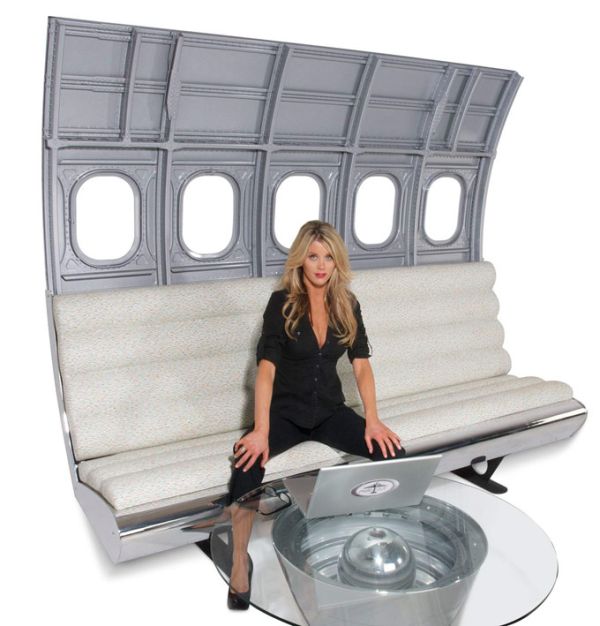 Styled in the form of a bench with wing flap protruding from the bottom part is the Flap and Fuselage design. Get the facade coated with paint, draped with satin or fixed with mirrors, this will definitely lighten up the environment it is placed in. A fine body fuselage is shredded and colored on the inside which is a part of the back and the headrest. Coat it with a metal, add cushions or customize with the upholstery of your choice, the wing flap seating looks good either ways.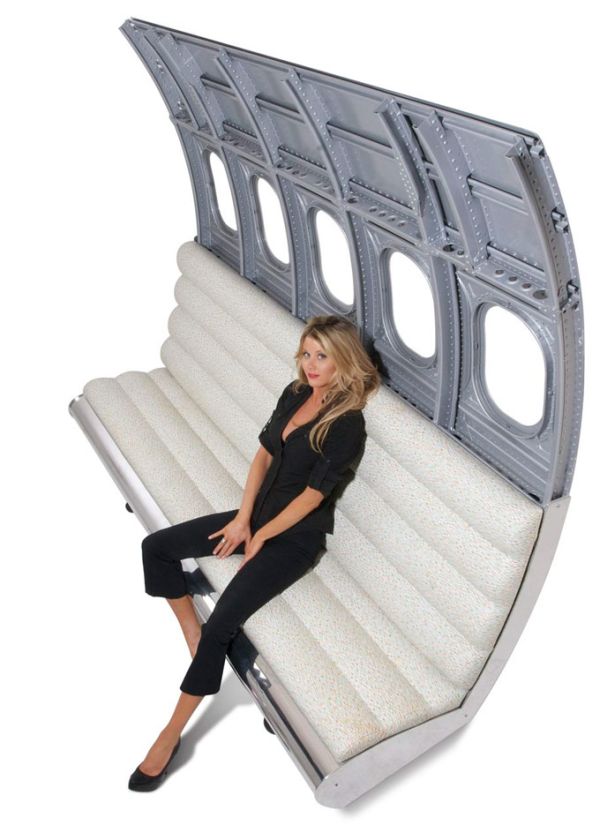 Exploiting three large airline chairs (re-upholstered) and fuselage is the Fuselage 3-wide Seating. All sides have an isle location and it can be modified in terms of material used and external finish as per specific instructions
So bring the whole flying experience in your life with these Fuselage seatings.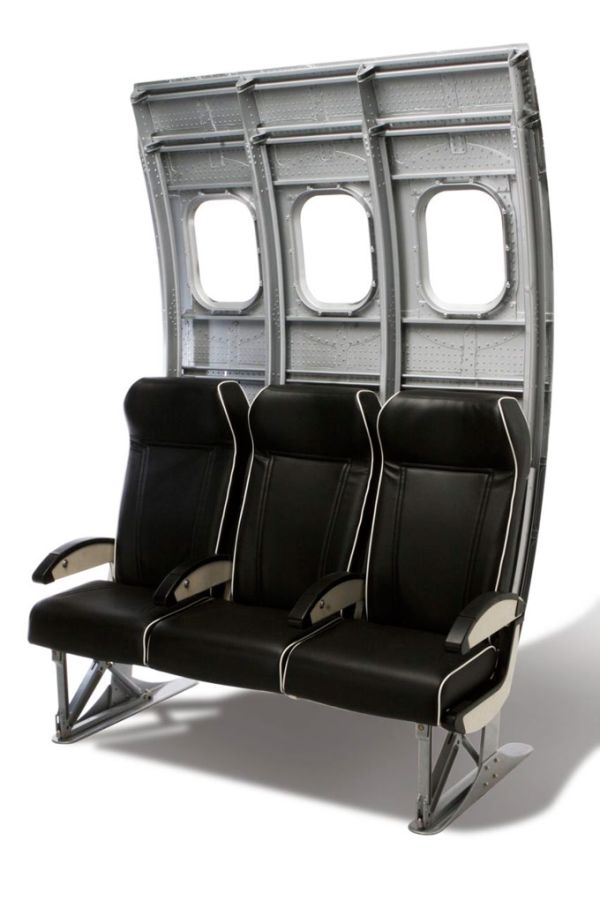 [Thanks MotoArt]