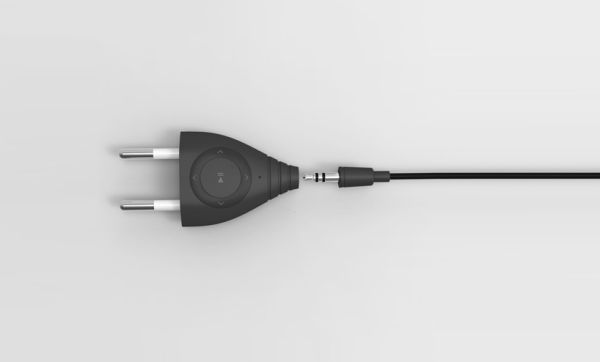 Mp3 players have been ruling the market for quite some time now. Giha Woo, a Korean product designer is out with an Mp3 player but with a difference. Shaped like a plug head it not only looks different but can be charged in any wall socket.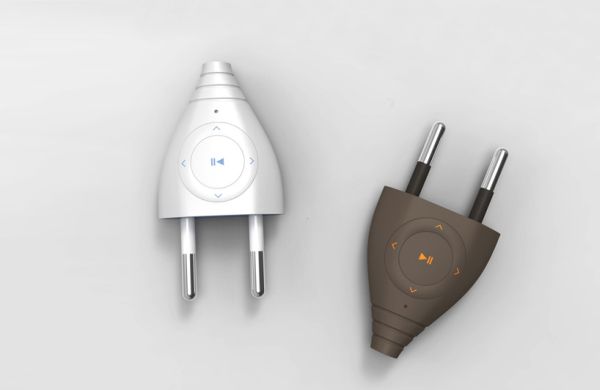 Easy functionality and cute looks make it all the more appealing. Plug it in any charging point and it will come back to full life again in a few minutes. With a single led on the facade and click wheel similar to that of an iPod, it can be connected inline to a USB connector through the headphone port to load the music of your choice form any PC.
This small device is very handy and comes with features that require no extra effort in terms of using it. So, what are you waiting for, grab the plug and play your favorite beats.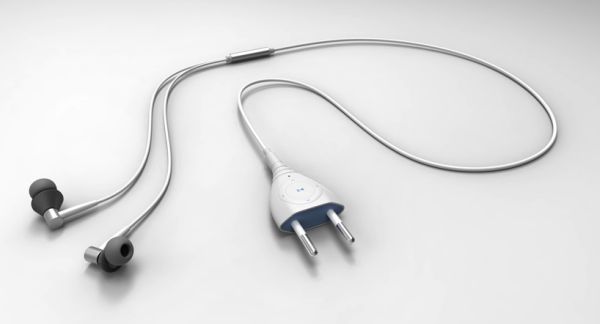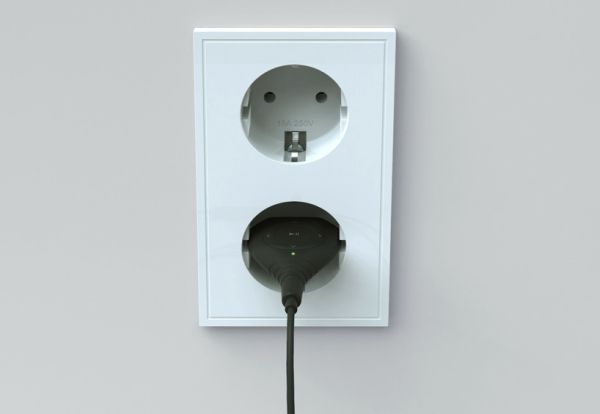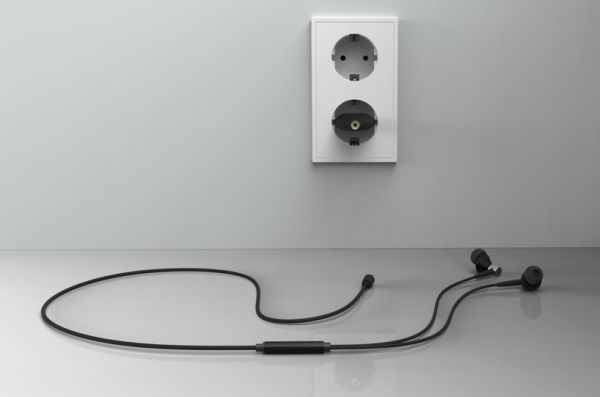 Via: Designboom