Having a good resume is really important. If you're employed, then you might have been ignoring your resume and if you're a freelancer, you probably don't have the time to work on your resume either. But updating your resume from time to time can pay you rich dividends. Your resume should impress your potential employers at first glance itself. As a designer, you can work on your resume to reflect your design skills. Check out some ways to build a resume worthy of a designer:
Format chronologically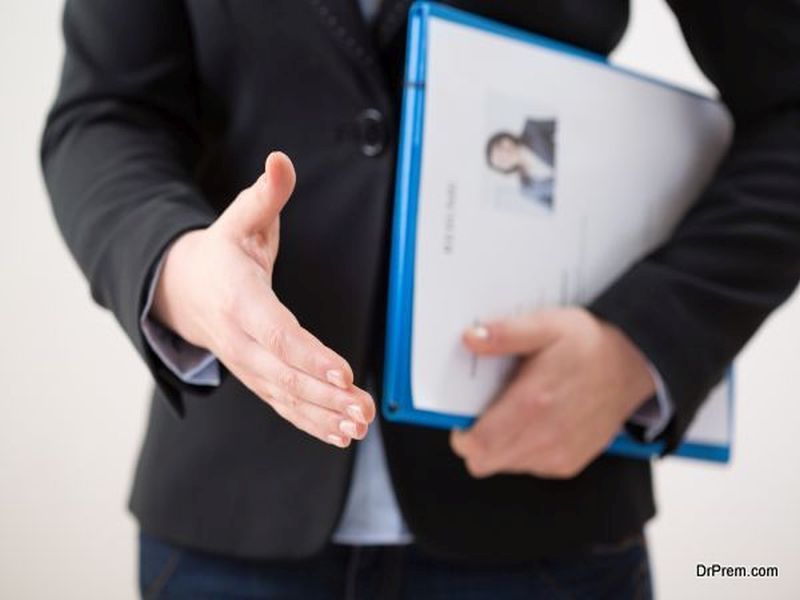 According to research, executives prefer to view work experience chronologically, starting from your current job and work experience. Sometimes it may be necessary to format by job function or skills, depending on the job you're applying for, or if you're trying to get a job in a new field.
Be direct
The information on your resume should be precise and crisp, focusing on the key points. Avoid lofty language and wordplays. Resist the temptation to use puns, and communicate clearly. Do not put down any personal stories ever.
Start your own blog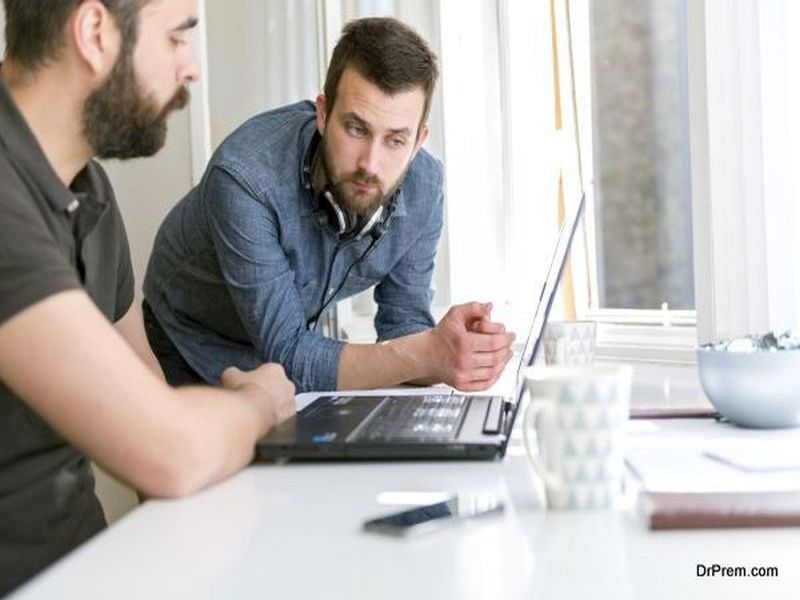 A blog gives you the freedom to express yourself. You can use your blog to showcase your favourite designs and explain your design philosophy. It's a great way to let potential employers view your graphic design skills. A blog can be used as an online resume, which you can keep updating. Employers too like the chance to know you as a person, which a resume can never accomplish. Rather, a link to your blog on your resume may not be a bad idea. Another advantage of a blog is that it allows you to build yourself up as the authority on your favourite subjects.
Customize your resume
Customize your resume for every job opportunity. Highlight your major qualifications and achievements that relate to the job. This may mean reordering your resume to emphasize your area of expertise. Also, include the terms which are mentioned in the description of the job. Companies screen resumes for keywords, and you can increase your chances of being hired by adding the key phrases. 
Take online classes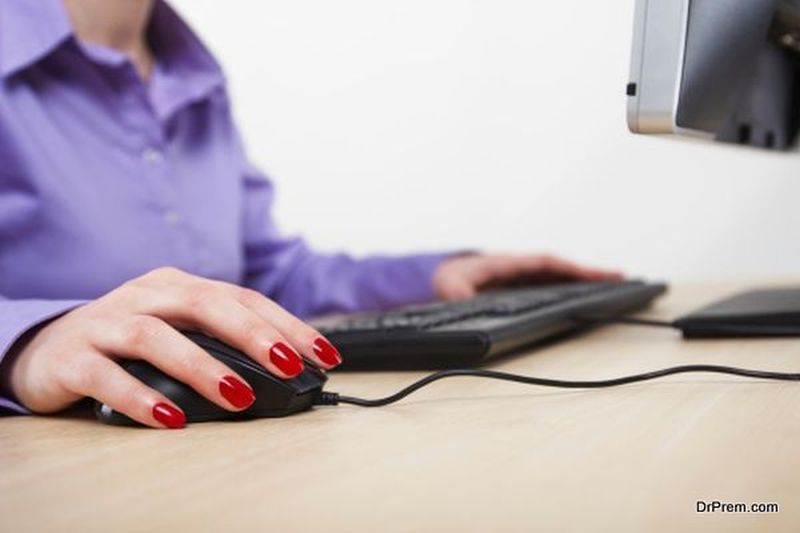 Upgrading your skills is great to enhance your design skills. The internet has many workshops that require self-learning than traditional classes. You can learn a lot from YouTube tutorials too, and this unconventional learning can benefit you. Online courses can help you to bulk up the skill section of your resume.
Add your hobbies
There's a lot of competition in design and innovation is tough. People who think broadly, and are confident about their design choices are usually preferred. It's not only your qualifications and experience that reflect your choices but also your hobbies, which might be completely unrelated to design. You may like to backpack all over the world or spend your free time studying astronomy, but these hobbies would display your originality.
Stand out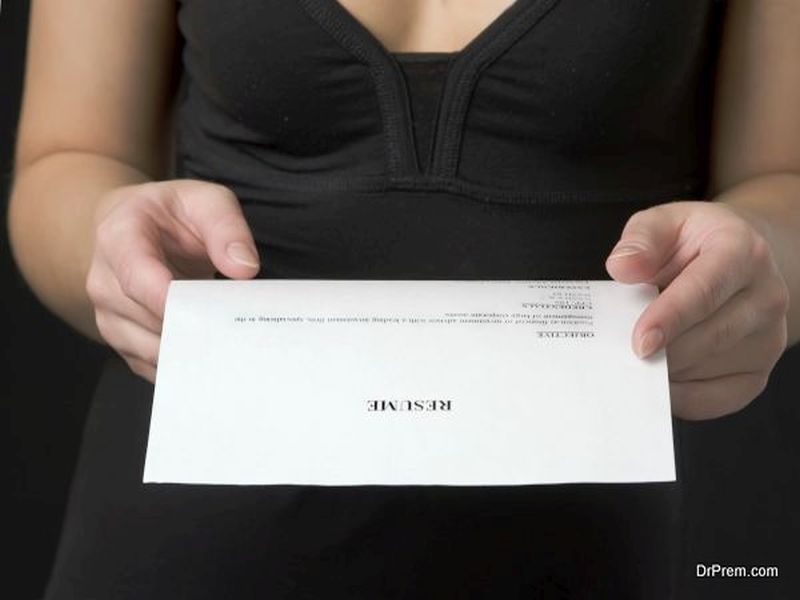 If you send your resume via snail mail, you have a chance to stand out. Always chose good quality stationery. You can choose bolder colors for an ad agency, but choose ivory if you're applying to a conservative company.
Little things are most important
You may be applying for the job of a designer, but typos, spelling or grammar mistakes can spoil your chances of being hired. Use the spell check on your computer or ask a friend or relative to go through your resume for any small mistakes. A resume free of mistakes will prove that you are meticulous and pay attention to detail.
Use social media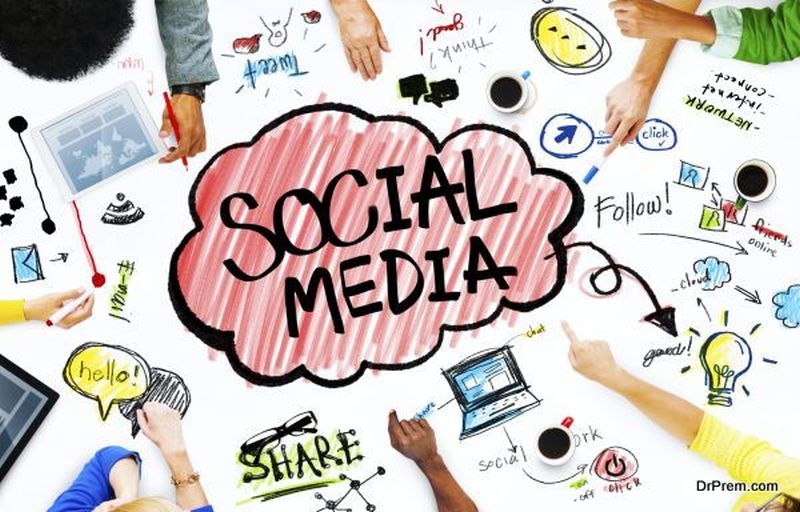 You can use social media to your advantage and allow CloselyHQ to take care of your LinkedIn conversations as you can interact with our peers in the industry in this forum. . You could have a number of followers and set yourself up as an authority.
Create a new mail id
Do not list unprofessional mail ids as these may lower your professional image. You should set up a professional mail id with your name only or a combination of some numbers and your name.
As a designer, your resume must be worthy of you, to impress potential employers, and if you're a freelancer, a good resume can get you lots of work.