Product design is a complex process and a successful design is what attracts the eye of the customer, so that he or she ends up buying the product. Product design is a specialized field and good designers follow some steps which lead to a successful design. An understanding of design, latest trends, knowledge of the client etc can help you create products which have a significant impact. Read on to find out the steps to design profitable, valuable products:
Understand the market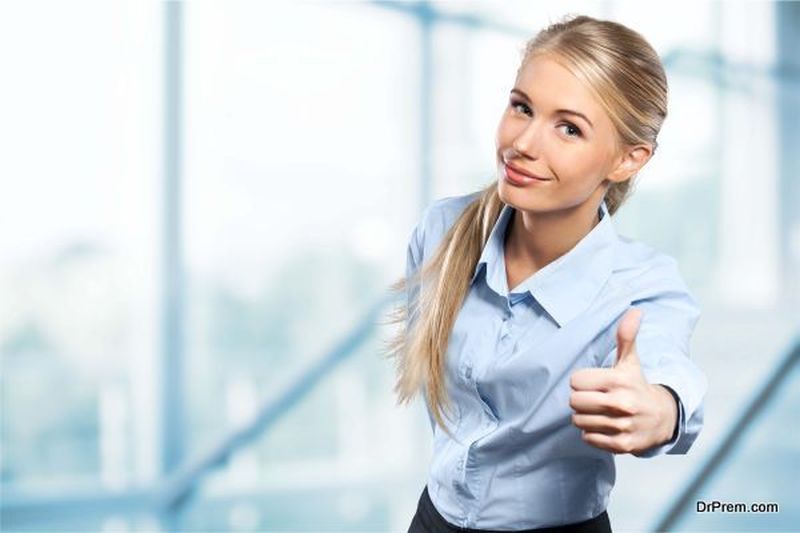 The market is competitive so you must understand your competition, whether you're designing a digital product or any other. You must so enough research to find out what your rivals are offering and try to find a niche for yourself, and think and plan how to improve customer experience with your product.
Understanding the business
Instead of just focusing on the product, you will be able to design a better product if you take into consideration all aspects of the business such as research, strategy, technology and anything which could support your design. While designing a product, lightning talks wherein which knowledge is shared, with the entire team (of the client) is essential and most helpful when it comes to designing a profitable product.
Knowledge of the customer base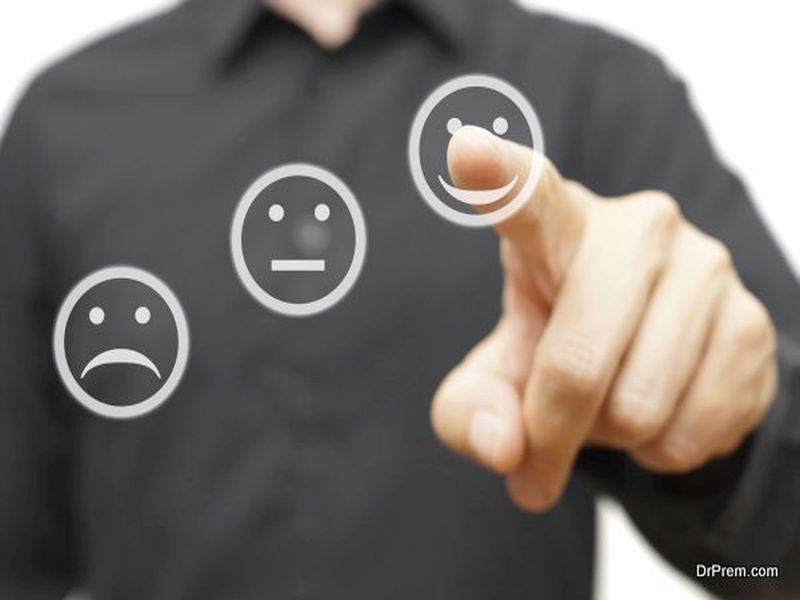 Imagining what the customer would like about your product may damage your design. You must try to develop a realistic understanding of the customer. This can happen through focus groups where you can describe your product to the group and encourage a free and open discussion. Another important tool is customer interviews – these can help you get a sense of the expectations, emotions, pain-points and key moments and use this information to design a superior product which is aimed at providing the best experience to your customer.
If you're designing an app, app store reviews and feedback are also great ways of gaining insight into the product.
Get examples from the client
Before starting on any design, you should ask for as much info as possible, and the best situation is when they can provide you with some inspirational designs. This helps to start a dialogue between you and the client and you get to know the client's expectations from you.
Ideally you should ask the client for as much information as possible and also pass on this information to other teams who may be working with you on the design. The time spent at this time with the client and your team will help to create a product which is acceptable to all.
Set up goals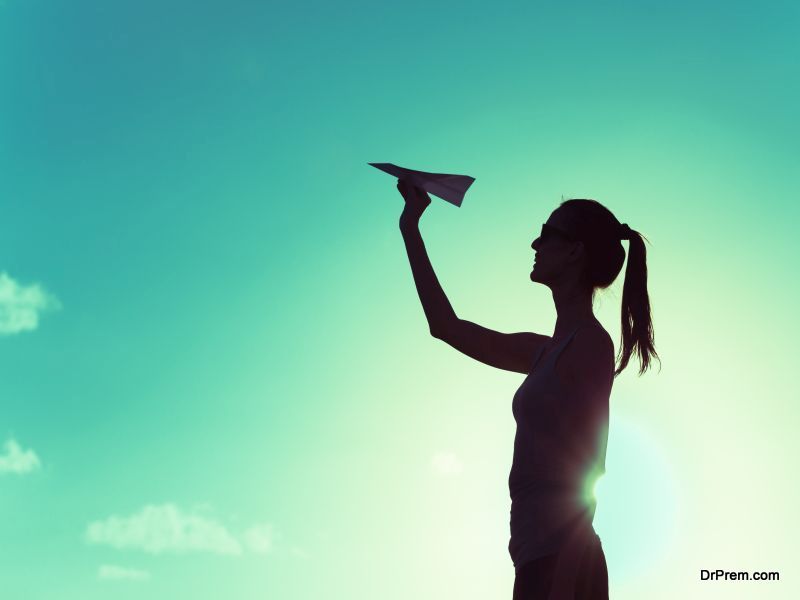 After brainstorming sessions at the initial stage, the next step is to understand the goal of the product. The exact points which need to be tracked by you in terms of customer numbers using credit cards or who use PayPal have to be kept in mind from the beginning.
Start a project folder
While designing your product, you would find many sites on the net which might be similar to the project you're designing. These sites may also help to find solutions to any problems you may be facing while designing. You could store different sites, case studies and links in folders like Source Files, Inspirations etc.
Put your design on paper / whiteboard / iPad
Putting your design on paper, whiteboard or iPad while designing or redesigning part of the design helps everyone to see where you stand and share their thoughts and concerns. You can discuss key issues in the design at this stage when it's easier to resolve than in the later stage in the development stage. 
Map out your screens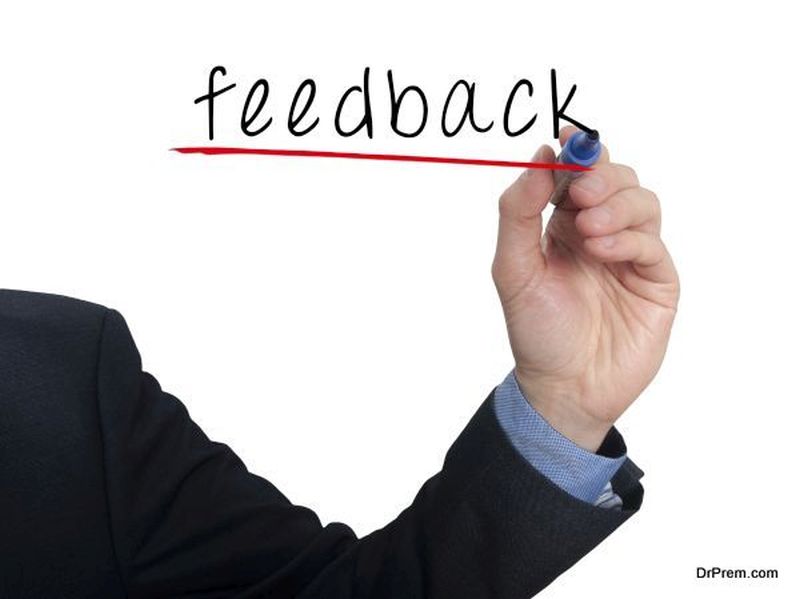 Map the screens and plan exactly what you should put in each screen and achieve the desired result. Design the first draft and use it to get feedback from the client and teammates.
Delivery
Once your design is finalized, you have to hand it over to the dev guys, communicating with them clearly as to the end result of the product.
Styleguide
A styleguide is essential for engineers so that they can understand how different things would react in various scenarios.
Final testing
The final step is testing your product and learning whether your end product meets the client's requirements.
Your design's ultimate test is whether the client's and end user's expectations have been met with your design.