Johnny Depp may have received critical acclaim for his stellar performance as a recluse who had scissors for hands in the fantastical movie, but for Jeanne Taylor, having a clamp for a hand is nothing short of a blessing. Taylor lost her lower legs and fingers due to complications caused by septicemia, a life-threatening blood infection, last year. But the housewife and mother of two has received a state-of-the-art prosthetic hand developed by the Capstone program at the Brigham Young University, Utah. The St. George, Utah resident and BYU alumni wanted a prosthetic that would allow her to be able to do household chores and things like turning the pages of books and holding cups and forks.
The custom prosthetic hand was created by a five-student team from the mechanical engineering department of the university. The team was supervised by Mark Colton, assistant professor of mechanical engineering at BYU, and included students Matt Meads, Jon Pendlebury, Kyle Smith, Vance Murray and Jamal Honwas. The team's goal was to come up with a viable substitute for prosthetics available in the market and create something that would put function over form.
Using a clamp activated by wrist motion to give function and finger mobility, the prosthetic device attaches to the forearm to give Taylor the ability to open the clamp to hold onto both large and small objects while a backward motion allows her to close the clamp for a steady grip.
The aluminum device is anodized and hence corrosion-resistant which allows Taylor to wash dishes and bathe her sons and was custom painted pink on her request. Taylor's boys call the gadget "mommy's robot hand." The team made further adjustments to the device when they presented it for their finals and plan on securing a provisional patent for the design so that it can be license for production by a company later on.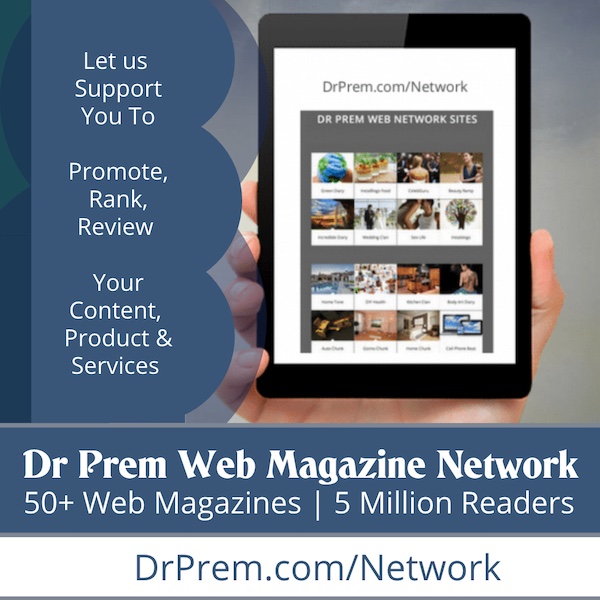 Via: BYU