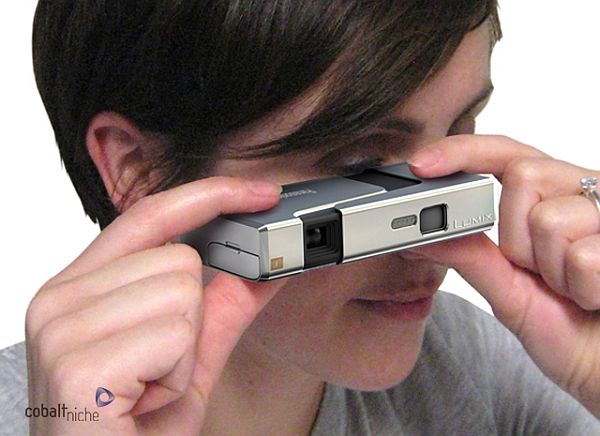 With technology spreading its wings, there are so many concepts that have become obsolete. There was a time when 110 film cameras where considered God in the world of still photography, but with the introduction of digital cameras they have become nearly extinct. Reviving the charm once again is, 'one 10 Digital Camera.'

The camera has been sprinkled with retro styling, but comes clubbed with modern features. It will take you back in a world were opening the gadget meant a sliding-out gesture. Digital cameras come clubbed with features that confuse us more and sway away from the simple concept. If you miss clicking pictures by keeping a camera close to your eye, simply hold it in a horizontal manner and revive the whole charm. But if you like to capture moments by keeping the camera at an arm's length, don't get disappointed. The camera has a large LCD touchscreen, which will help you access both basic and advanced functions with ease.
Modern generation loves everything to happen at a lightning fast speed. In the fast food era, they have forgotten to lead a life that moves at a pace where things of utmost importance can be savored. One 10 Digital Camera, has tried to club the best of both past and present technologies, which makes it quite attractive.
Via: Cobaltniche