There are many costs involved in keeping a car on the road and this can all add up to a large amount. Road tax is one of the main costs to cover, but this is an area that you can make savings as the amount that you pay will depend on the emissions that the car produces. This means that you can be exempt from road tax with 0 emission cars, which could help you to make big savings over the course of a year.
Affordable Road Tax Exempt Cars
Not only this, but you will find that you can find used cars with 0 road tax so you do not have to break the bank on a top-of-the-range Tesla to benefit from no road tax. Of course, this also means that you are doing your part to reduce environmental impact so it is a win-win. Here are a few of the best vehicles to consider that are exempt from road tax.
1. Nissan Qashqai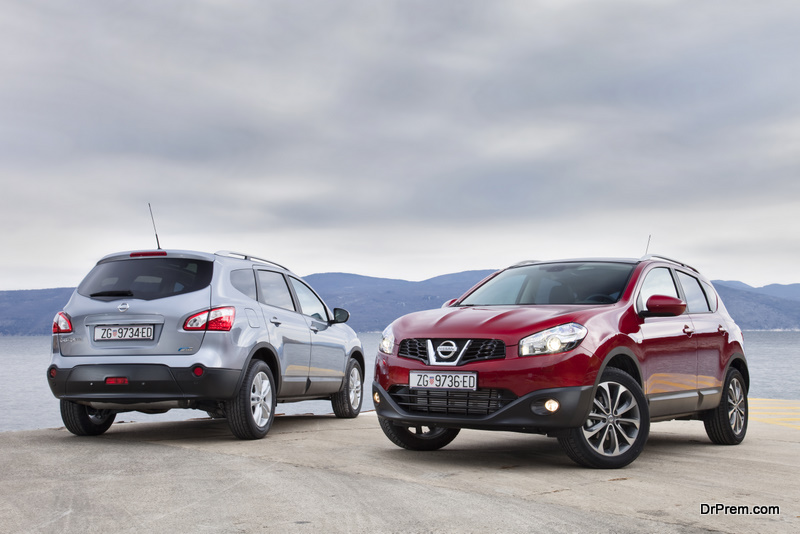 The Nissan Qashqai is the UK's favorite family car and one that is said to have sparked the huge SUV trend. This is also a vehicle that you can pay 0 road tax on when you opt for the 1.5 dCi engine, which will also allow for 74.3mpg on a combined cycle. As one of the best-selling cars in the UK, this also means that you can find the vehicle for lower prices in the used car market too.
2. Ford Fiesta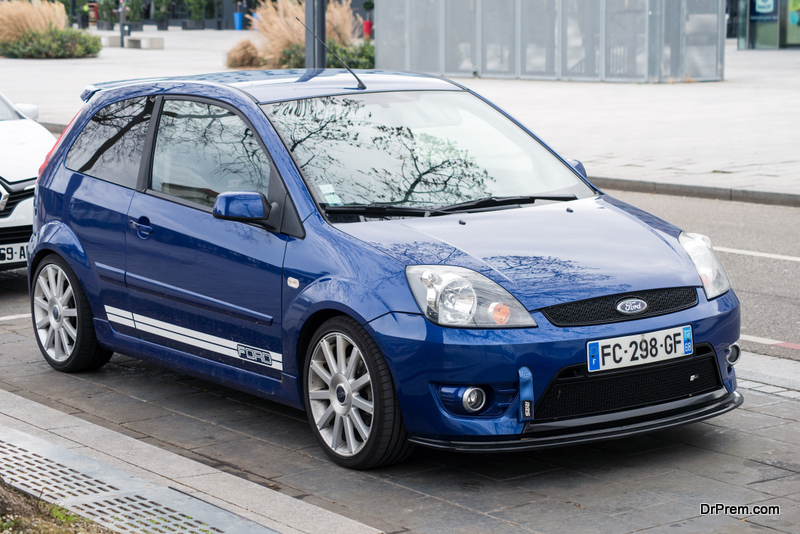 The Ford Fiesta is consistently the UK's top-selling car and this is for good reason as it is great value for money, practical, reliable and well-suited to a wide range of motorists. You can also avoid paying road tax with both the diesel and 1.0-lire EcoBoost engine, which proves a surprising amount of power and allows for up to 65mpg. As above, the fact that the car is so popular also means that it should not be too difficult to find one in the used car market.
3. Hyundai Ioniq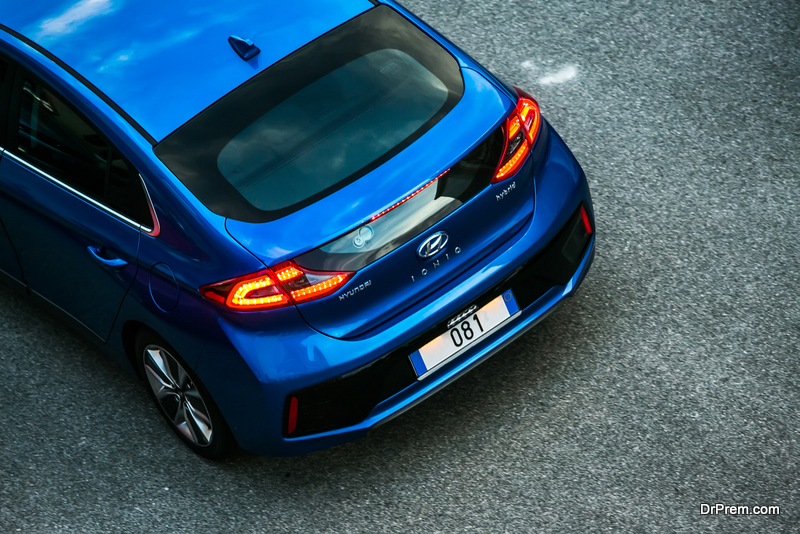 Everyone thinks of the Toyota Prius when discussing hybrid cars, but the Ioniq gives the Prius a run for its money and also has the appealing factor of being much more affordable. You are exempt from road tax with the Ioniq and it is cheaper to buy second-hand than a Prius despite the sales figures for the Prius. Whether you buy new or used, it is a good idea to take out a GAP insurance policy to protect yourself from depreciation in the event of a write off.
These are a few of the best cars to look at if you want to avoid paying road tax, save money and drive an environmentally-friendly vehicle and you should be able to find them in the used car market too.
Article Submitted By Community Writer