British automobile company Caterham has announced its racing car for the road edition in the UK. Named Caterham Supersport, the weight of the car is just 520 kilograms. Don't under estimate its caliber looking at the weight. Caterham Supersport has 500 horsepower and can easily touch a speed of 60 meters per hour in 4.9 seconds. The top speed of it is 120 meters per hour.
The five-speed gear and the 13-inch lightweight wheels equipped with racing suspension ensure a smooth drive even on the muddy roads. Supersport was announced just two months ago with the authentic seven packs after launching sports racer SP/300.R. It may be mentioned here that SP/300 R got evoked good response at the famous Autosport International Show.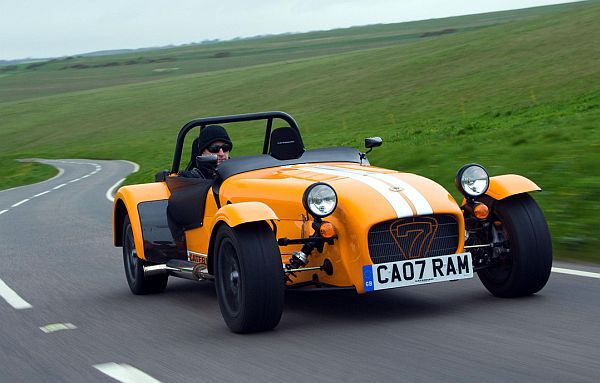 According to Caterham Cars engineering director, Mark Edwards:
The SP/300.R was our first brand new model for 15 years. But the Supersport is all about our roots. The Seven was born out of motorsport and this new model illustrates the values – accessibility, affordability and unadulterated fun – that have made Caterham the iconic brand it is today and which will ensure the Seven's continuing global success.
We've built faster and more powerful accelerating cars before, but the Supersport's character, value and low running costs have generated a machine that will excite sportscar fans, including those on a budget, he added.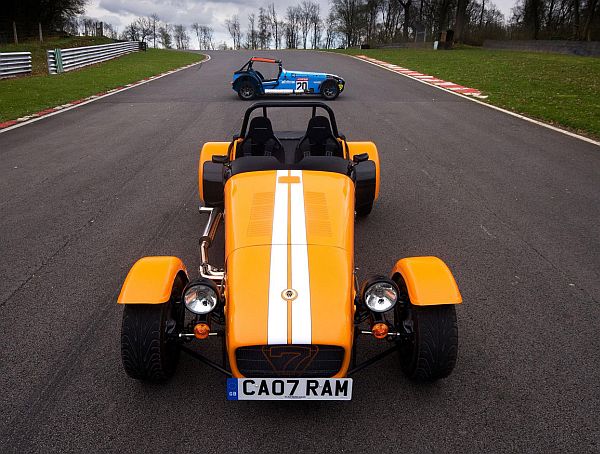 The price of Caterham Supersport is 22,995 pounds. For people, who wish to buy in component form, the car is available at 19,995 pounds. This car is strictly for speed lovers.
Via: Autoblog