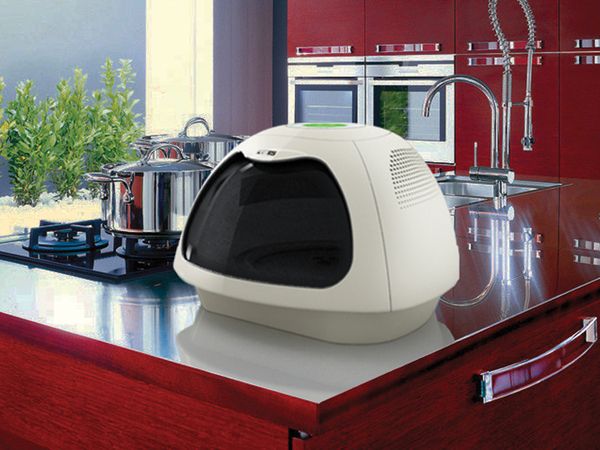 Well, here's an invention all kitchen queens would be proud of. Let me begin by asking you, how many times have you faced a situation in the kitchen when you have had to rush to attend to something very urgent leaving the food on the stove unattended? You come back only to find that the recipe has been overcooked or even burnt. More often than not, isn't it?
Presenting the Perfect Cook. A smart and intelligent microwave made in collaboration with Whirlpool for Italian brand IGNIS. It is very simple in functioning and therefore can be used by everyone. This sleek and small microwave oven can be of immense use to those for whom multitasking is a way of life. The Perfect Cook takes the stress out of cooking and saves you from the trouble of keeping an eye on cooking time.
With its unique auto reheat feature Perfect Cook warms food to exactly the right temperature without any time and power settings. Set the temperature of your choice and its infrared sensors will automatically turn off the heat at the set time. You thus eliminate the risk of over or under-heating of the food. Perfect Cook can be also be used as an infrared grill like in normal oven.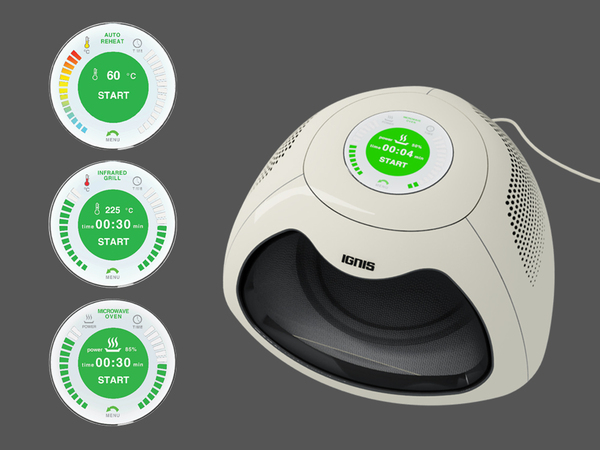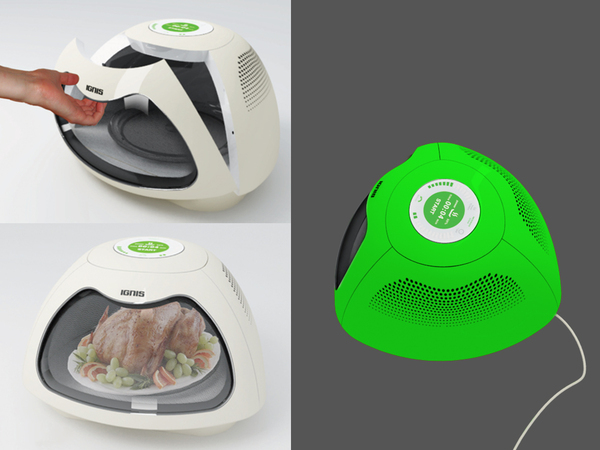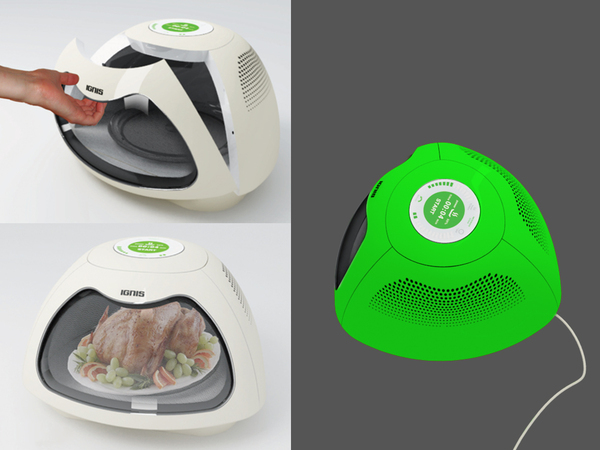 Via : Behance