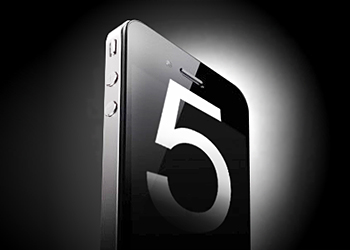 The changes of iPhone 5- Are they worth
The iPhone 5 has begun to make news even before it has been launched, and not in a good way. When Apple decided to launch the new iPhone version on Sept 21 2012, it did not realize that a part of it would irk its customers. The reason being the change in the old dock connector. Apple has decided to overhaul the old connectors in use since April 2003. Apple has decided to upgrade to a sleeker, smaller, more reliable 8-pin connector, known as "Lightning", thereby losing the 30-pin connector formerly provided. This means that the old peripheral devices designed to be used with the old connector will become obsolete, thereby making it necessary, for all those consumers who will be upgrading to iPhone 5, to buy the new connector and supporting devices.  Loyal Apple consumers are now feeling that Apple is milking their faith in Apple products. The Apple iPhone 5 is deemed to be much more expensive than its predecessors, add in the cost of new connectors and docking station, it will be an extravagant deal for the consumers.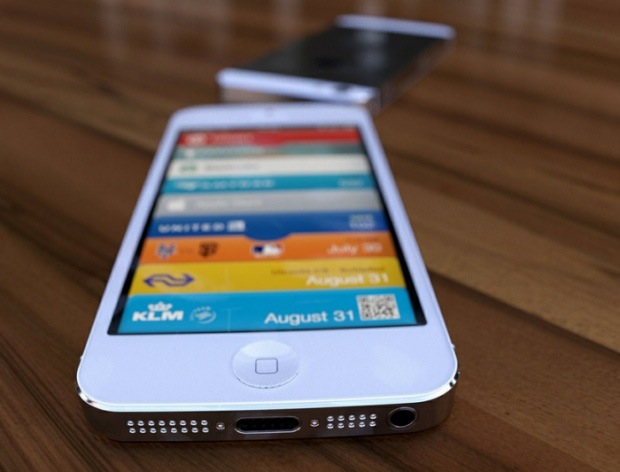 What can be the reason behind this change?
So is this change a ploy to stay ahead in the market? Analysts believe that it was overdue. As more and more handset makers are changing or upgrading their connectors and making data transfer smoother and more reliable, Apple had to make this change soon. The change also means good revenue for Apple, as it keeps a close eye on third-party accessory markets and enjoys a lucrative relationship with them. The aftermarket accessories for mobile handsets worldwide sales is estimated at US$ 36 billion this year, says senior analyst for mobile devices at ABI Research, Michael Morgan, and iPhone accessories alone will carve a niche of US$ 7 billion. David Gatto, chief executive of Apple accessory maker, Incase, says that changes like a smaller connector always creates an opportunity for the third-party accessory companies. The consumers however beg to differ.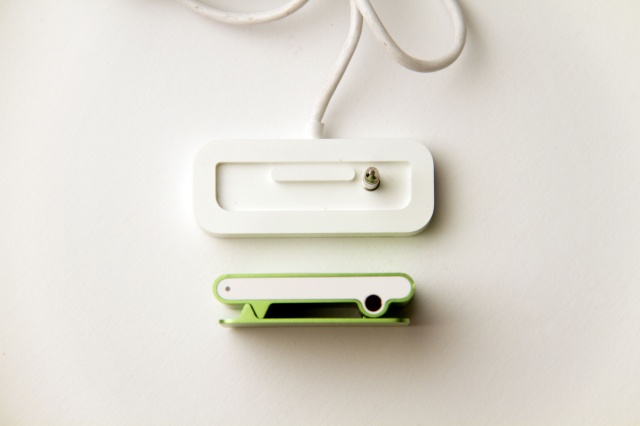 The Bottom-line: A design upgrade by Apple means a whole ecosystem built around the old connector is going to be obsolete. They say that Apple doesn't realizes that such changes not only mean a expense for an individual consumer, but also for businesses, like hotel-owners who have decked their rooms with the old iPhone-compatible docking stations, and car dealers who will have to stock new accessories compatible with