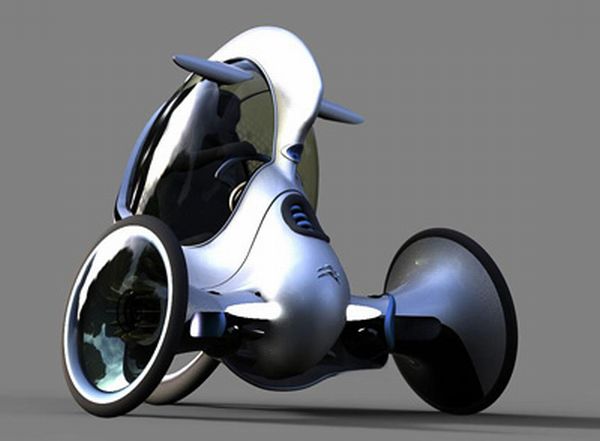 Heikki Juvonen, a student of the Royal College of Art, has come up with the Citroen E-3POD Antistatic. Legitimately certified by Citroen design, the plan has been sponsored by Citroen in cooperation with EXA, a French aerodynamic simulation software company. Having only one of its kind three wheel arrangements, the driver sits within the outsized wheel while two smaller wheels decorate the front giving it an innovative hubless appearance. Selected as the top creation by workforce and representatives from Citroen's Style Center and Electric Vehicle Development Team, Juvonen's concept fetched a six-month employment contract at the PSA Design Center in Paris.

With an aim to provide an alternate means beside cars or bikes, E-3POD is single-seat, micro segment and very lightweight. It gives an opportunity to taste what electric vehicles are like in terms of functioning without having to give up internal combustion engine cars used for long drives. To avoid any such similarity and comparison with four wheelers, E-3POD has been crafted in an idiosyncratic and peculiar manner. E-3POD bends faintly somewhat in the corners for an enhanced grip at high acceleration.
Battery mass has been minimized by laying stress on aerodynamics, which will further bring down the production price, and making it stay in the affordability range, it has an easy and frivolous build. Rear wheels functioning as a helpful structural component have a low weight design. Also, scratch-proof plastic for the canopy and shared suspension for both front wheels add to it.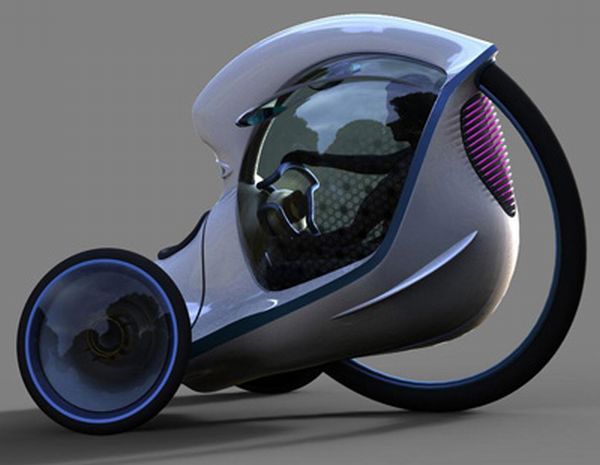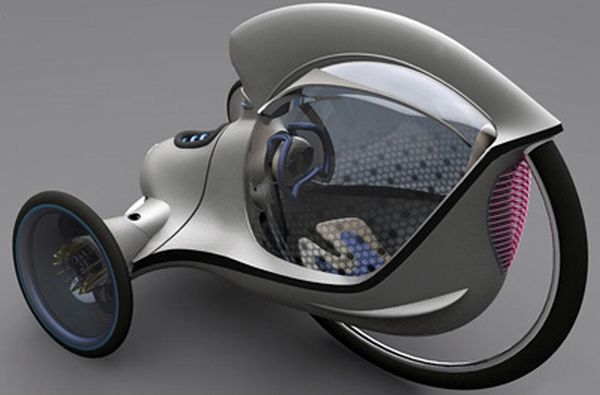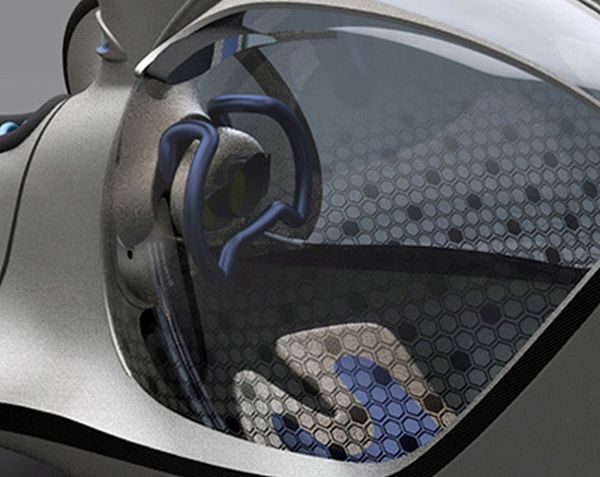 Via: Diseno-art