Gone are the days when a conventional mouse was luring enough to keep you glued to your PC. Wireless is the buzz word and if that technology meets attractive designing there is nothing like it. The Road mice combines both these elements to perfection bringing out scale models of our favorite muscle cars to be used in the form of a mouse. Be it the Camaro or the beloved Mustang, they all have been converted into trendy wireless mouses.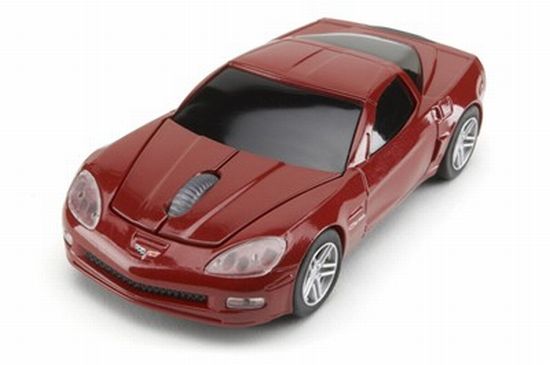 Design Status
The Road Mice is a ready product available in the market for a purchase. It wouldn't drill your pocket for it only demands $45 and is being sold by fourdoormedia.
Usability
Ask me about usability, this product is headed to every house where a PC lover likes buying the most chic things available. Features like working headlights and a scroll in the hood make it usable to adoring limits. On the technology front, this one is very avant- garde for its uses the modish RF and Optical technology.

Designer Firm

Fourdoormedia
Via: Autoblog