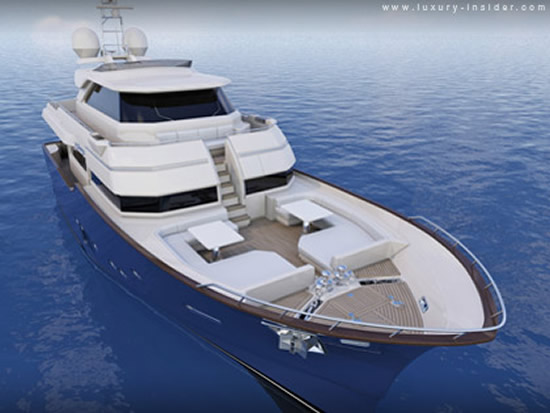 Insight:
We have seen dozens of eco-friendly vehicles already zooming on the concrete roads. And more are waiting to shift from conceptual stage to production unit. But that covers the green drive for the terrestrial section of our globe. What about the other 71% that is covered with blue waters? Mochi Craft, a branch of Ferretti Group, has sailed in with the 'world's first hybrid yacht' to drop a green anchor on the nautical front. Unveiled at the 48th Salone Nautico Internazaionale, the Long Range 23 gets the green tag due to the hybrid propulsion system that is exclusively manufactured by the technology unit of Ferretti.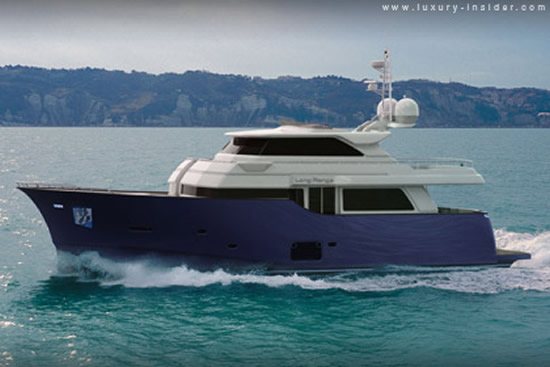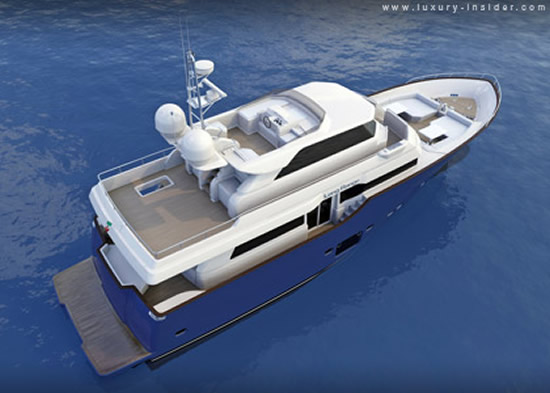 Design Status:
The Long Range 23 has recently been launched.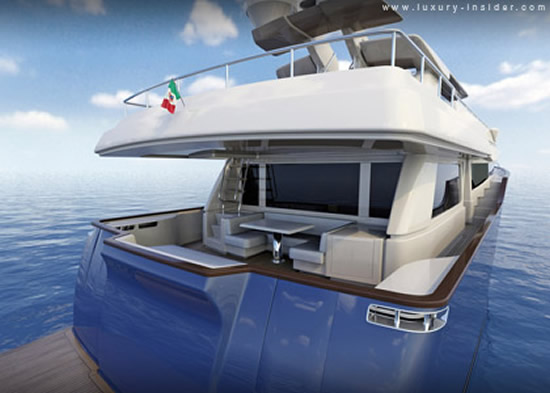 Usability:
With such hybrid yachts on the horizon, it won't be long before we can bring the escalating graph of pollution levels in the environment to a halt. With more and more yachts surfacing up on the waters, such an eco-friendly concept will be welcomed by sailors with eco-consciousness. Sporting a diesel-engine combination, this 75 feet water vehicle leaves little or nil carbon footprints over the seas and oceans. Depending on the drive it is running on.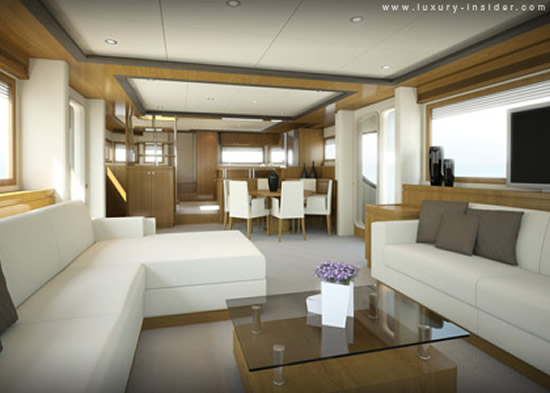 With a RINA Green Star certification up its sleeve, the Long Range 23 also boasts of enhanced hydrodynamic capability as well as static stability.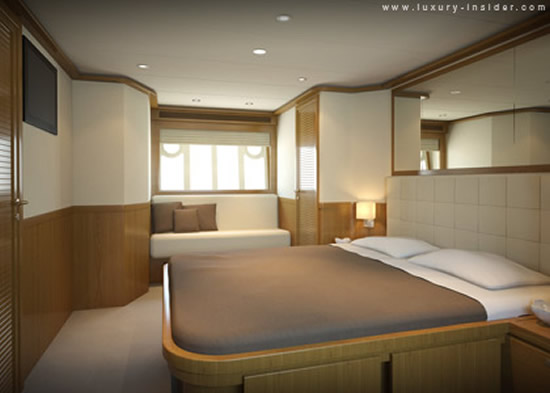 Via: Luxuryinsider