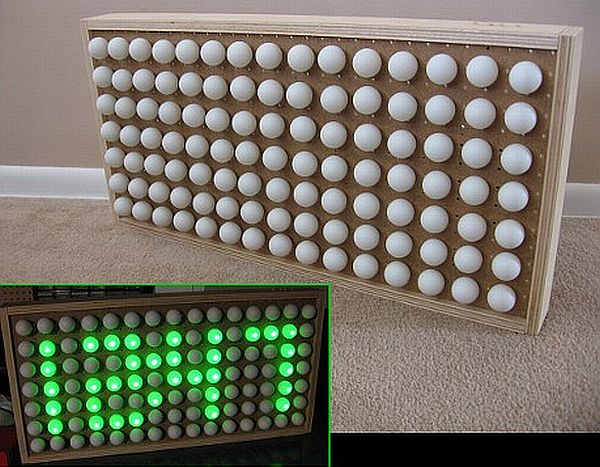 Do objects that glow inspire interest in you? Well then, this one is for you. If you have got around ping-pong balls and LEDs, consider the job half done. With the ping-pong balls and LEDs in hand, you must be wondering what we are planning? The plan should seem simple, to build a LED clock using balls as diffusers.
The project brought around by Hack A Day group can be easily worked on with basic electrical and mechanical knowledge. The primary step towards building the clock is to get an idea of the pixels needed for the display. This would also depend on the time display format one would like to use.
To fit in the LEDs, pegboard would be an apt choice as it already contains spaces to fit in LEDs. Use of pegboard would then make it easier to choose a frame made up of plywood. Accordingly, screwdrivers need to be used to drill down holes so that wires can pass through. The next step would be to attach the wires to the board. Once all set with wires, it is time to fix ping-pong balls by drilling a hole into them and fixing them accordingly. The project is made to run on ATmega168.
The unusual LED clock would not only suit the walls of a shop or bank, but would brighten up the decor of a living room. Hack A Day has earlier undertaken similar project. The similarity of the projects lies in the convenience of building it up using readily available materials and with electronic and mechanical knowledge equivalent to that of a nonprofessional. By the way, if you're looking to try our own DYI project with affordable ping pong balls, check out this buying guide. It includes a variety of deals for 50-100 ping pong balls for less than $10. That's a great deal if you want to get creative this year.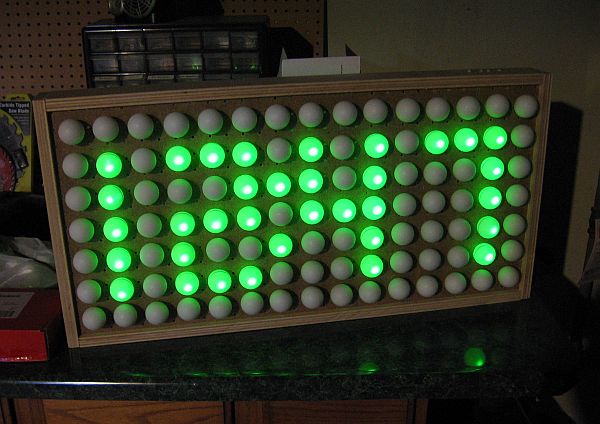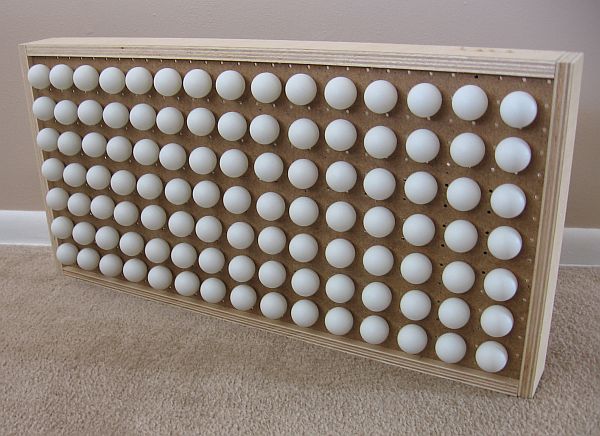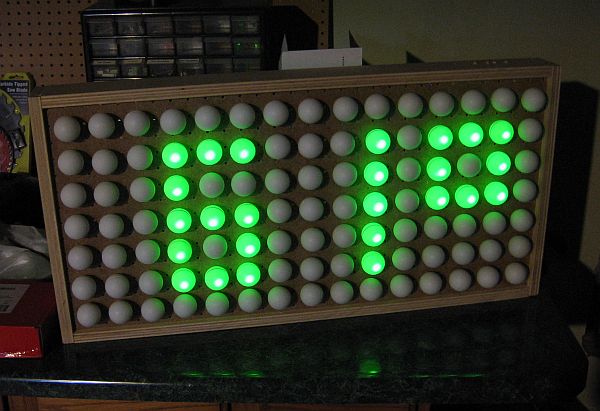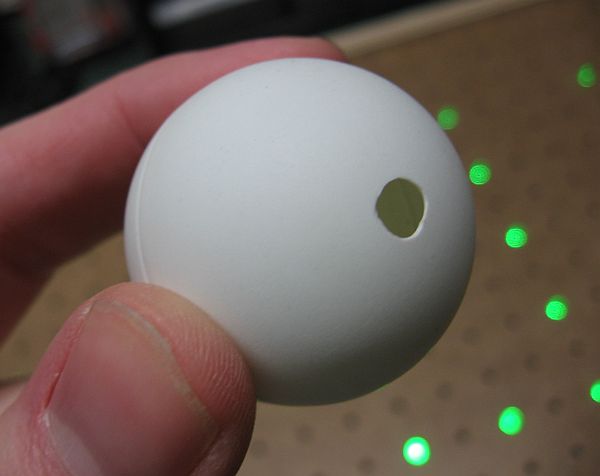 Via: Technabob