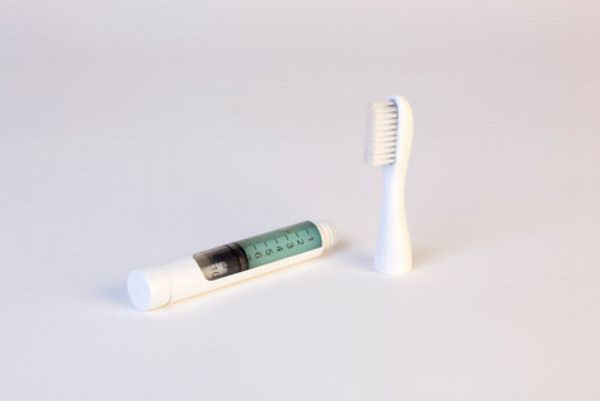 If you are a wanderer always on the move, then this toothbrush clubbed with a toothpaste storing tube, designed by Kawamura Ganjavian, is a must have for you. Before you leave your place, simply fill the lower tube with your favorite toothpaste and you are ready to carry this easy and lightweight, no messy thing.
Carrying a brush and a paste separately can be a bit cumbersome but with TWIST&BRUSH, all you have to do is decide how many doses of toothpaste you require. After this, simply twist the knob and out comes the required amount of toothpaste on your brush's bristles which you can work on your teeth for that sparkly smile.
But with this great product comes attached one sad news. TWIST&BRUSH is just a concept as of now and there is no hope that it will hit the market soon. Till then, all you nomads have to carry the two essential things needed while traveling.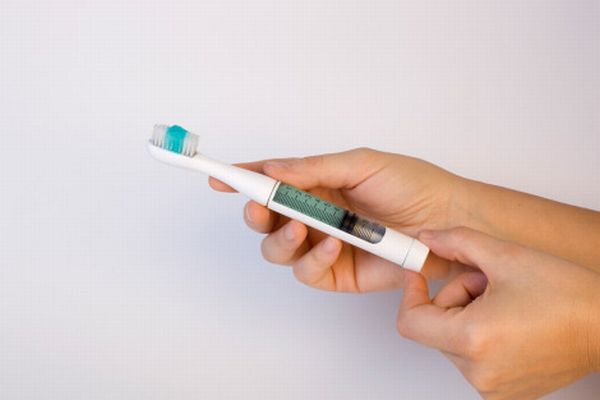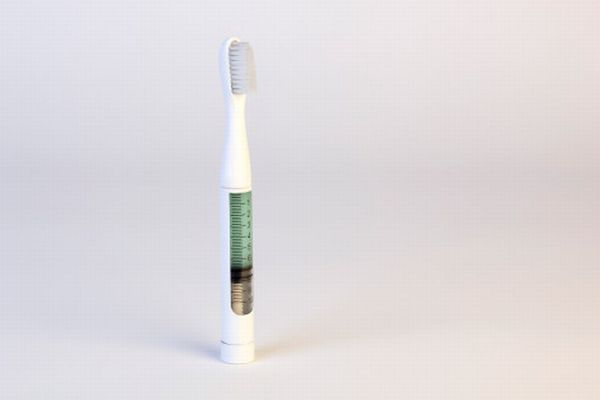 Via: Studio-KG