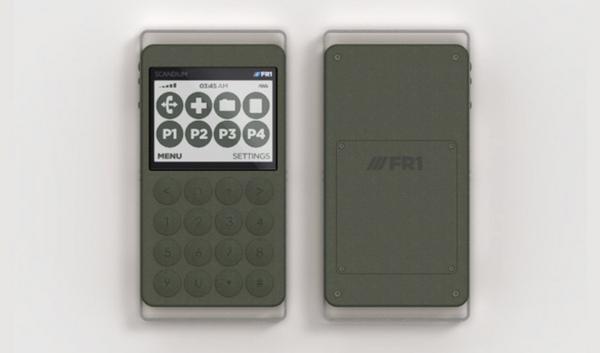 Paul Isabella, a designer and craftsman from Austin, Texas, has created a satellite phone called the Scandium FR-1. The FR-1 satellite phone looks better than other satellite phones available these days; however, its design focuses on its utility rather than appearance.

The Scandium FR-1 satellite phone is covered by an aluminum band, which prevents the sides or edges of the phone from breaking. This gray color phone has a rugged design, ensuring it functions well even during challenging military operations.
The FR-1 satellite phone has a larger keypad and an E-ink display, so it is readable in minimum light. The E-ink display ensures a longer battery life and also makes the phone durable.
The FR-1 phone can be easily taken apart, making it simple to repair and easy to upgrade in order to keep up with the latest in hardware.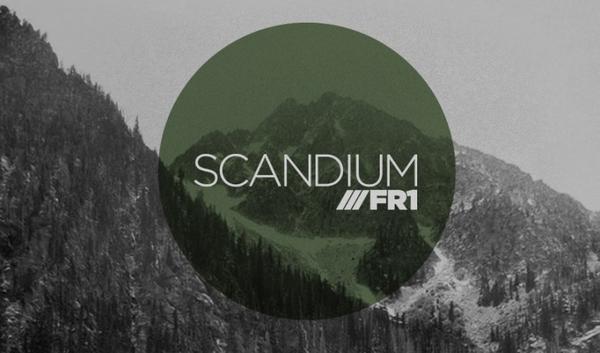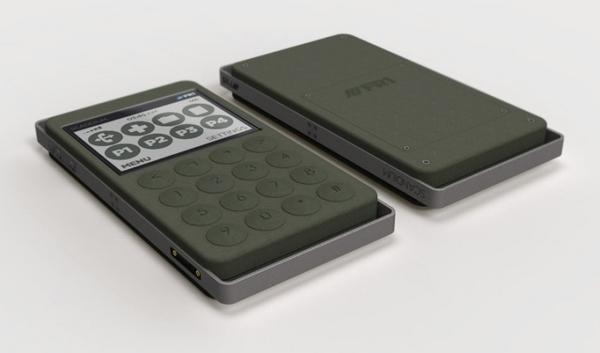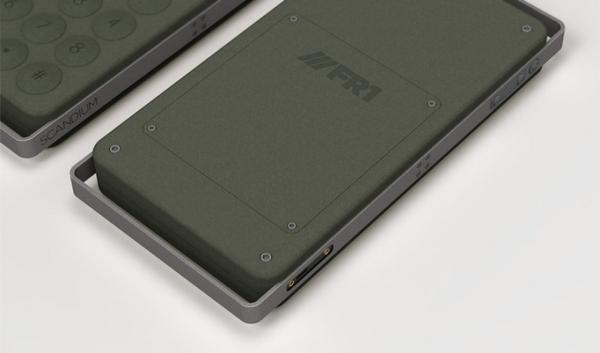 Via: Paulisabella