The smart watch  is the latest addition for the gadget freaks today. Smart phones are done with now and the currently in trend gadget, to flaunt  is the smart watch.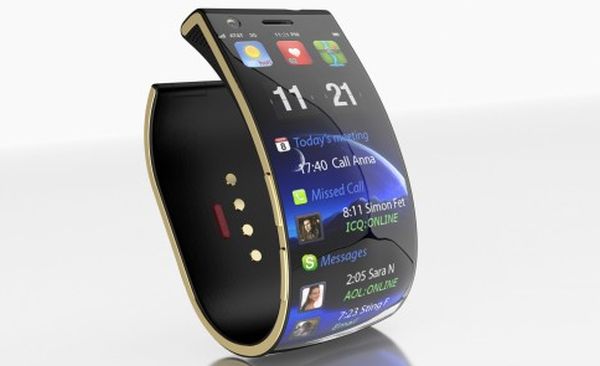 Numerous  reputed companies which offer aesthetically designed smart watches in the most coolest of colors ranging from red to neon. The options are unlimited.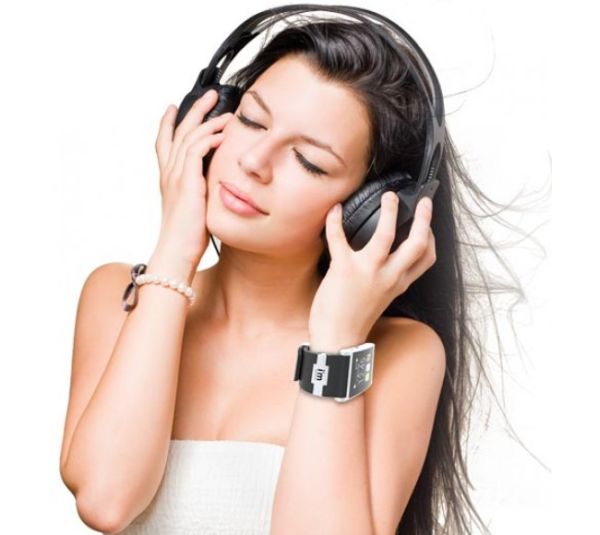 Top designs to look out for…
The luxury of wearing the latest technology on your wrist which sets you a class apart from others is  a common desire among gadget lovers now a days.  They give you the liberty to maintain a connection which is wireless by using the Bluetooth device. These smart phones give you automatic updates regarding your incoming calls and text messages as well as your emails.
Not only this you can also access the social media and other essential applications using the smart watch .Thus it is not just another watch showing you time but an amalgamation of various devices in a compact form. This is enable you to remain connected always.
The smart watches most preferred are the ones which look a bit chunky and boasts of an attractive color display. The problem encountered in smart phones is their reduced readability in direct sunlight. This problem is very nice dealt with in this  model of the smart watch. The task of navigation is also very  easy compared to other models.
Next comes the model which comes with a built in camera. It is complimented with a charging case which comes along with it. There is also the facility to connect this smart phone with the mobile phone. You are also provided with straps of multiple colors and you can change them depending on your mood. You can make calls easily using this smart phone.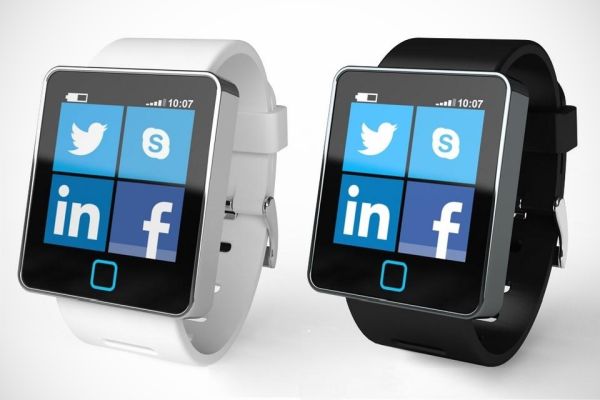 The next model preferred is the one which looks a bit more sleek. It is perfect for those who do not like attention grabbing and flashy things on their wrist.  It is very light as well as flexible. All applications can be accessed without any difficulty.
Although new designs have taken over , the appeal of the basic smart watch continues. Due to less complicated way of functioning, it is favored quite a lot by those buying a smart watch for the first time.
So, whatever your taste might be, if technology is what you love , then there is a smart watch for you.