The Christmas holiday season comes with an excellent opportunity for you to reach out to your loved ones, whether close or far, through sending the seasons greeting cards. However, putting down your feelings into wording can be difficult. Therefore, it is necessary to understand what you can write on a Christmas card to make the writing easy.
It would help if your card was first customized and processed before worrying about the text. Christmas cards by Mixbook are well personalized to meet your needs, and the writing can be done electronically provided you give the message to be included. The information may consist of:
1. Religious Christmas Card Message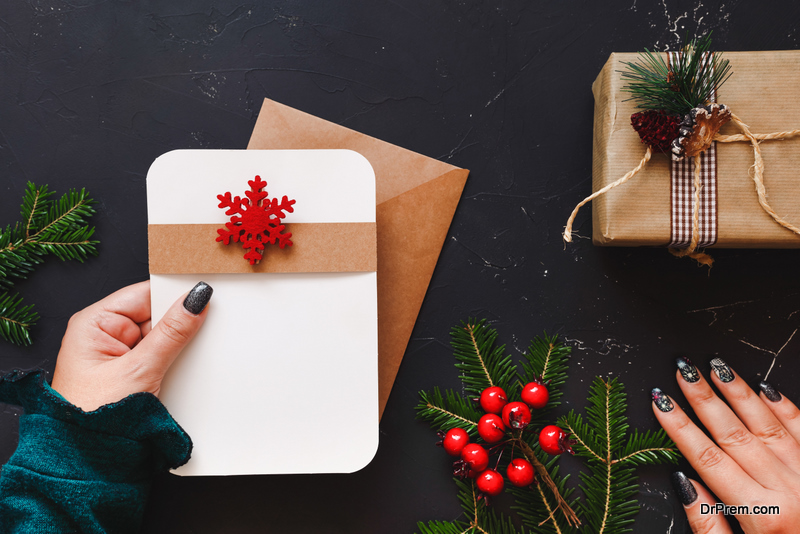 The Christmas season's religious reason is to celebrate the birth of Jesus, and related messages can be significant. Some bible verses about the season can be appropriate when celebrating the holiday with recipients who share the same faith.
2. Classic Christmas Card Messages
This is one of the most remarkable ways to spread the holidays' spirit. Most importantly, you can send such a message to almost everyone on your list. It can be as simple as 'Merry Christmas & Happy New Year' or 'Wishing You a Merry Christmas.'
3. Funny Christmas Card Messages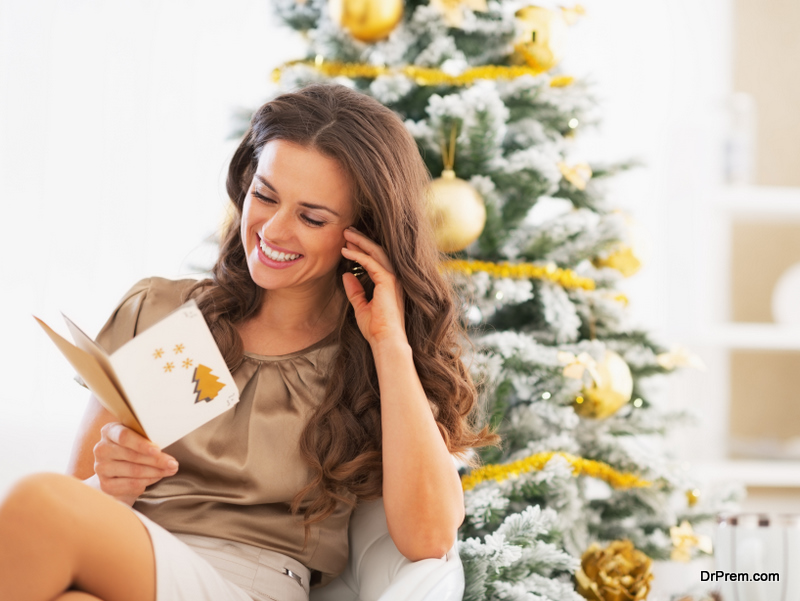 Christmas season is a season of fun and joy. Including a funny message on your card may deliver just what your family or friends need. You can also include unique phrases commonly used between you and your recipient. Putting some humor in is a great way to put a smile on the faces of your loved ones.
4. Quote Messages
A joyful Christmas quote can be what you need to add extra holiday tiding based on your relationship with the recipient. Several excerpts of all calibers can mirror what is shared between you and what's close to your heart.
5. Business Christmas Card Messages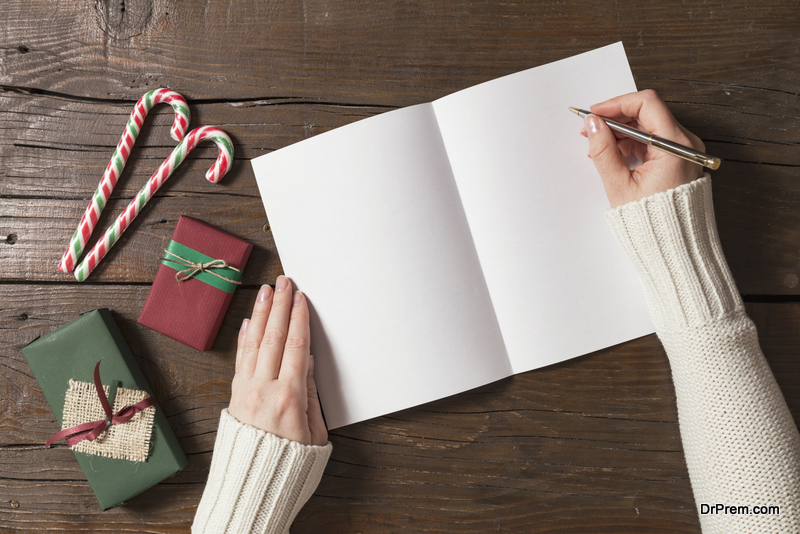 This can mainly apply when sending a card to your workmates or your boss.  It is also a great and unique way to show appreciation to your clients and employees for their valued support. It can be precisely short but relay all that is needed, saving you the time to conjure a perfect message.
6. Specific Christmas Messages
Other messages specifically address your friends and can be useful in spreading the cheer. They include sentiments about friendship appreciation and wishes directed for friends.
Other messages are specifically dedicated to your family, helping you cherish your loved ones during the Christmas season. You can find texts for both parents or separately for mother and father. You can also find brother or sister messages to include on your card for your siblings. This message makes your card heartfelt.
Why a Christmas Card in a Digital Era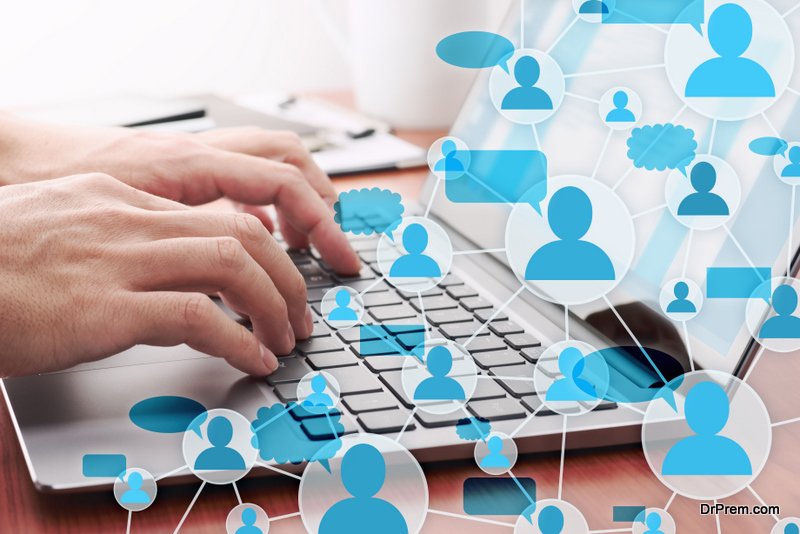 It's good to note that everything social seems to be making a course over social media in this digital era. Many people may feel content with round-ups on social media, but you should know that a Christmas card means more.
Those Facebook and Twitter posts may mean a lot, but it's just like a generic press and cannot outdo a Christmas card. They are not even a guarantee that they will reach the people you intend or even if they get it, whether the message will be timely. On the other side, sending a Christmas card takes more than just posting, it takes an extra step to commit to the process even in the busy schedules and this proves a real interest in someone's life.
Let your loved ones feel you care about them this season, choose the best type of message that will correctly communicate with them, and put it on a Christmas card designed by professionals at Mixbook.
Article Submitted By Community Writer