Industrial designers have put their creativity to make these sockets look cool and interesting. If you want to select some creative socket and power strips design for your home, check out the designs we list below, that will add a unique touch of elegance and beauty to your rooms.
Power Strip Swintus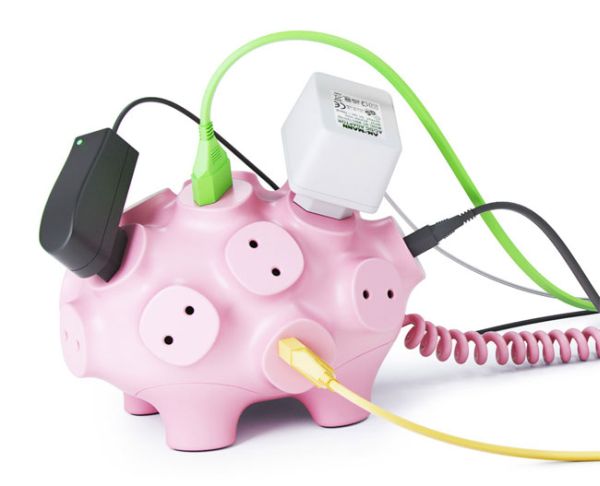 Cute looking power strip swintus is a functional device with block of seventeen snout-plugs. It ensures protection as its built-in circuit breaker protects from overloading and allows you to choose your way to plug in your device. You do not need to hide it behind a drawer or a cushion as its pink colour and seventeen snout plugs gives an impressive and cute visual look to the people.
Rotating 360°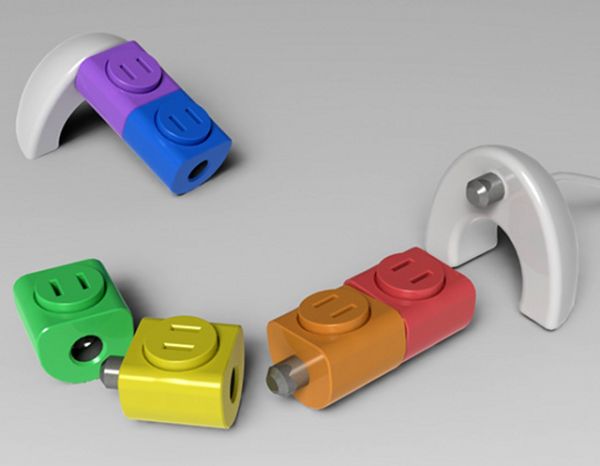 As it name specifies, it is a rotating socket and its each socket forms an angle of 360°. It is highly space efficient and you can plug number of different sockets of different size and shape. It is an amazing creation of Cheng-Hsiu Du and Chyun-chau Lin. It has an excellent feature of increasing and decreasing number of multiple sockets according to the user's needs.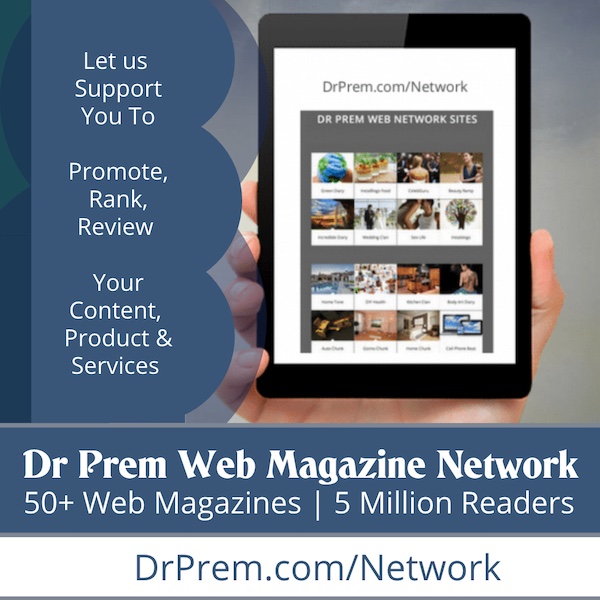 Rambler socket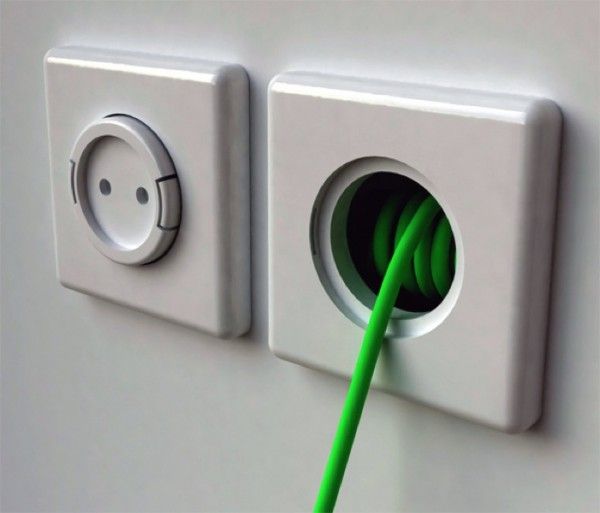 It is the recoiling socket in the wall, which takes away the hassles of using extension cords. Using the traditional extension cord means to have wires spread all across your home, which is annoying. This Rambler socket has a 1.5-meter cord that comes out of the cavity in the wall whenever you want, and you can fold it back after use. Designer Meysam Movahed has understood the plight of all really well and has come up with unique and extremely helpful design.
Movable Power
This power strip allows its users not to deal with the space problem but simply change its design. Usually, when a new electric gadget come home, the search to find suitable charging point starts, sometimes you shift the furniture or other accessories already put up at a place. This unique design by designer Jeff Carter allows users to change the shape and form of the strip into one that suits their requirement.
Electroman Surge Protector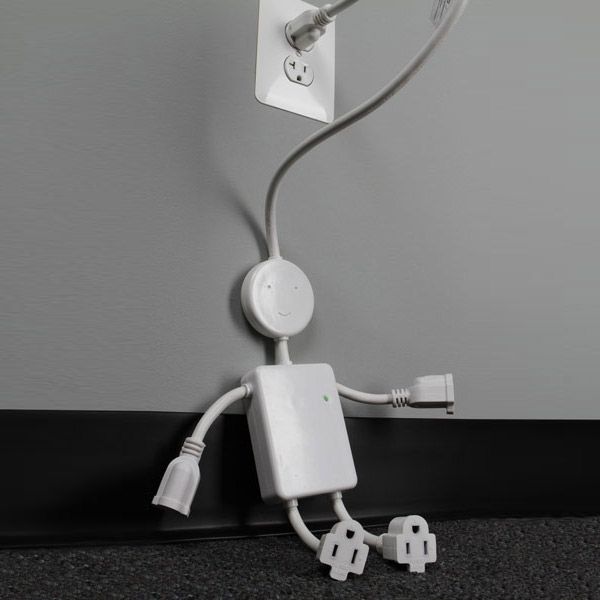 It is not just a power outlet but also a very cute looking man, the one you would feel like hugging. It has three sockets, which can easily fit the biggest of adapters as well. For safety, it has grounded plugs and a circuit breaker switch.
Summary
Gone are the days when power sockets and strips used to of boring types, today you can find beauty and style in them as well.