Flower vases not only work as piece of art, but also help you bring green, fresh flowers to your place.  If you love flowers and are looking for a good vase with distinctive design, there are a number of unique vase designs available in the market. In the following sections, we will check some of the unusual vase designs that can be a beautiful addition to your home as well as workplace.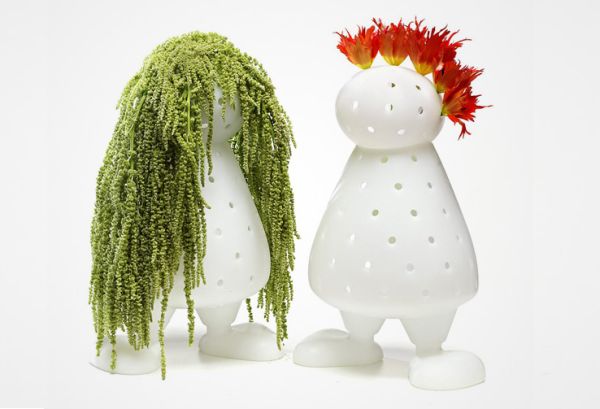 Bloom My Buddy:
It is a very charming and unique vase with the appearance of a little person, when there are no flowers in it. From Wilhelmina Collection, this vase gives you the opportunity to use different imaginative ways of displaying flowers in different arrangements. The vase has primarily two sections with a total of ninety-eight holes in it. Moreover, you have the freedom of filling all or just a few of the hole. The Bloom My Buddy vase is available in white color.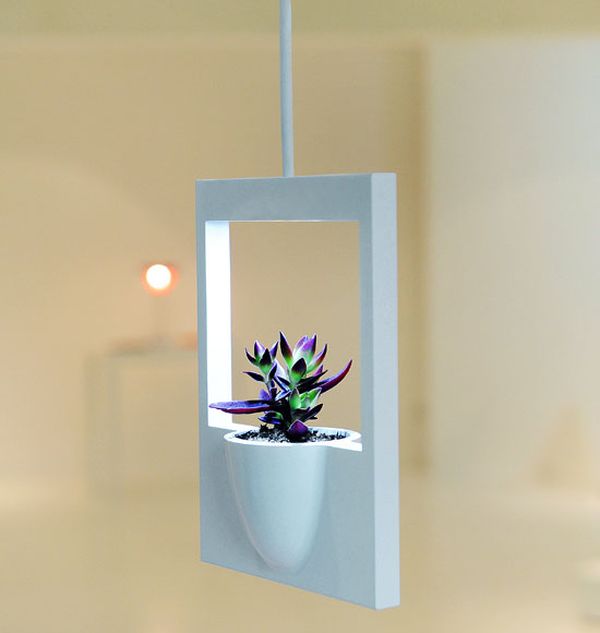 Polaroid Flower Vase:
Created by Jung Hwajin, a South Korean designer, this is a creative vase that you can hang using a small cord. It consists of a small lamp that lights up the plant and aids them grow as well. It is presently in prototype form and will be available in the market soon.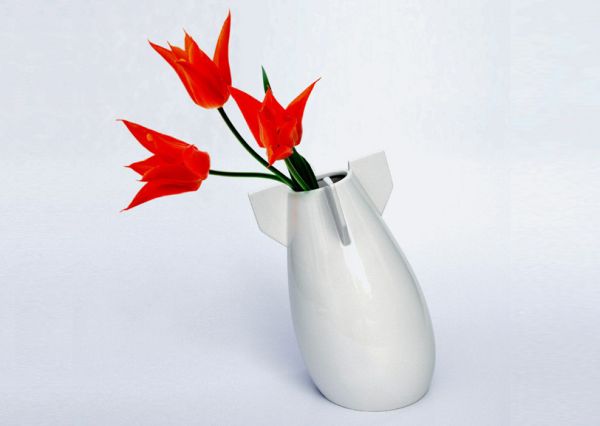 Bomb Vase:
Generally, we know that wars are destructive and take away our happiness as well as lives of our dear ones. However, nothing as such with this bomb vase and there are no explosions to fear. This vase is a great way of spreading the message of peace in different parts of the world. Measuring H 11″ x W 7.5″ x D 5.9″ in dimensions, this vase by Biaugust is made using ceramic.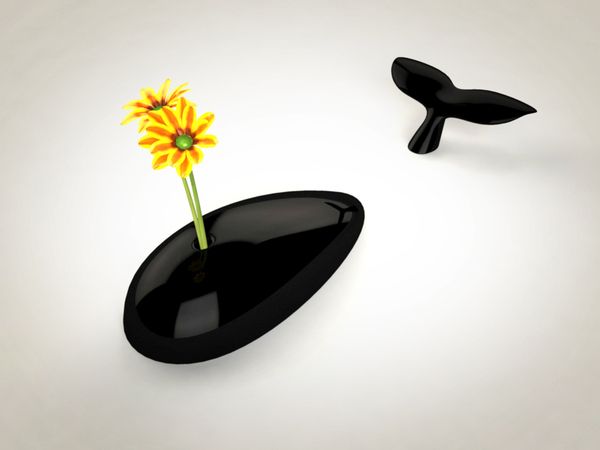 Whale Flower Vase:
This flower vase looks stunning and everyone would like to have it on his or her desk. Made by Alessandro Beda of Lisbon, Portugal, it is a two-piece vase having a blowhole for the flowers. It is available in two color options of white or black.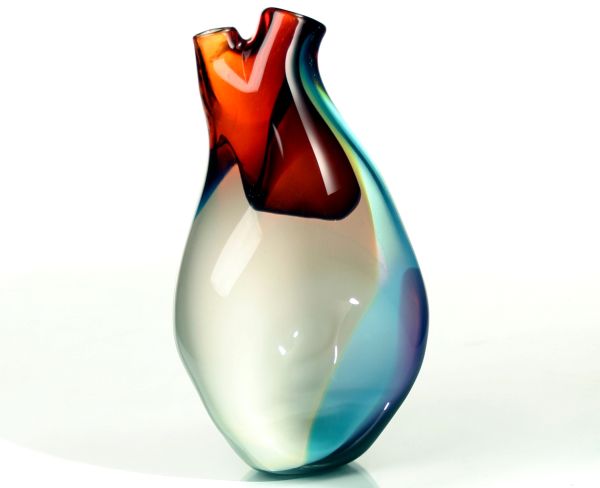 Ventricle Vessel:
Many believe that most part of the human body can be a source of inspiration for creating beautiful objects and Eva Milinkovic is one of them. This vase resembling a human ventricle can be a unique addition for your house.
Summary:
There are many distinctive vase designs available in the market that can render a room its own persona. These vases not only present a unique design to beautify your home or office but also are available at affordable price.