[box_dark]Make your hotel a better place for your customers and the planet[/box_dark]
If you are having a business in providing accommodation services to the people then you certainly need to make sure that your guests feel completely satisfied with their stay at your hotel or resort. However, pleasing each and every customer could be a really hard task as every person has individualistic demands and requirements but it becomes the sole duty of the person in-charge to make sure that every visitor gets the facilities that he expects. Besides all the luxurious requirements of person, the one thing that should be considered as a prior service for every customer is that his health should not be affected in any manner.
When a person visits a new area, it would be quite predictable for him to fall sick due to the sudden change in physical atmosphere, eating and drinking products as well as the environmental differences as compared to his native place. However, being the manager of a hotel you would be required to make sure that your visitors do not face any such problem in the regular duration. Thus, it would be best to make the hotel as much eco friendly as possible because it would make the place hygienic and pleasing for the eyes. Stated below are some of the tips that would help to make your hotel greener and happier place to stay in for your customers:
[box_dark]

Save water

-[/box_dark] Water is certainly one of the most wasted natural resource in the world. However, if you have a systemized system in your hotel, you can actually reduce the wastage to a huge extent. Get low flow showers and toilets installed in all the washrooms in order to lowers the wastage of the water by the customers.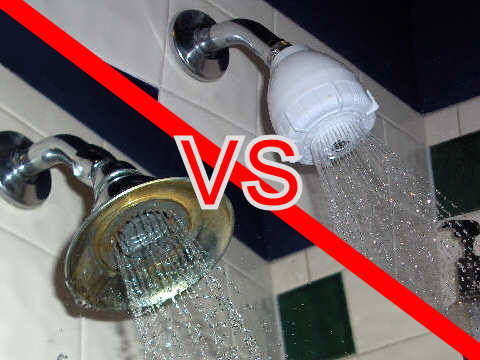 [box_dark]Purchase material in bulk[/box_dark]

– As you are owning a hotel and the business in the accommodation resorts in really good in the peak period, it would be wise to purchase the toiletries and skin care products for your customers in bulk as it would not only be less expensive for you but would also save the travelling as well as packaging sources from being wasted.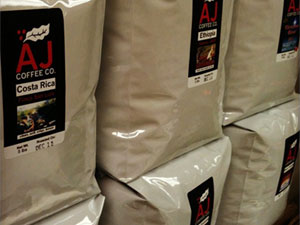 [box_dark]

Always choose eco friendly alternatives

– [/box_dark]Whether you have to buy food or beverage products for your customers or any cosmetics for their daily use, make sure that you always buy organic products as they are not only available in reasonable prices but would also be healthier and suitable for even those people who have certain allergies.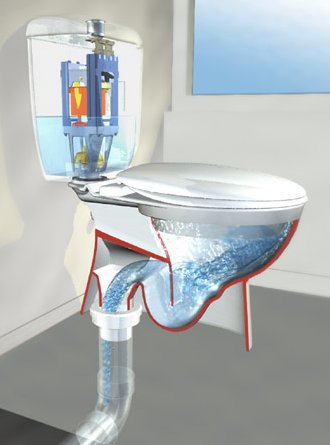 [box_dark]

Avoid the use of non-disposable products

-[/box_dark] Instead of using plastic cups, try and use the glass cups to offer beverages to your customers. Besides, the left over products as well as food items should be donated to the charitable organizations instead of throwing them away as it would not only help the organizations to make their livings but would also save the environment from having more pollutant products in its kitty.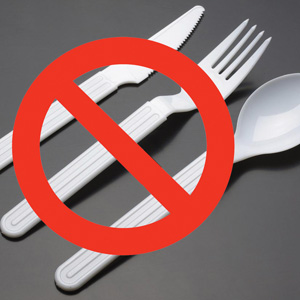 [box_dark]

Offer discount to your eco-friendly customers

-[/box_dark] The visitors supporting the eco-friendly acts who would come to stay or hold meetings in your hotel should be awarded with some considerable discount in their billing as it would act as an encouraging measure for the others to follow the simple rules in order to keep the hotel a clean and green place instead of making it a dumping yard.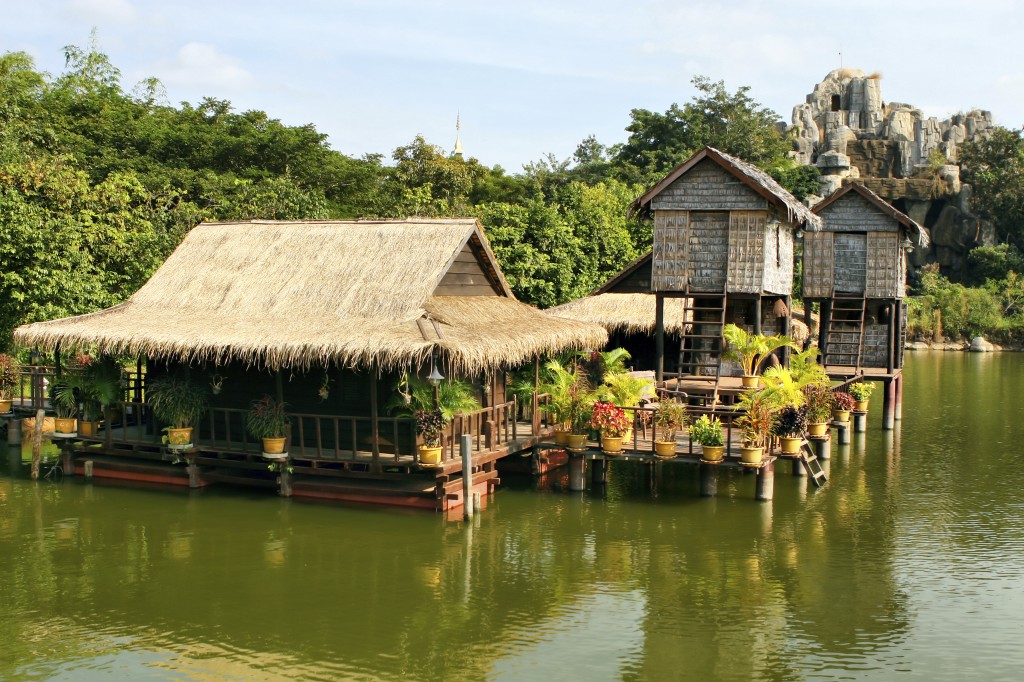 By following a few simple steps, a hotel could be easily made a nature friendly place and since the hotel business has lately become really very popular due to the travelling needs of the people due to various business as well as educational purposes, it would be very thoughtful if resorts established in different regions would contribute their bit in saving the environment from getting more depleted.