[box_dark]Innovative Ideas That Can Augment The Way You Think About Interior Design[/box_dark]
Home design plays a significant role as far as concept of interior design is concerned. Despite the fact that structure of home entirely depends upon the decision of architect, it has an equal impact on the interiors as well. For people keenly interested in reforming their home design, it is very essential to go after current trends evolving in the world of interior design to make their home look elegant and enthralling. Whether you are residing in a small apartment or a large mansion, modification of home interiors has importance equivalent to that of roofing after harsh weather condition. However, majority of homeowners fail to align with current trends in interior design to rejuvenate and fill in a new positive strength in home. To be more precise in your selection of designing ideas, most of the online sites are now engaged in presenting new ideas every time.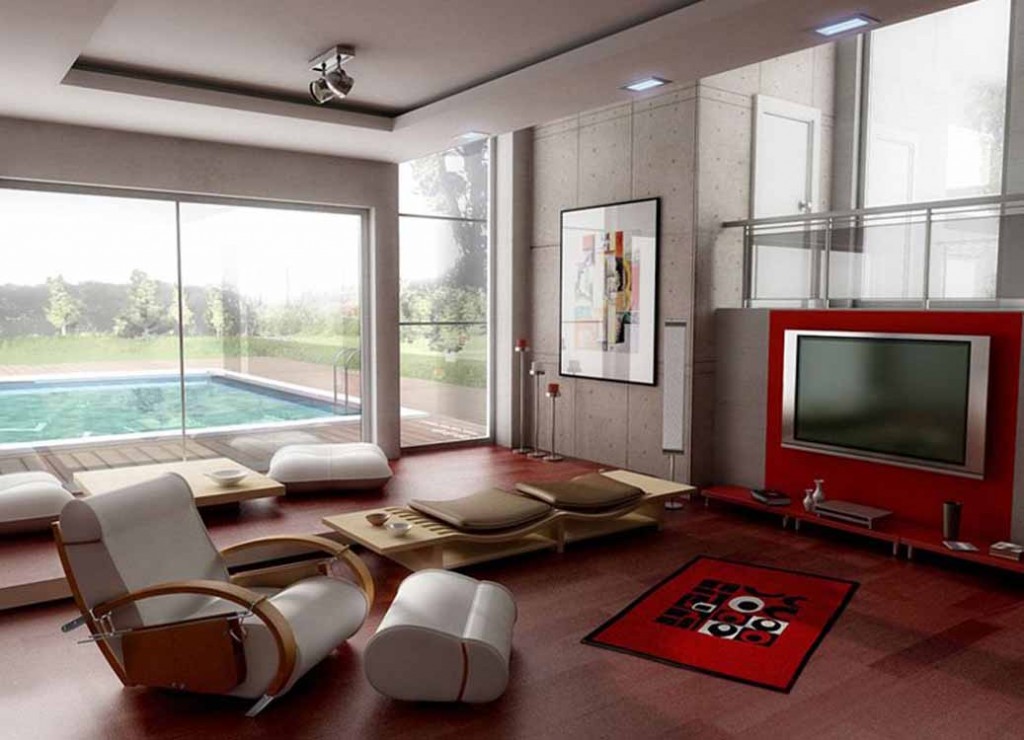 [box_dark]Give Your Room A Feminine Touch[/box_dark]
Regardless of the fact that owner of home is male or female, a feminine touch can bring about a cozy look to home even if the layout of home is harsh lined and modern. To delineate this innovative idea, Sava Studio has now come up with five layouts of room highlighting tricks of trade. It is always worthy to match up scatter cushions of different color with beautiful motifs to give an elegant touch to room. Besides this, you can also reflect patterns in pillows on dividing doors made up of glass to take glamour of your room a step ahead giving a beautiful sheen. In addition to this, walls with floral pattern behind sofa or curvaceous workstation can incorporate a delicate element to straighter outline of room furniture. More and more people today are giving priority to neutral color and arrangement of hanging lights that compliments organic pattern in white LEDs.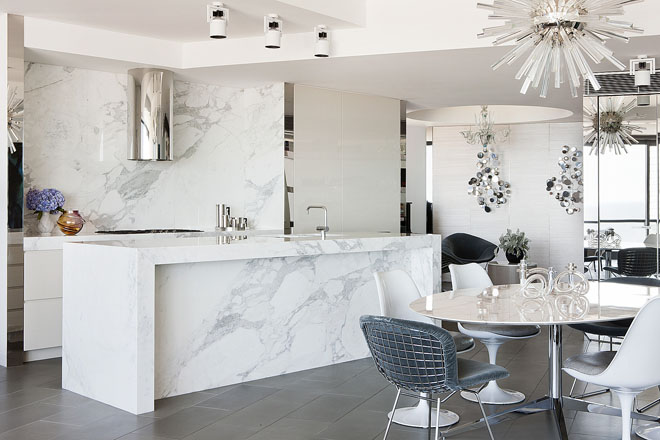 [box_dark]Open-Air Inspired Fireplaces [/box_dark]
Hit collection of ultra-modern and high-tech fireplaces can perfectly boost up the appearance of home while having least impact on environment. Contemporary fireplace system with open front or open top looks wonderful in home. This array of fireplaces is designed specifically for young couple willing to entertain their friends or colleagues. Moreover, a low-level centrally placed fireplace is evocative of comfortable "Patio Fire Pit". In general, freestanding fireplaces open up ways for transformation of small luster space into posh romantic highway.
[box_dark]Time For Light And Bright Home [/box_dark]
The open and airy plans for living, dining or kitchen area can beautify entire look of home. This is because interior designers are now coming up with more light color plan in contrast to dark ones. Many factors support evolving plans of white décor, as it is not only simple but also ensures peace of mind. In kitchen diner, a chunky table made of wood can add a unique trait of neutral glaze to palette. Dining table looks more enthralling when flanked by latest and modern chair. Homeowners can also go for earthy gray shade over closest wall to make icy white kitchen design stand out in the décor of other portions. Glossy white faces of kitchen cabinets can probably bounce natural light present in the environment. On the other hand, gray framing of kitchen cabinets conform to the décor of feature wall.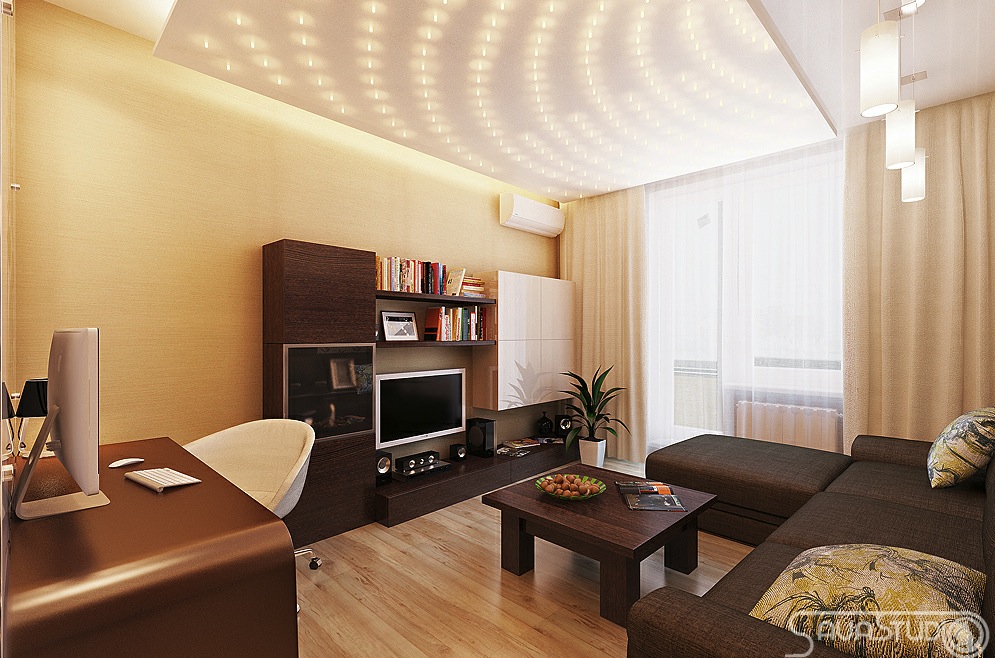 [box_dark]Sofa Ideas[/box_dark]
Latest collection of modern sofa from B&B Italia, a renowned supplier of furniture is embellished with irregular outlines, arrangement of flexible section and moveable backrests. When it comes to assortment of sofa for interior design, black and flexible structure is always a safe alternative simply because a strip can invigorate things to some extent. Blending of colors also creates a vigorous impact in room and good thing is that this is applicable with section of furniture as well.
Image courtesy:-home-designing.com