Tearing down a wall to bring more light into your kitchen. Upgrading your HVAC system so each appliance is energy efficient. Redecorating your rec room with all new furniture. Though these projects may vary in size and intent, they all share one thing: a big budget. If you have plans of taking on an ambitious project this year, use these practical financial tips to keep your plans on track.
Don't underestimate costs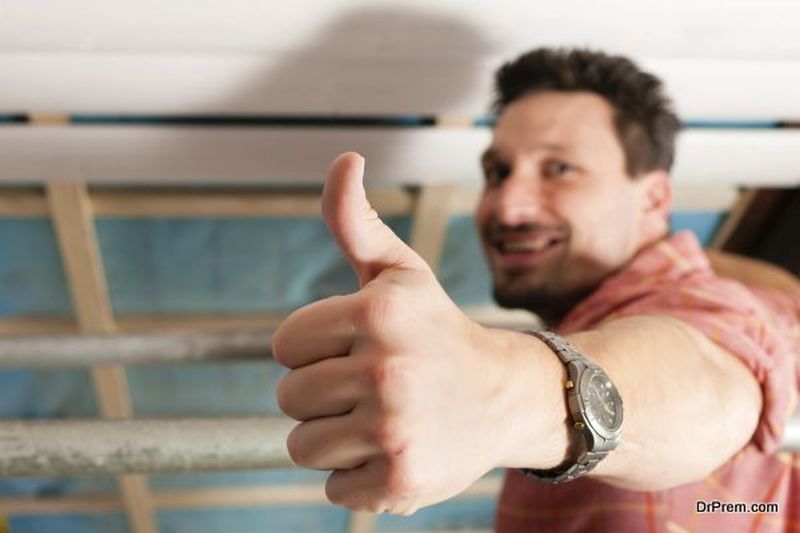 After an afternoon of binge-watching "Love it or List it", it's easy to think what you see on the screen reflects reality. Rarely do these home improvement shows represent the true cost of a large reno. According to this telling breakdown, the final price on a show like Income Property doesn't account for things like the cost of furniture or a contractor's overhead. Though these shows can provide design inspiration for your space, don't use them for financial direction. Do some research to see how much materials will cost you if you're taking a DIY approach. If you're hiring a contractor, ask several companies to give a quote for the work and compare this figure to what others have paid in your area for similar help.
Find wriggle room in your budget
Once you have a ballpark number for the cost of your renovations, a budget can help unearth some extra money you can put towards these plans. Check your bank account and track your transactions for the past three months. This timeframe will give you a chance at identifying regular spending habits that eat into your paycheck and minimize your expendable cash. If you aren't sure how to make a budget, you can get useful financial advice that walks you through helpful budgeting tips and savings guides. When you're aware of these bad habits, you can cut out unnecessary spending from your budget and save the difference.
Do as much DIY as you're comfortable with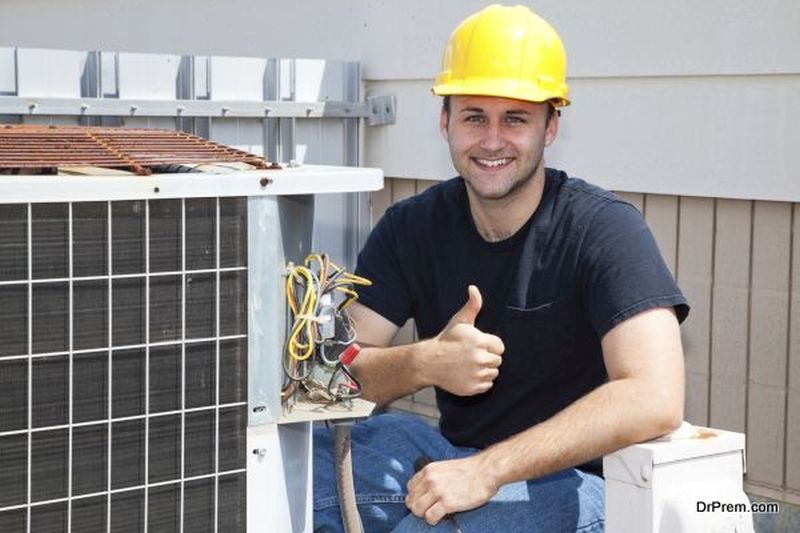 Contractors, designers, and other professionals can cost a lot of money. You can take some of the strain off your budget by doing some of the work by yourself. Be honest with yourself and assess your skill levels. If you're handy around the house, you may be able to take over when creating a design motif, painting the house, or even installing fixtures.
For larger jobs that involve your electrical, plumbing, or HVAC system, leaving it to the professionals is worth the price. If you don't know the business end of a hammer and still take on these tasks, you can end up causing damages that cost more to repair than the original renovations. This is even applicable if you plan to renovate a certain part of the house like the kitchen, living room, basement etc
Protect yourself from scams
When it does come time for hiring a contractor, make sure you choose the right one. While there are plenty of hard-working professionals in your city, a few will not be as trustworthy.Here are a few signs your contractor is trying to scam you:
They say they'll only cut you a deal if you sign a contract right away
They ask you to pay the full price of the job before they start any work
They recommend against using a contract, saying you can trust them
If a supposed professional does any of the above, you know they're a scam artist. Don't let them help you with your plans, and you'll save yourself the headache and costs of the scam's fallout.
Whether it's revamping a tired living room or installing trendy kitchen appliances, an ambitious project is a huge undertaking. Don't make your job any harder by mismanaging your finances. It is better to stay safe while tackling home renovation projects, Avoiding scams, doing some of the work by yourself, and using money-saving guides to help bolster your budget are just some of the ways you can prevent money from derailing your plans.
Article Submitted By Community Writer