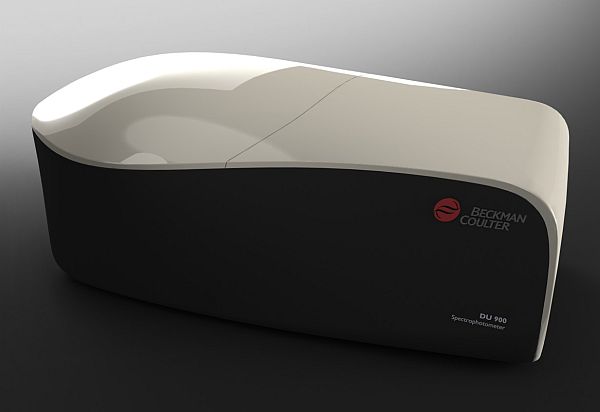 Giving a trendy design to the spectrophotometer, an apparatus used to measure the intensity of the light of a specified wavelength that passes through a medium, Designer Nathan Nauta has come up with a creative and functional concept that seems to enhance the performance of users in contemporary science labs.

Dubbed the" DU 900," the new spectrophotometer has been crafted in a sleek manner with a very clean facade. The apparatus weighs 83 lbs and measures 28.5 x 18.5 x 12.25 inches in dimensions. It has a spectral bandwidth of 3.0 nm and a wavelength range of 190-1100 nm. The touchscreen surface comes embedded with USB ports and it presents a CSV file format for easy transferring of data.
The apparatus can be protected by a password, and when not in use the lamps turn-off automatically. The DU 900 Spectrophotometer allows speedy exchange of cell holders and modules. In addition, the beam has been designed to be more focused. The outer surface has been given a satin finish, which makes it all the more eye-appealing.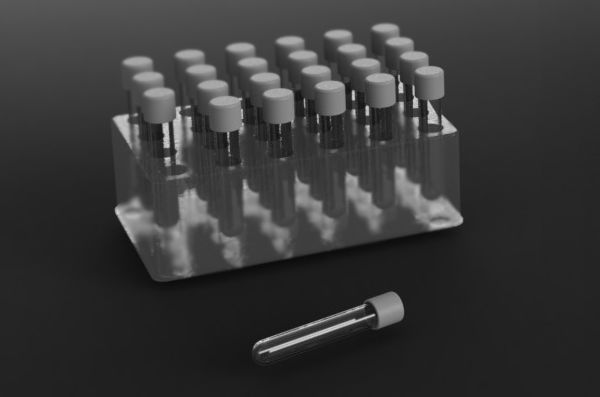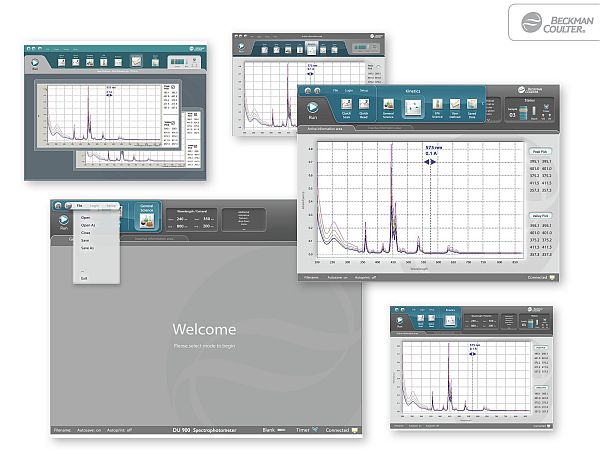 [Thanks Nathan]