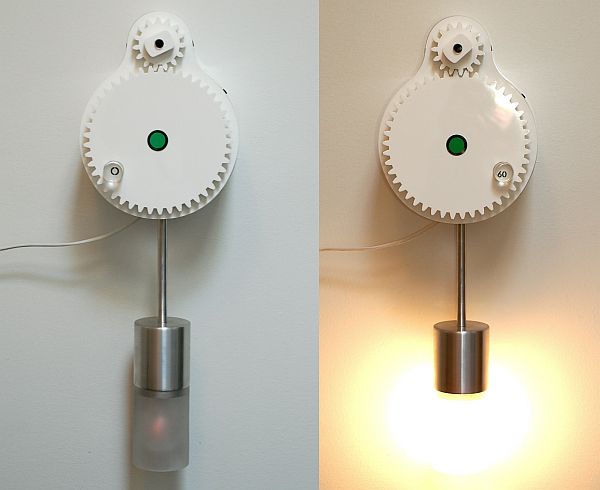 This unique pendulum shaped contraption is in fact a bed side lamp that Jeff Davidson, its designer, calls the ZeitLight. Worried about the consequences of the excessive and artificial light that we are exposed to on a daily basis, the designer has crafted this light source to counter the negative energy created from all that continuous harsh light around us, something he calls the Bulb effect.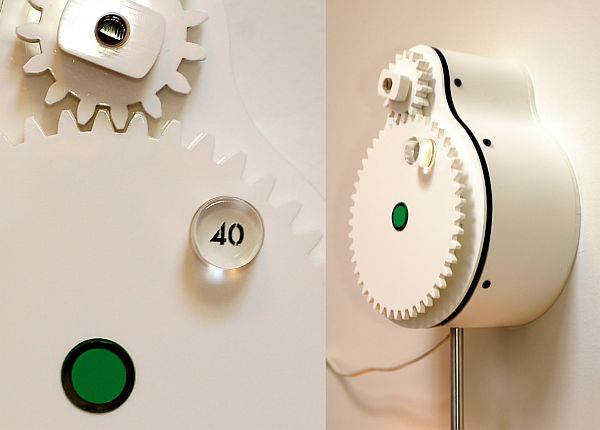 Explaining the need for this product, Davidson says, light is today one of the strongest influences on human behaviour, governing key biological processes, such as the production and secretion of vital hormones like melatonin, seratonin, prolactin, and cortisol.
And with the invention of the light bulb, he worries that we are exposed to way too much light, for our own good. He reiterates the fact that the body needs both light exposure, and periods of complete darkness. And hence the need for ZeitLight.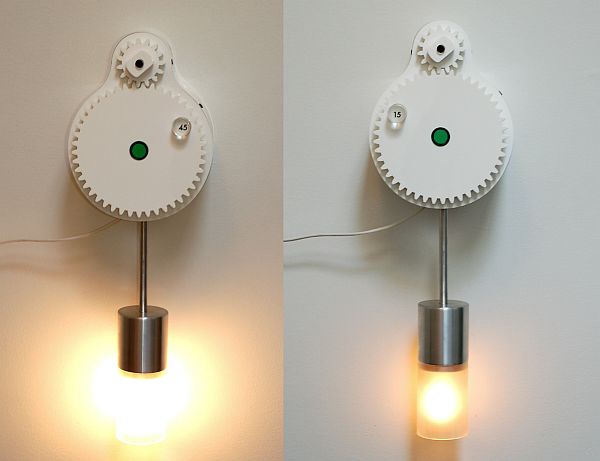 The word "ZeitLight" itself is inspired from a German word called Zeitgebers, which literally means "time-givers". Donaldson explains,
These are the stimuli, or environmental cues that aid our hormone production. The aim was to create a product that could mimic the earth's natural transition of light to day to aid the human transition from wakefulness to drowsiness. In essence, it is a bedside product that mimics the positive effects of natural sunsets – connecting "modern" human with their physiological roots.
Source: Jeff Davidson Design