An ethical hacking MBA is a good opportunity for those who want to learn more about how they can protect their company's data and use the knowledge to improve their security systems. This is an increasingly relevant course of study as hackers continue to make ever-more sophisticated attacks, forcing companies to increase their spending on information security measures.
An ethical hacking MBA teaches students how to ensure that cybercriminals do not breach defenses or what the consequences are likely to be if they have breached defenses. It also helps them spot vulnerabilities in existing infrastructure so that steps can be taken to prevent attacks from taking place before it is too late. By studying this degree, you'll understand how different types of software systems work and which a hacker could potentially target points. This ethical hacking MBA in Singapore is taught in collaboration between SIM University and the NiCE IT Security company. In addition to teaching students how to protect their own companies from hackers, the course also provides them with insight into what attackers are likely to do so they can better prevent future attacks from occurring.
By learning about the different methods that hackers use, students will learn how to stop these attacks from taking place in the first place – rather than just reacting after an attack has occurred. The field of cyber security is becoming increasingly relevant as technology becomes ever-more embedded into society and business processes – making this one of the best degrees you can take if you want to work in this important area.
Course Structure
The study period for an ethical hacking MBA is two years, during which students will gain 170 credits. As part of the course, you will be expected to take part in various group projects and presentations. You will also be required to produce a dissertation on a topic relevant to cyber security. This can include anything from research into how hackers are likely to target different types of businesses, to investigations into how data encryption systems work and what could potentially go wrong with them. If you already have practical experience in this area – i.e., if you are employed as an ethical hacker or run your own company that specializes in cyber security – you may be able to fast track your way onto the degree by taking just one year's worth of courses instead. This will enable you to complete the course more quickly, but it may mean that you miss out on taking certain classes.
Potential Career Paths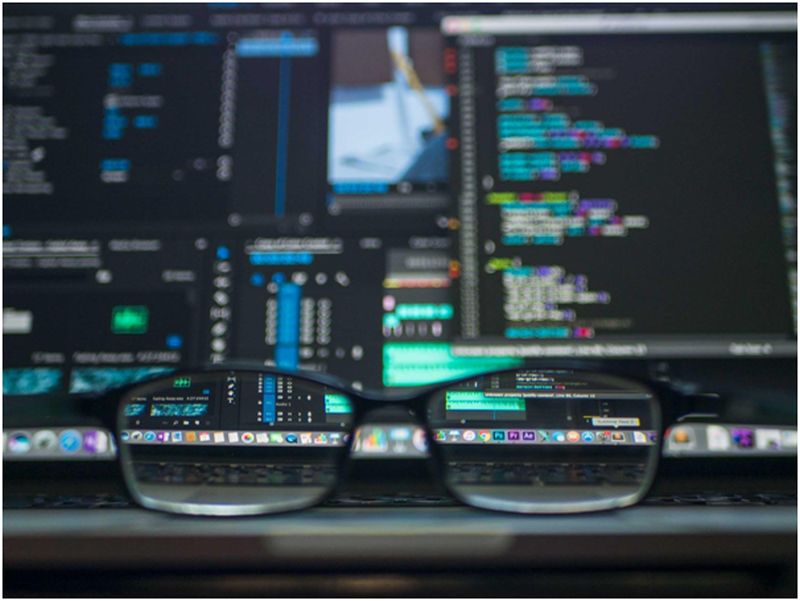 A professional who has completed an ethical hacking MBA is in a strong position to find employment at many different types of companies – regardless of whether they are large multinational corporations or smaller local businesses. This type of qualification can prove especially beneficial for security employees at larger firms, while smaller companies could employ someone with this type of expertise directly. The other role that graduates from these courses typically fulfill is that of information systems auditors; by understanding how hackers work and spotting potential vulnerabilities in their own systems, students can help organizations uncover loopholes that might otherwise be exploited by cybercriminals.
Employment Opportunities/Job Market
The market for ethical hackers is booming, with many organizations increasing their cybersecurity budgets in response to an ever-increasing number of cyberattacks. According to reports, global spending on information security reached $75 billion in 2013 – up from just $1 billion back in 2000. The number of jobs available for workers within this sector is expected to grow by a further 17 percent over the next four years, so now certainly seems like a good time to be entering the profession.
Article Submitted By Community Writer