Over the past few years, Razer has widened its portfolio to include gaming chairs, apparel, and even ocean robots. And while all these product lines are worth mentioning in their own right, this technical giant still makes some of the best gaming laptops in the business. When you buy a Razer laptop, you get a superior display, impeccable graphics, and the latest technology systems. Let's look at the top gaming laptops deals the company has to offer:
1. Razer Blade 14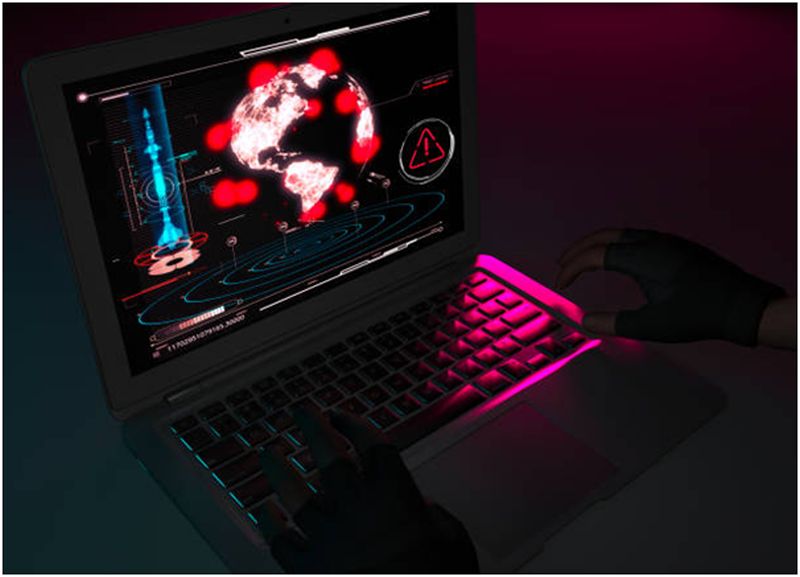 If you are looking for a compact but powerful gaming laptop, you cannot go wrong with Razer Blade 14 with RTX™ 3080 GPU and a 1080p, 144Hz screen to match. Blade 14 comes in 3 products, but this configuration is the most affordable and most diminutive, giving you the ultimate gaming experience.
This laptop comes with an eight-core, 16-thread AMD CPU for excellent processing power if you want something for your workstation. Here are its top qualities:
Amazing all-round experience
Impeccable build quality
Highly portable Ultrabook style
Could be a bit pricey for a 1080
2. Razer Blade 15 (Advance)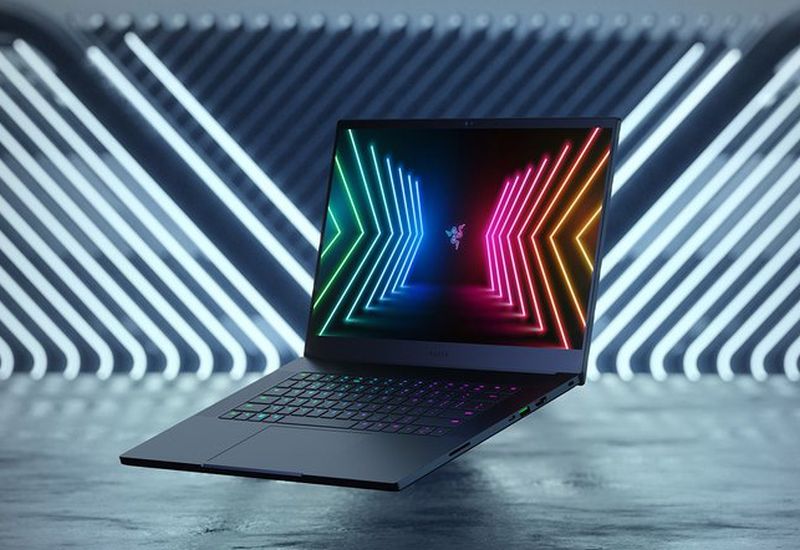 Razer Blade 15 features among the best gaming laptops deals and has been dubbed the best Razer gaming laptop deals of 2021 by many reviewers and websites. The advanced model comes with a powerful RTX 3080 GPU designed to fit perfectly into its deceptively thin chassis – 0.7 inches to be exact. Also, the laptop weighs less than five pounds in its entirety, making it the perfect laptop for travelers.
Generally, the Razer Blade 15 Advance model sets the standard for contemporary gaming laptops. It gives the MacBook pro a run for its money in terms of size, comfort, keyboard reliability, and – most importantly – performance. Top features are:
Long battery life
Excellent build quality
Unrivaled game performance
Multiple configurations
Chassis may attract a lot of dust and fingerprints.
3. Razer Blade 17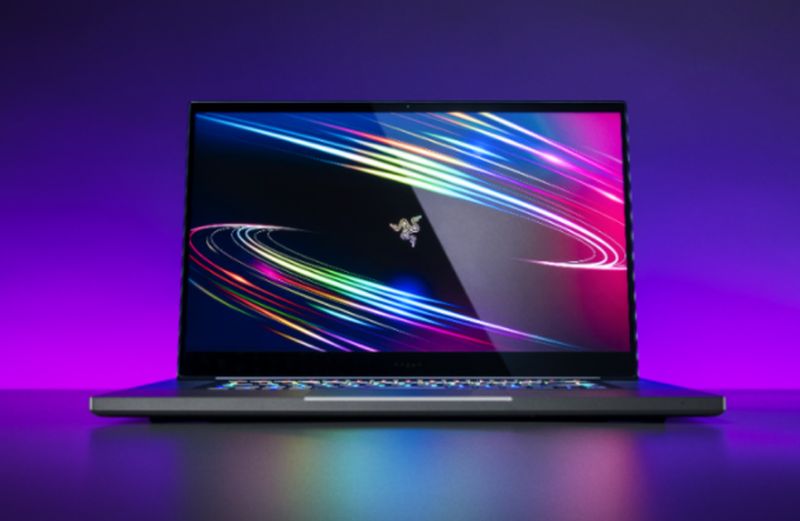 Razer Blade 17 is the perfect pick for you if you are looking for the best gaming laptop on a big screen. It is currently the only 17-inch laptop sold by Razer and is an obvious pick for gamers that love gaming on big screens. Even better, the latest version is thinner and less weighty than the original model: Blade Pros 17. It is also slightly smaller. Thanks to its size, you can easily use it as a desktop with the 4K option.
Relatively small footprint
One of a kind mechanical keyboard
Size makes it unsuitable for traveling
4. Razer Blade Stealth 13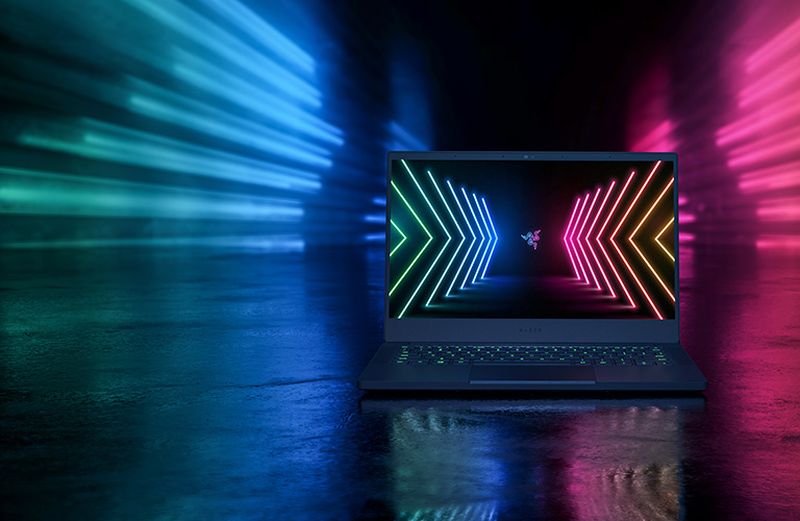 Razer Blade Stealth 13 is the World's First Gaming Ultrabook and the best option for light gaming and working. Its chassis, while extremely sleek, contains a graphics card that delivers actual gaming frame rates, especially if you pick the GTX versions. It is an upgrade from the original models and comes with the most current gaming-grade GTX silicon for updated gameplay.
Great build quality
Good dedicated graphics option
Graphics power might be a bit light
Conclusion
It is no secret that Razer gaming laptops are not the cheapest around. This is what makes the four gaming laptops deals discussed here all the more precious. Razer has also refrained from incorporating too many RGB LEDs into their designs, so you can be sure of a sleek but subdued look. Besides great designs, these laptops are also the best performing and built with gamers in mind.
Article Submitted By Community Writer