Moving to a new house is a big life event that gives you a chance to start your life afresh. The excitement of decorating your new home is always of another level. Organizing your home after a move takes a little time and a lot of planning. We often think that moving home means packing and transporting things to your new place and often forget that the actual work starts after reaching your new place. Decorating your home in your style and as per your comfort makes you feel at home at your new place soon. Some people get overwhelmed at the idea of organizing and decorating their new home from the scratch but it is much easier than you can imagine and it will be fun too.
Here are a few tips that can help you in designing and decorating your home:
1. Understand Your Decorating Style Well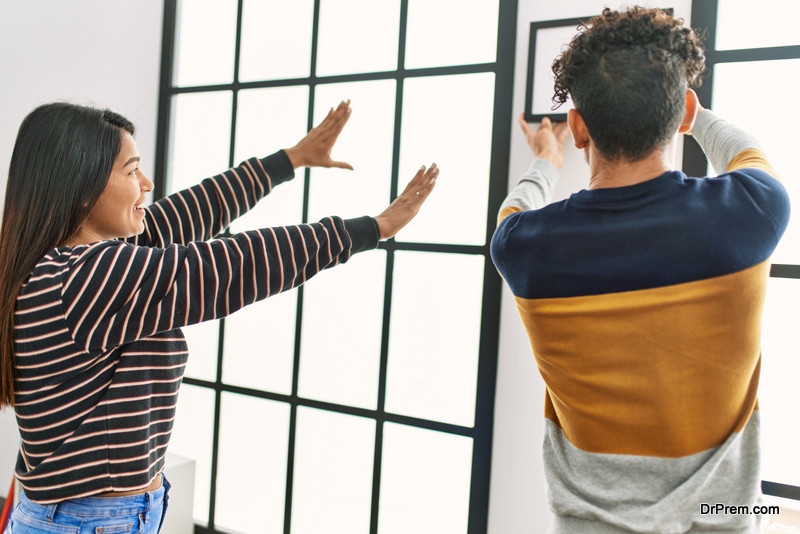 Moving home starts with searching for the best moving company to transporting your goods and ends with organizing your new home. And, once your stuff is moved to your new place, you need to unpack the things smartly and strategically. Organizing your home well is an art that needs planning and can be done by anyone.
To design and decorate your home perfectly, you first need to understand your style and comfort. Transitional, modern, contemporary, and farmhouse are some of the common home décor styles. The transitional style is a hybrid of modern and traditional decorating styles. In a modern décor, wood and earthen tones are preferred for both walls and furniture. A contemporary décor style includes minimalist furniture decorating material that is best suited for smaller places or apartments. A farmhouse décor style is the most common decoration style nowadays as it is a combination of fun, cozy, and practical. You should choose the style that is most comfortable for you.
2. Plan Your Decoration in Parts
The decoration process may sound overwhelming when you think of the whole house at once so the best way to plan your decoration process is in parts. Prioritize the rooms that are most important for you and start with them first. You can organize major furniture items in the beginning and leave the minute items to the end. Decorating each room in a different style is highly recommended as that will give you a new feel in each room. While a bedroom can be decorated in a transitional way, modern style will be best suited for a living area. Decorating each room in a different décor style will give a vast and elite look to your home.
3. Choose the Paint Wisely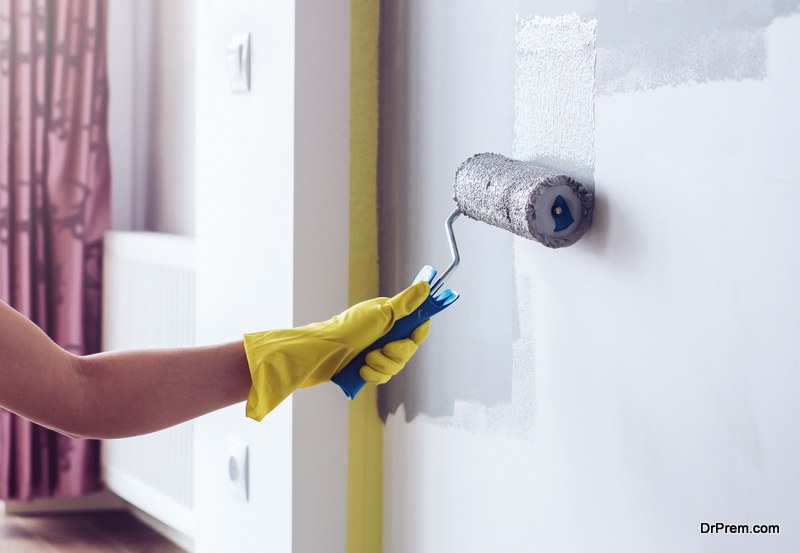 Changing the color of your walls can completely transform the look of your house. When you move to a new place, you get a blank canvas to show your talent and make use of all the available space. Use base colors to paint the whole house but paint the back wall of each room with a bright color to draw the maximum attention to and use the same shade in other room accessories like cushions, carpets, and vases.
4. Be Creative
You do not have to spend a lot of money to make your home beautiful. Open your artistic mind and use it to try some new decorative styles. Try grouping accessories as per colors; you can also mix and match textures and colors. Also, don't go overboard with the decorative materials, try to be a minimalist as this will give a clean look. Some people have a special love for pillows; though they may enhance the look of your bedroom and living room, placing too many pillows may give a shabby look to your place. But using different and vibrating color throw pillows can also beautify your outdoor space.
5. Replace Old Fixtures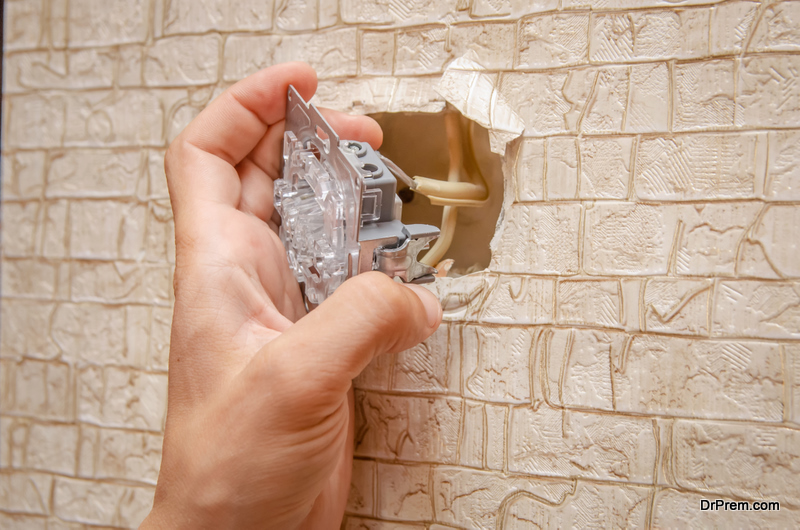 Replacing the old fixtures like doorknobs, drawer pulls, light switch plates, and curtain rods can give an immediate makeover to your new home. Updating old fixtures is a quick way to decorate your home inexpensively and stylishly.
6. Get Rid of Unwanted Stuff
Sometimes we make the mistake of keeping an old piece of furniture that doesn't match the overall look of the house. Make sure you do not treat your home like a store and dump unnecessary things or furniture items. Get rid of all big and small unwanted items to create room for better and attractive art pieces and usable furniture items. You can also consider painting your kitchen cabinets to give them a new look in an inexpensive way.
7. Area Rugs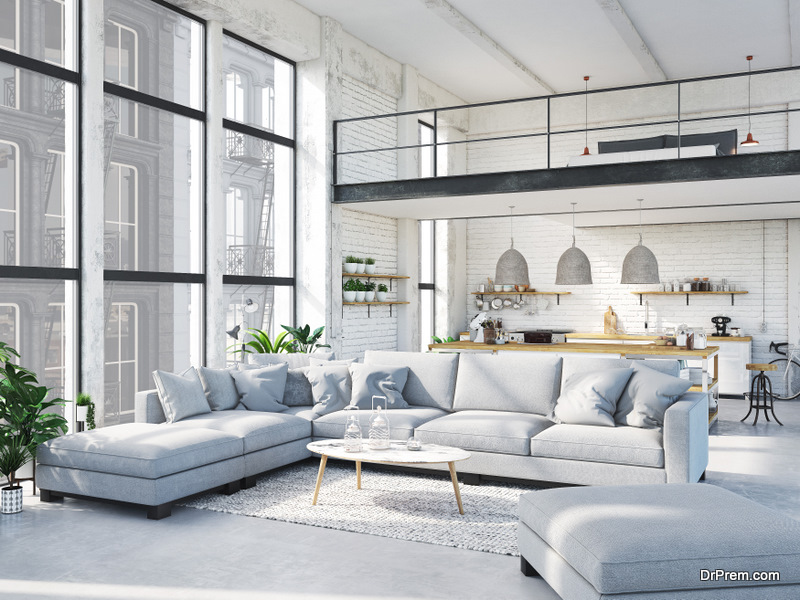 Rugs can add instant life to your home décor so make sure you add some area rugs to define your rooms well. While it is a good idea to place your furniture over an area rug, it can be placed in the center of the room.
You need to be considerate about your choices. The more you think the better you plan and execute.
Article Submitted By Community Writer