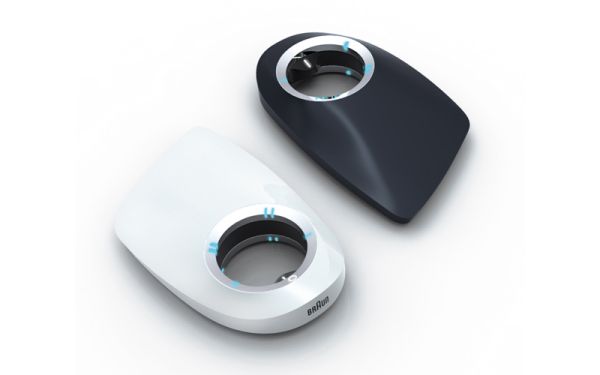 Gone are the days of painful hair removal. Welcome EVE, the modernized epilator, which rolls fashion, utility and design all into one device. Epilators have always had a very negative connotation attached to them from the past few years, owing to the kind of job they are used to carry out. Everything is set to change now, thanks to the EVE.
EVE is available in two colors, black and white, and has the sleekest yet a very beautiful, classy design. Having been designed with two epilation modes, now you can conveniently remove hair from larger surface areas like legs or arms. If not, then you choose the mode which caters solely to the areas requiring more precision and care.
EVE comes equipped with a fancy docking station which is used for charging the device once the battery runs out. Use it the way you like, put it on the table or mount it on the wall. Designed in collaboration with Braun, the ultimate gadget has been design to keep the utility factor in mind.
Via: PeterBoeckel