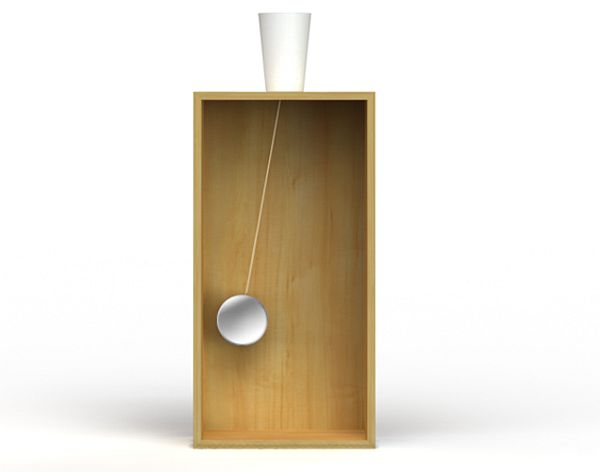 Miami-bases industrial designer Michael Kritzer is an expert in crafting great, inherently talk worthy products. Now, Michael has come up with a proactive idea paired in an essential and modest form to help the insomniac people all over the world. He has designed a bedside sleep station called Nighty Night that is based on sleep inducing techniques to let the sleep come.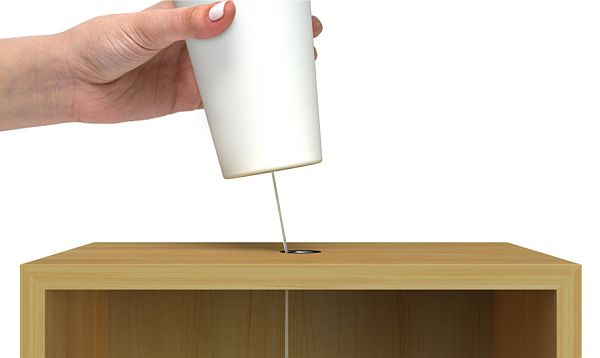 Born in Atlanta, the designer has set up his own invention and craft shop named Simple Artifact. His exemplary craft-work is quite simple yet very desirable and meaningful in ones' daily life. The noticeable feature about his art-works is that they are equally relevant for both today and tomorrow. When inquired, the users of this innovative artifact went gaga over the effectiveness of Nighty Night in inducing a sound sleep, even to ones' suffering from sleeping disorders. The cool light has a guided weight of pendulum within a wooden case.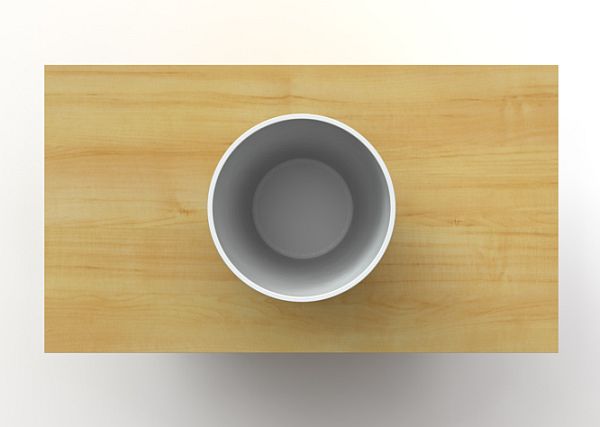 All you have to do is to rock the pendulum once and it just stare it. It works marvelously like a hypnotist's packet watch and makes you fall in deep sleep. With its compact design and effectiveness, Nighty Night has gained immense popularity among the masses.
Via: Michael Kritzer