We all love our time between the sheets, a good night's sleep is essential for good health and a happy lifestyle. The right duvet cover can make all the difference between tossing and turning and a restful experience.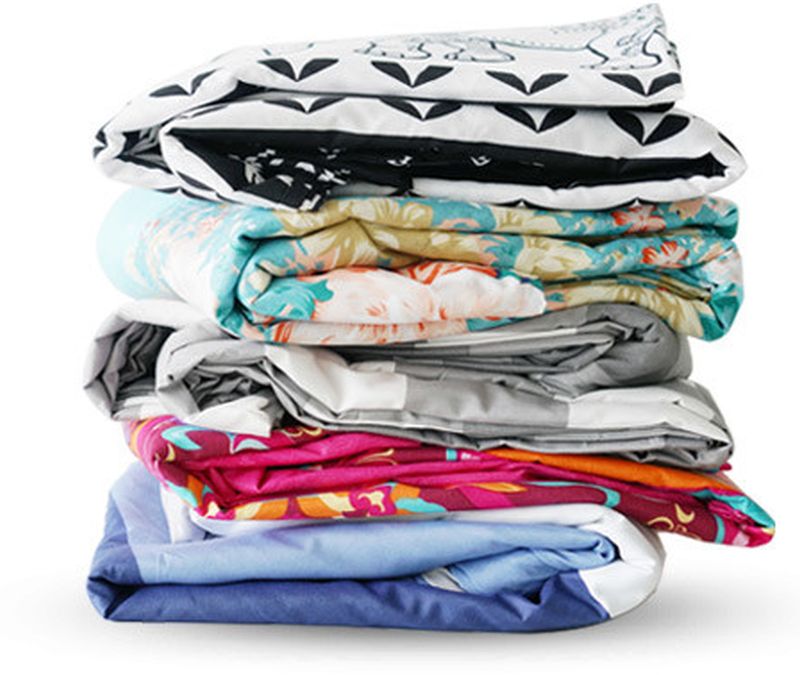 Your duvet cover serves the same purpose as your pillowcases. You wouldn't sleep without pillowcases, would you? The same can be said for your duvet, sleeping without a duvet cover will be rather irritating and scratchy. Give your skin the softness it deserves with duvet cover sets that ensure a pleasant night's rest.
The Benefits of a Duvet Cover
Using a duvet cover has many advantages. You can use duvet cover sets to enhance the theme of your room or revamp the color scheme. Change it up from season to season with duvet cover sets for the winter and the summer.
Choose warm, inviting colors for the wintertime and bright, light colors for the summer. Mix it up as often as you like by purchasing two or three duvet cover sets and rotate them. This idea will extend the life of your duvet covers and ensure they still look wonderful years from now.
If you have purchased a quality comforter, then you deserve the best duvet cover to give you the ultimate bedding set that looks fantastic and feels great. Keeping your duvet clean is easy with a duvet cover, simply slide it off and throw in the washing machine. If you try to wash a down comforter, you will ruin it.
Coordinate the color scheme with other bedding accessories such as velvet throw blankets, bed skirts, shams and even throw pillows. Create the bedroom of your dreams with customized duvet cover sets in a variety of colors, patterns, and textures.
Other Important Features of Duvet Cover Sets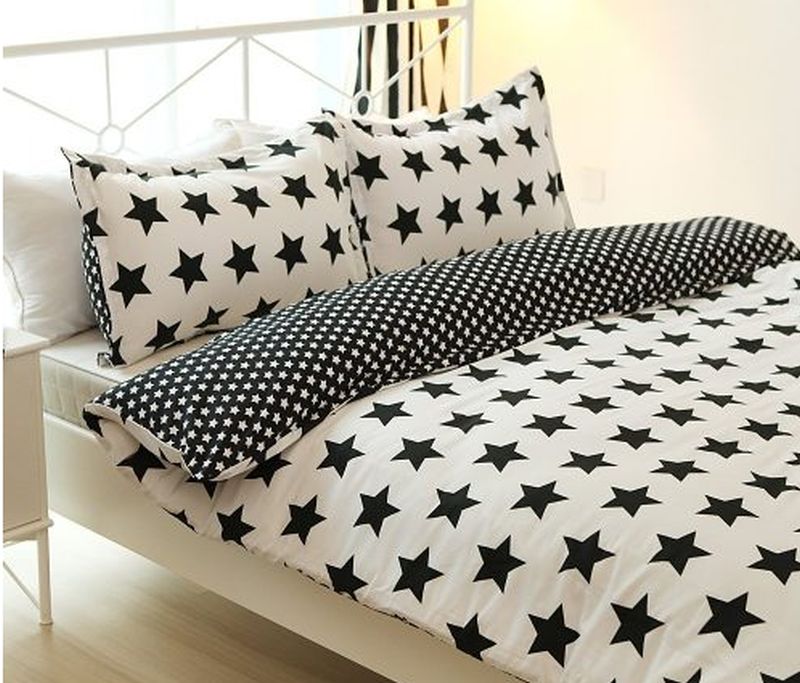 Consider these points when purchasing your next duvet cover set;
Thread count – The higher the thread count, the softer and more luxurious the duvet will feel against your skin.
Patterns – Patterns can amplify the visual effect of your duvet cover and enhance the look and feel of your bedding.
Size – Match the duvet set to your bed, do you have a twin or a king size bed? Get the right duvet covers and avoid a return trip to the retailer to exchange your set.
Tie downs – Keep your comforter or duvet in place with corner tie-downs that attach to your duvet.
Buy Quality & Only Buy Once
The most important feature of your new duvet cover sets is the quality of the materials and workmanship. Selecting a cheap duvet cover may actually end up costing you more in the long run as they will wear out and require replacement.
Spending a little bit more money on your initial purchase will give you duvet cover sets that last for years to come. Remember to choose a brand that does not use any harmful chemicals in their production process. It is important to wash your duvet cover before you sleep with it for the first time, in order to avoid negative skin reactions.
Article Submitted By Community Writer