Everyone wants to experience the feeling of buying a house. Some people settle for newly constructed homes, while others prefer building everything from scratch. It gives a chance to create a space specifically for your needs and lifestyle. Whether you want an open space, an enormous bedroom, a patio, or a tech-savvy interface – custom homes can make room for everything.
Building a home is nothing less than running a business. You have to master the art of organizing and remaining on top of your budget to avoid overspending. Similarly, you have to get a home loan if savings don't seem enough. From hiring people, finding a location, selecting paint, and decorating, building a home is not a passive exercise. You hold the bag for every decision, ensuring your new home turns out the way you envisioned it.
If you are ready to drop a fortune, have a look below. Here is everything you should know before building your house.
1. Design for Future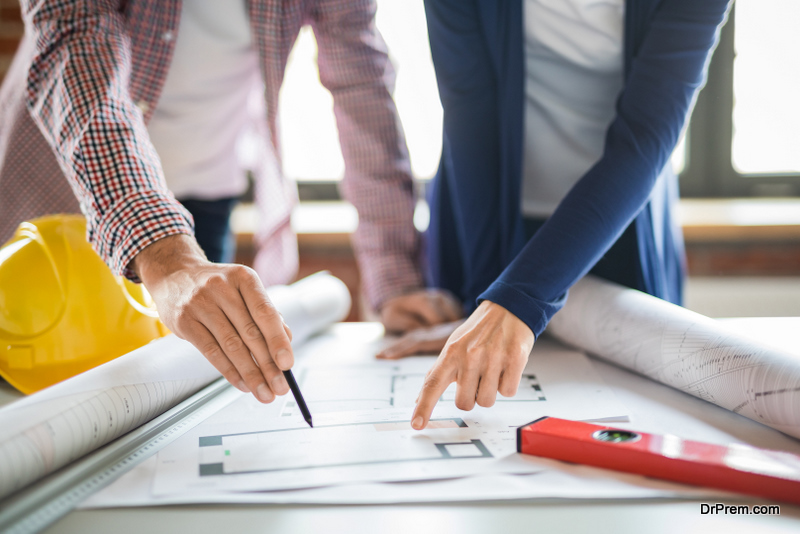 Building a home is nothing like your regular shopping spree. It is a once in life-time decision that needs to be nothing but perfect. Can you get a new house every five years? If not, design a home with a 10-15 years perspective in your mind. Assess your plans if you want to move abroad, start a family, or call over your parents. All these factors are indispensable when designing the layout of the house.
Simultaneously, it is essential to have a progressive infrastructure with adequate wiring and plumbing. You can contact mintropy and hire professionals to handle all the mechanical and plumbing necessitiesof the house. Feel free to communicate your energy needs and what sort of tech-savvy innovations – smart lighting, automatic locks, you want. After all, modern homes seem incomplete without a pinch of technology.
2. Research Contractors & Architects
Although it is hard to trust someone else with your dream project but building a house without a contractor is impossible. Therefore, find yourself a reliable one to mitigate risks and ensure a smooth construction process. Are you wondering how? Firstly, look up online to find out which contractors have the best reputation. Once you have shortlisted a few, take a dig at their work, and seek referrals from your friends and family.
An architect is responsible for designing the layout of your house. You can pick a sympathetic architect who constructively collaborates or the one who brings new ideas that can enact your vision. They adhere to all building regulations while initiating a design that maximizes natural light, space, and storage. A well-constructed design adds value to your property and gives a sense of well-being. Alongside this, communicate your ideas and explain how you want things done.
3. Paperwork & Documentation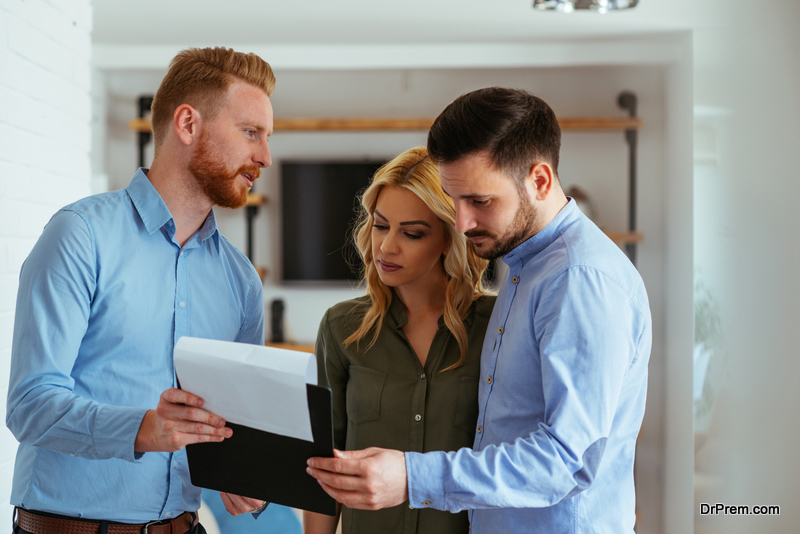 People usually hand over all the paperwork to their builders without any second thoughts. Unsurprisingly, you should know about every documentation and file as paperwork is the ticket to avoiding problems during the building process. Here is what you will need.
A comprehensive set of plans and specifications: You can ask your architect to prepare this document and seek approval from the local council. These are the basis on which contractor quotes for the job.
Building Contract: The document outlines the builder's legal obligation – the completion time, material handling, payment terms, etc. Thus, don't even think about signing this contract without thoroughly reading it.
Occupation Certificate:You have to submit this to the local council at the time of completion. It states that your house complies with all council approvals and standards.
4. Financial Situation
Is your budget giving a green signal for exclusive furniture? Homeowners have to crunch numbers to get an idea of their affordability levels. When purchasing a house, you have to pay for all the costs upfront, but when building, you have to keep spending until the construction finishes. Similarly, the financing procedure is also different as you have to seek a construction loan. Once you have bought the land, start distributing the leftover savings. It will give a rough idea of how much additional money you need and how much time you have to arrange it.
5. Plan for Storage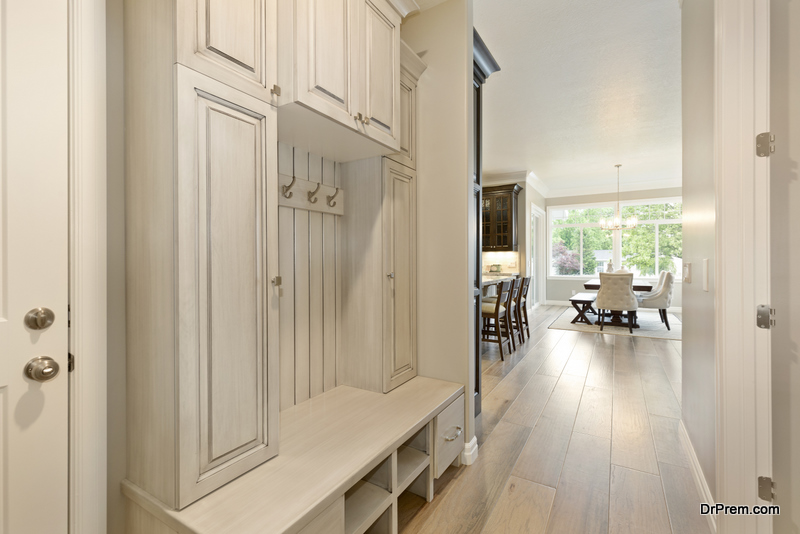 All the attention goes to master bath finishes and cabinetry details, but isn't storage the most important thing? Homeowners always struggle to find space for extra stuff in the house. Since you are building a new home, plan for storage to make your life easier. It has a drastic influence on your lifestyle and organization. Are you looking for some ideas?
Everyone wants to create a lasting impression when guests enter the house. You can form a generous entrance area to welcome guests. Place a console table with a bench and surround it with bamboo cupboards – a perfect place for all coats and shoes.
As pantries are returning to fashion, consider adding one underneath the staircase or in your kitchen. Insulate the walls to ensure temperatures don't transmit into the living space.
Invest in space-saving furniture. You can get a bed with drawers or sofas with internal storage.
Final Thoughts
Building a home isn't for faint hearts. You should be brave enough to take on tasks, assess progress, and settle mistakes because errors happen. It could either be a technical fault or a heavy rainstorm halting the construction. Thus, brace yourself for an overwhelming ride and start preparing for it. Before delving into the process, do a little homework and learn the ropes to close the door for any surprises in the building process.
Article Submitted By Community Writer