Health care is a priority among many people and that is why modern clinics are coming up with health staffing tools that will improve on health care provided to patients. In other words, the main aim of this tools is to deliver high quality patient care. This tools have been in extensive study over the past few days. Reviews have also been developed over the past few years in attempt to come up with the healthcare staffing tools. Lately it has been witnessed that after serious efforts, modern hospitals have gone a step ahead and come up with this new technology. Quality of health care services is set to improve and this will cater for inefficiencies that occur when doctors among other health care staff are overworked and at times fail to deliver appropriately.
Why Modern Hospitals are Coming up With Health Care Staffing Tools?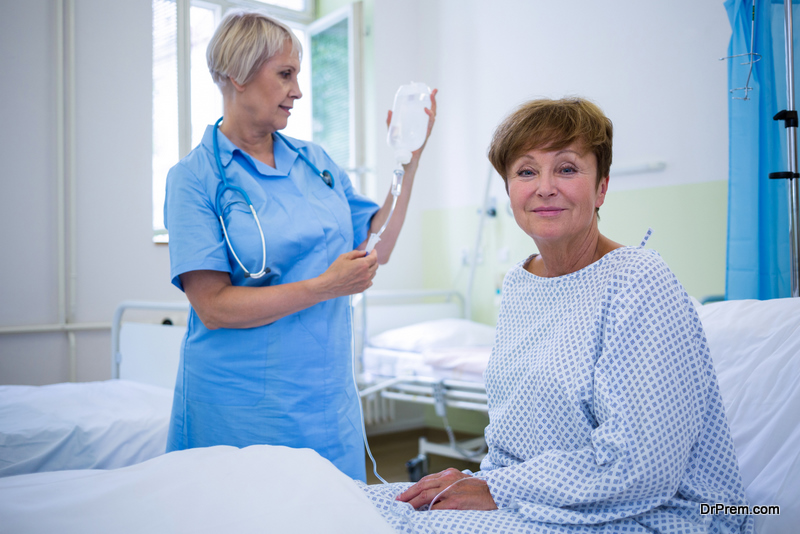 From the change in times we have noted that, devices, apps as well as gadgets are in the fore front to help bridge the gap to quality health care. We have also learned that health practitioners are always on the tables to examine a minimum of five technologies that are meant to better the field of health care. They check mostly whether they are of benefit to the value of health organizations as well as, their impact on the consumers who are mainly patients. Potential has been witnessed in this devices since, they are in position to transform the way health care is to be delivered in hospitals and as I said earlier, they will be more efficient compared to medical practitioners who get tired and make mistakes.
Other reasons that have led to modern hospitals coming up with health care staffing tools are as follows:
Preventable medical errors.
Delays in discharge of patients.
Hospital acquired diseases and infections.
With help of health catalyst, focus on helping systems of healthcare in tackling of health problems has been effective. With the above conditions among others being a challenge, this gave the hospitals and clinics a reason to dig dipper and come up with a variety of health staffing tools with some of them being listed below.
These types of tools are divided into two as per their functionalities. We have those tools based on financial and operational purposes while others are based on clinical purposes.
In details I will begin with those based on financial and operational purposes as I expand on their effectiveness in the health care system. As we all know financial challenges pose a huge threat to the performance of several health institutions. Hence for purposes of success of the whole system of health care, despite being in a complex environment, there was need for improvements in this sector.
1. Systematic, Data Driven Approach
It improves care coordination as well as lowering the length of stay. Due to the changes in medical care and reimbursements, many hospitals and clinics faced a problem of decline in revenue. For a long term success, hospitals realized they needed improvements. By decreasing the cost of care for patients, reducing the length of stay is effective in improving financial and operational outcomes. It also reduces risks of contacting hospital acquired infections. In a short while, the adoption of systematic driven approach significant results have been achieved.
2. Clinical and financial partnerships
It is an approach that came by when need to provide patients with world class financial as well as clinical outcomes.  Engaging differently with its clinical partners was the way out. Issues that occurred earlier in the revenue cycle were outlined. Increase in organizational commitment, task force structures were improved and proper collaborations between the clinicians and the finance team was also reviewed. Hence denials and write-offs by a large population was reduced.
Next, we have health staffing tools for clinical purposes.
1. Pharmacist-led Medication Therapy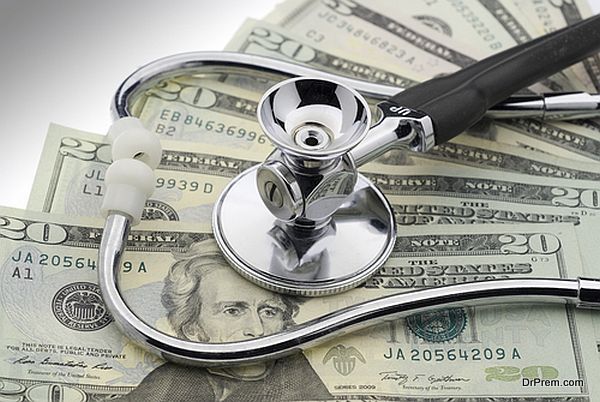 In order to reduce medication-related adverse events, the health system considered expanding the involvement of pharmacist-led medication therapy management into a group of Medicaid patients. This reduced the total cost of care. Have you ever wondered, Can you get strep throat without tonsils before?
2. Boosting readiness and change of competencies key
It focused on reducing clinical variations and that need of a strong physician champions and robust analytics that will effectively support improvement efforts. They also realized that in attempt to make this successful, they would struggle if the strength and weaknesses of the health system was not outlined.
These are some of the implementations that have been made in this sector of health care in terms of staffing tools. However, modern hospitals in conjunction with the worldwide health care system, is still making progress and attempting to make a variety of trials to ensure that it comes up with a couple of new and more advanced health staffing tools for the betterment of the health sector. Therefore let us expect more and more technologies in our way.
Article Submitted By Community Writer